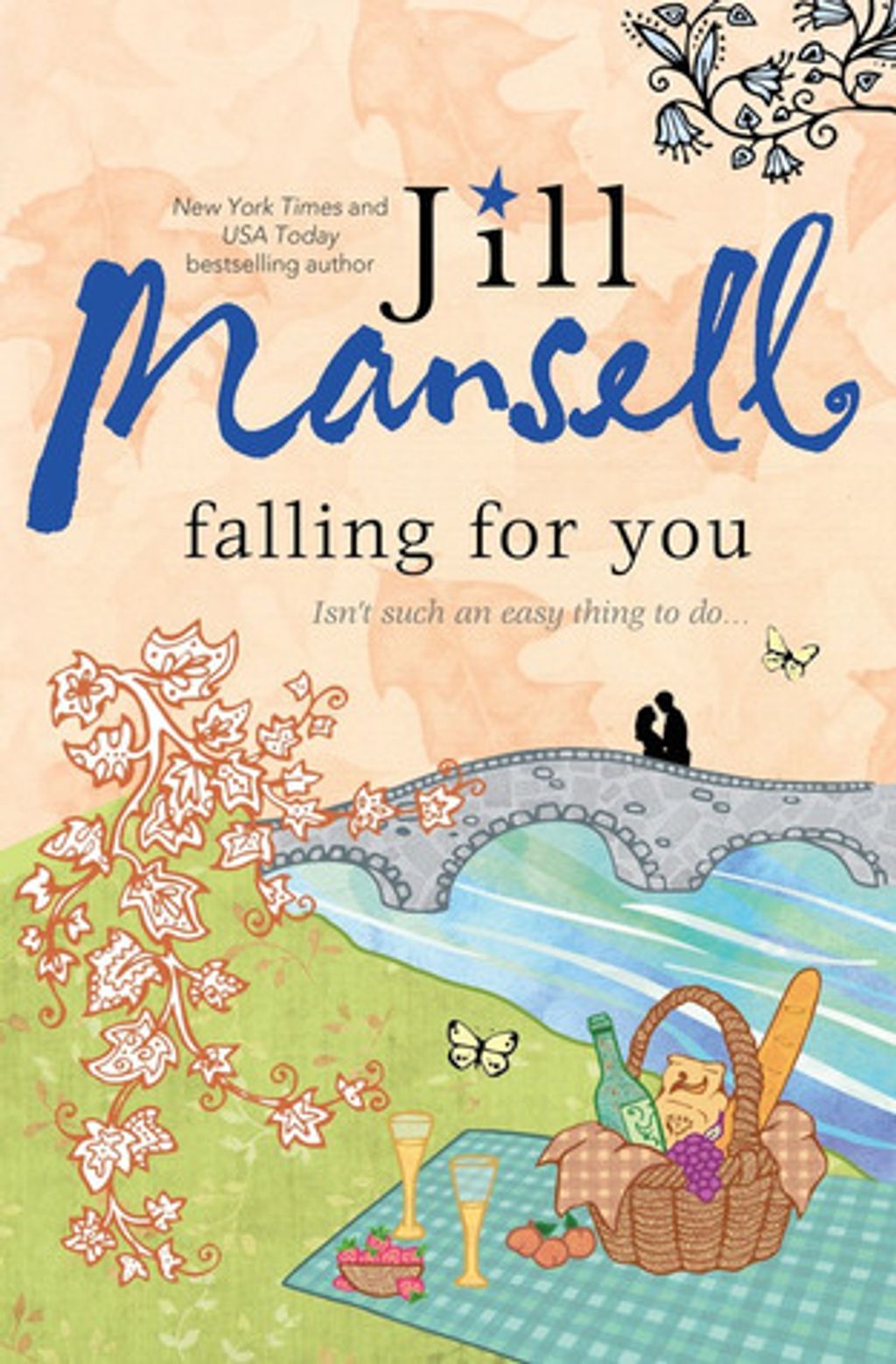 Falling for You
by Jill Mansell
Goodreads rating: 3.81
It's Romeo and Juliet all over again…
As a teen, Maddy Harvey was a bit of an ugly duckling. Luckily she's blossomed since then, and Maddy thanks God for this small miracle when a tall, handsome stranger comes to her rescue one starry summer's night.
Instant attraction turns to disaster-in-the-making when Maddy learns the identity of her superman: Kerr McKinnon. Of all the colorful residents of the small Cotswold town of Ashcombe, why did it have to be him? Because as family feuds go, the Montagues and the Capulets have nothing on the Harveys and the McKinnons.
Rental RM4 + Deposit RM21