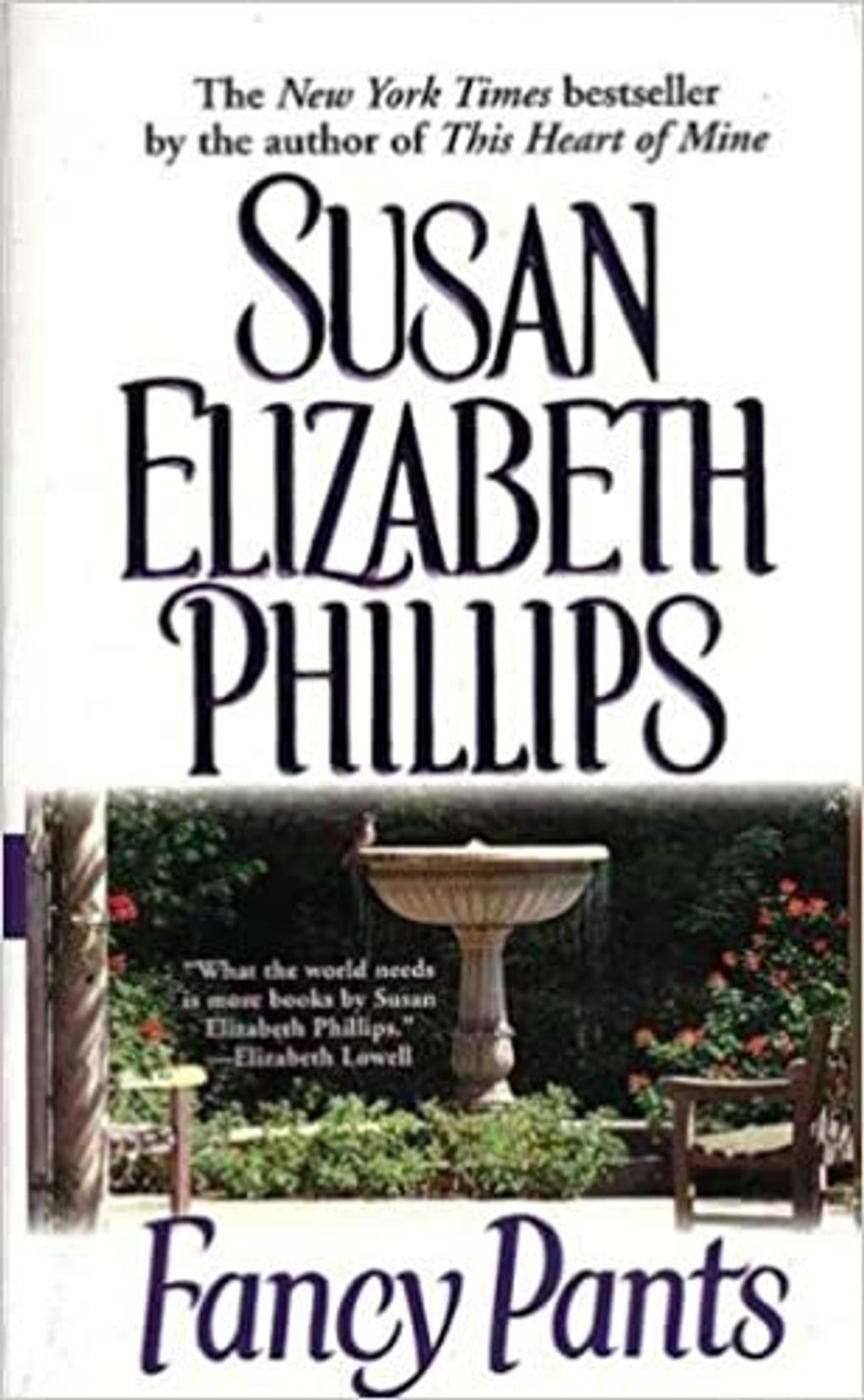 Fancy Pants (Wynette, Texas #1)
by Susan Elizabeth Phillips
Goodreads rating: 3.81
THEY'RE CAVIAR AND BEER. KEROSENE ON FIRE. AND THEY'RE FALLING HEAD-OVER-HEELS IN LOVE....
She was the most beautiful British bauble in Europe's jet-set playgrounds. Now she's broke, furious, and limping down a backwoods road in an ugly pink Southern Belle gown....
He was tall, lean, and all-American gorgeous. He liked his brews cold and women loved to keep him warm. Why in hell is he stopping his car for this woebegone, surly Scarlett?
Meet Francesca Day and Dallie Beaudine, two incredible characters whose tangled love affair is at the heart of this ravishing New York Times bestseller from award-winning author Susan Elizabeth Phillips. Come enjoy the adventure of a lifetime — an irresistible story that's touching, hilarious, and hellcat-passionate. You'll never forget Dallie and the sassy lady who needs a good swift kick in her...
Rental RM4 + Deposit RM21