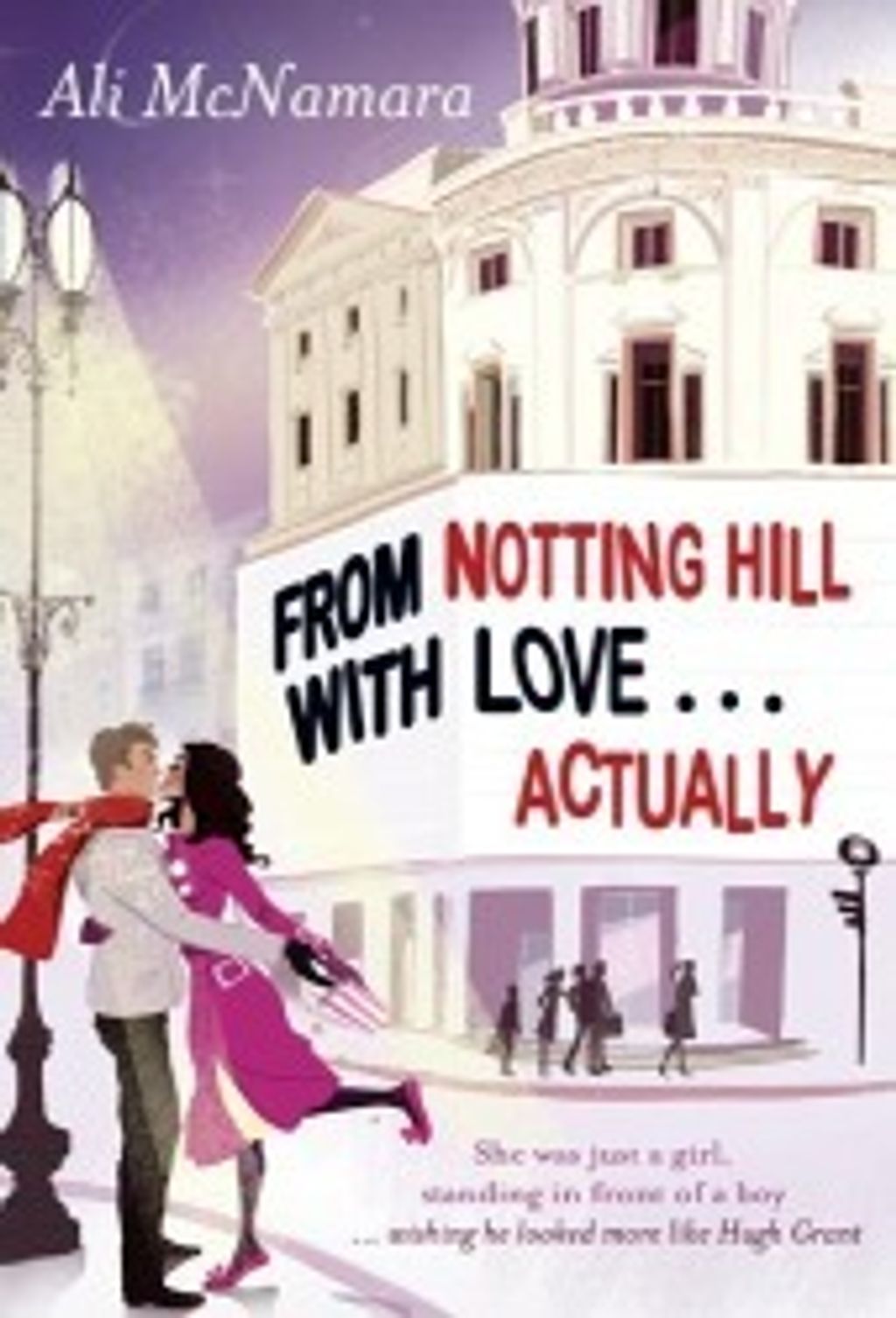 From Notting Hill with Love... Actually (Actually #1)
by Ali McNamara
Goodreads rating: 3.64
She was just a girl, standing in front of a boy . . . wishing he looked more like Hugh Grant.

Scarlett loves the movies. But does she love sensible fiancé David just as much? With a big white wedding on the horizon, Scarlett really should have decided by now . . .

When she has the chance to house-sit in Notting Hill - the setting of one of her favourite movies - Scarlett jumps at the chance. But living life like a movie is trickier than it seems, especially when her new neighbour Sean is so irritating. And so irritatingly handsome, too.

Scarlett soon finds herself starring in a romantic comedy of her very own: but who will end up as the leading man?
Rental RM4 + Deposit RM21