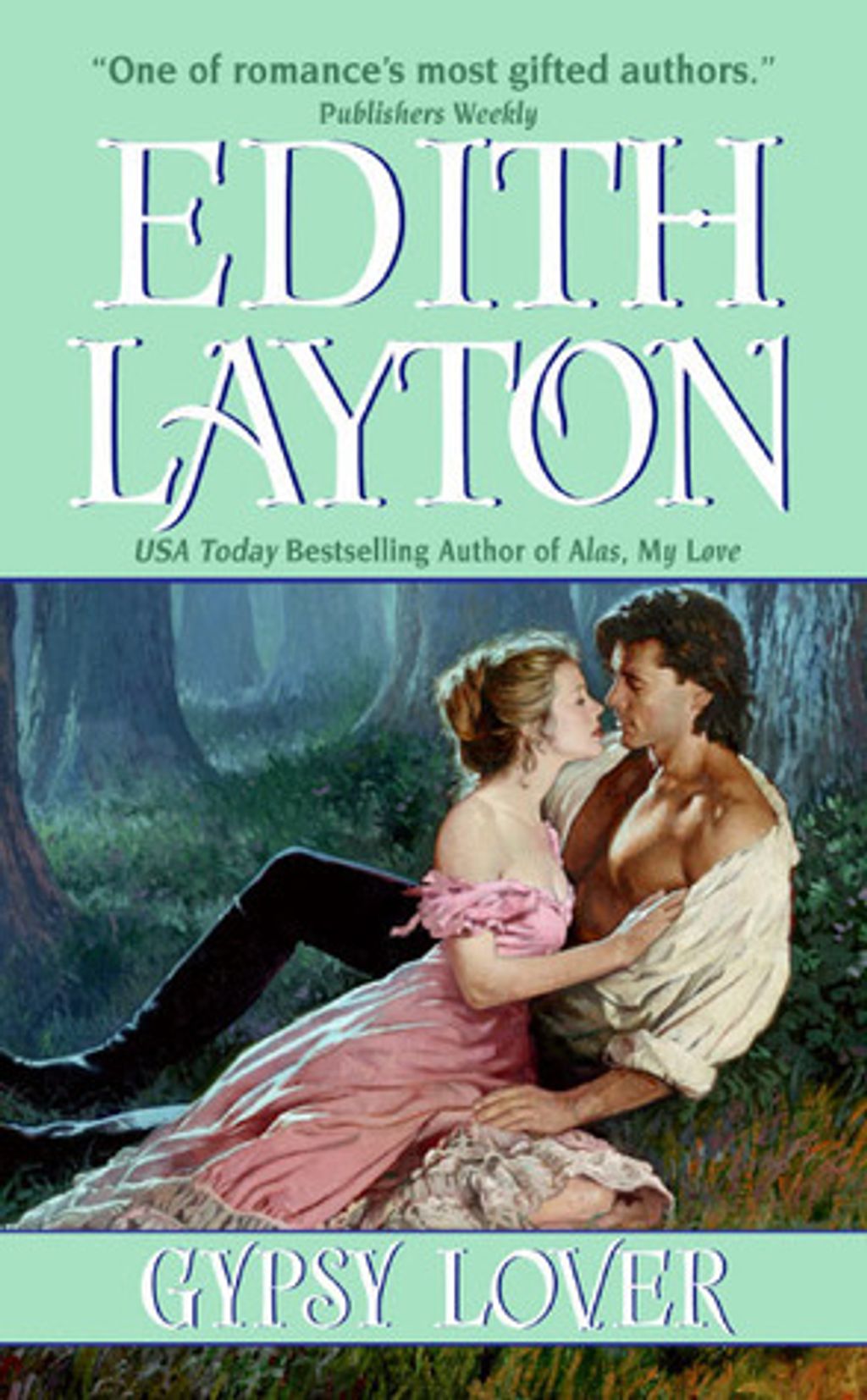 Gypsy Lover (Botany Bay #3)
by Edith Layton
Goodreads rating: 3.53
A reputation in ruins . . .

Lovely Meg Shaw is a respectable governess in a wealthy household—and it is her duty to bring her charge safely home when the headstrong heiress runs away. But the perils for a young woman alone on dark English country roads pale before the dangers posed by Daffyd Reynard—a dashing, reckless gentleman with gypsy blood, who shadows Meg's every step.

A heart at risk . . .

An infuriating scoundrel, Daffyd has his own reasons for wanting to join Meg on her journey—though scandal will certainly ensue if she's discovered in the company of the ton's most notorious black sheep. Yet something powerful and inexplicable—something more than a need for safety in the night—is drawing Meg into his bold and brash arms. And her good name may well be the price she must pay for surrendering to the sweet temptation of her untamed gypsy lover . . .
Rental RM4 + Deposit RM21