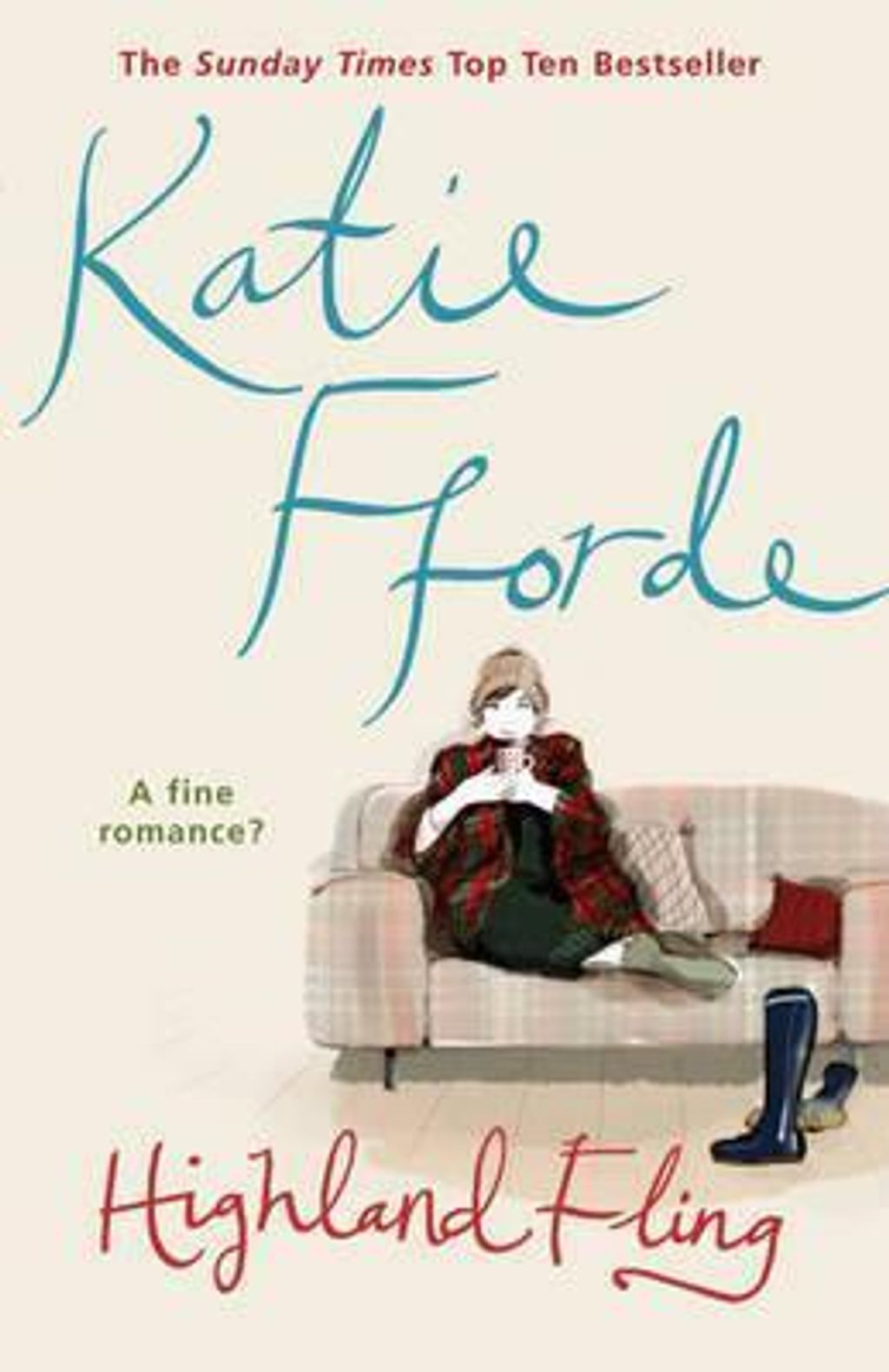 Highland Fling
by Katie Fforde
Goodreads rating: 3.77
A change of scene or a change of heart?

When your boyfriend calls you impulsive, what do you do?

If you're Jenny Porter, you dash off to Scotland determined to save a failing textile mill, of course.

That's how Jenny finds herself having awkward encounters with the abrasive but disconcertingly attractive Ross Grant.

And then, just as things between Jenny and Ross develop into something more interesting, her boyfriend Henry arrives in Scotland.

Should she do the sensible thing and follow Henry back to London?

Or might her Highland adventure be more than just a fling?
Rental RM4 + Deposit RM21