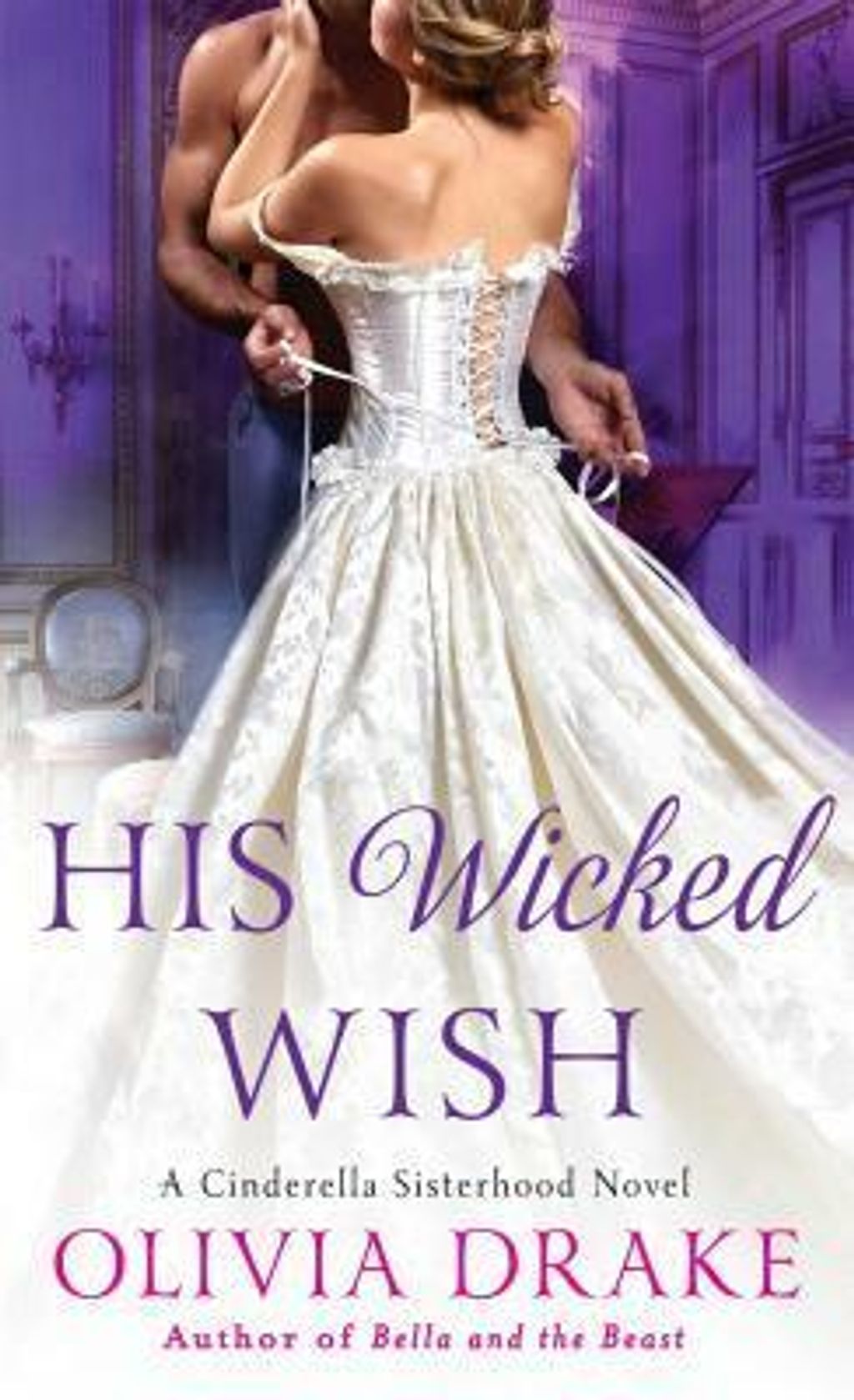 His Wicked Wish (Cinderella Sisterhood #5)
by Olivia Drake
Goodreads rating: 3.83
MARRIAGE TO A NOBLEMAN? NOT IN HER WILDEST DREAMS. . .

The daughter of a disgraced woman and a common actor, Madelyn Swann has been shunned by the nobility. No proper lady would traipse about on a Covent Garden stage, let alone sell herself at auction to the highest bidder. So why in heaven's name would Nathan Atwood, Viscount Rowley, make a generous offer for her hand?

Turns out Maddy is exactly the type of woman Nathan wants as his wife. Finally, he can embarrass his snobbish and cruel father, the Earl of Gilmore—and scandalize London society—with his beautiful, unsuitable bride. Then he'll depart England forever and leave his wife behind. Having secret plans of her own, Maddy is happy to play the role … only to find that enjoying her husband's seduction requires no acting whatsoever. But as she falls madly in love with Nathan, can she persuade him to stay with her for always?
Rental RM4 + Deposit RM21