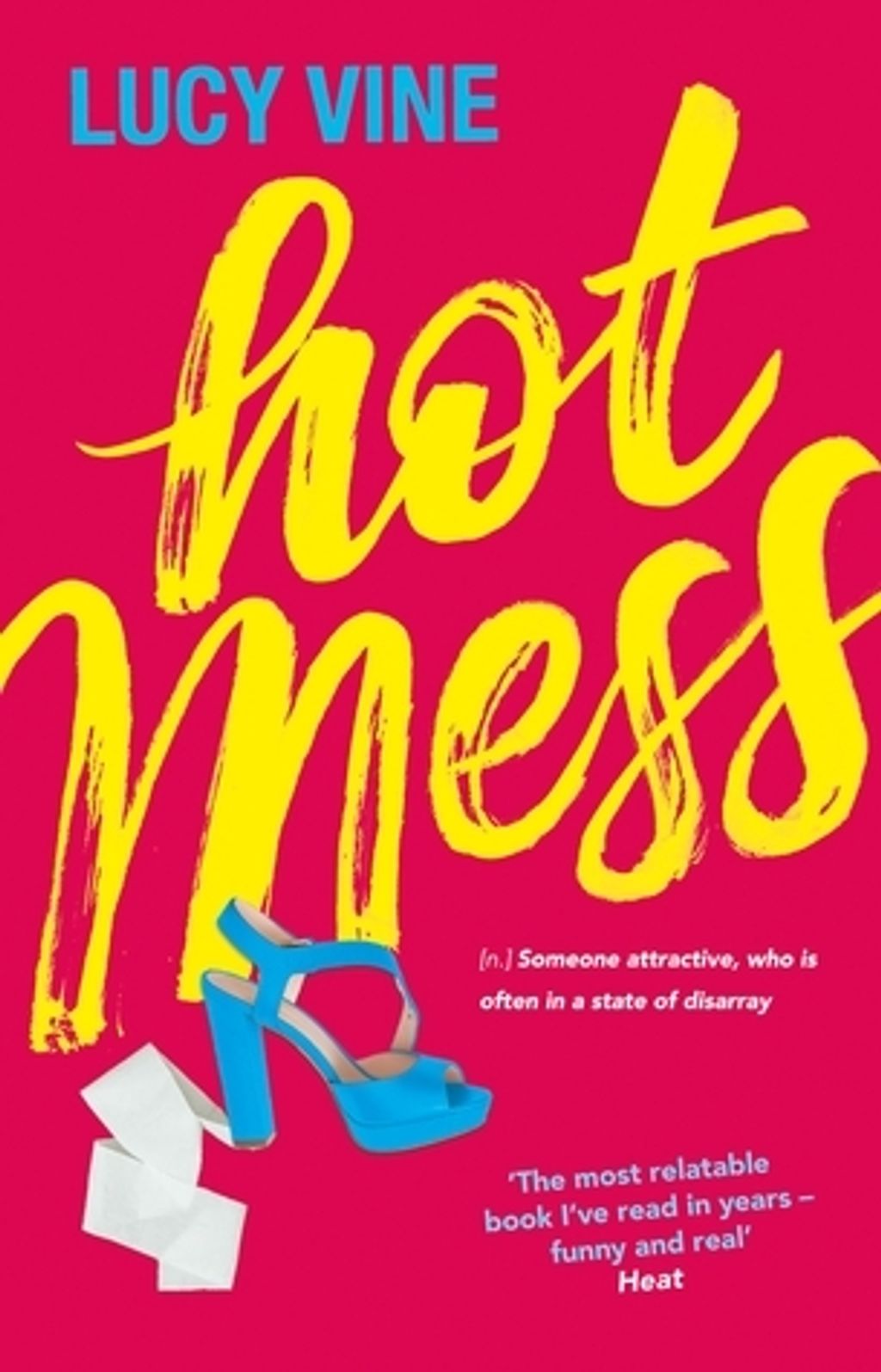 Hot Mess
by Lucy Vine
Goodreads rating: 3.58
Hot Mess [n.] - someone attractive, who is often in disarray.

Ellie Knight is just like you. Her life isn't turning out the way she thought it would. Some people might say she's a hot mess but then who really has their s**t together anyway?

It's Valentine's Day and Ellie finds herself eating Nutella in the bar stockroom after a no-show date.
But single doesn't have to be the loneliest number, does it?
She goes back home to her flatshare and weird flatmates.
It's ok there's black mould everywhere, right?
With a hangover from hell, she goes to the office job she thought she would have quit by now.
Doesn't everyone hate their job?

Maybe Ellie isn't following the *official life plan* but perfect is overrated. For fans of Fleabag and Girls, this is a fresh and funny coming-of-age story with a single-girl heroine that everyone will relate to - a modern Carrie Bradshaw meets Bridget Jones.
Rental RM5 + Deposit RM25