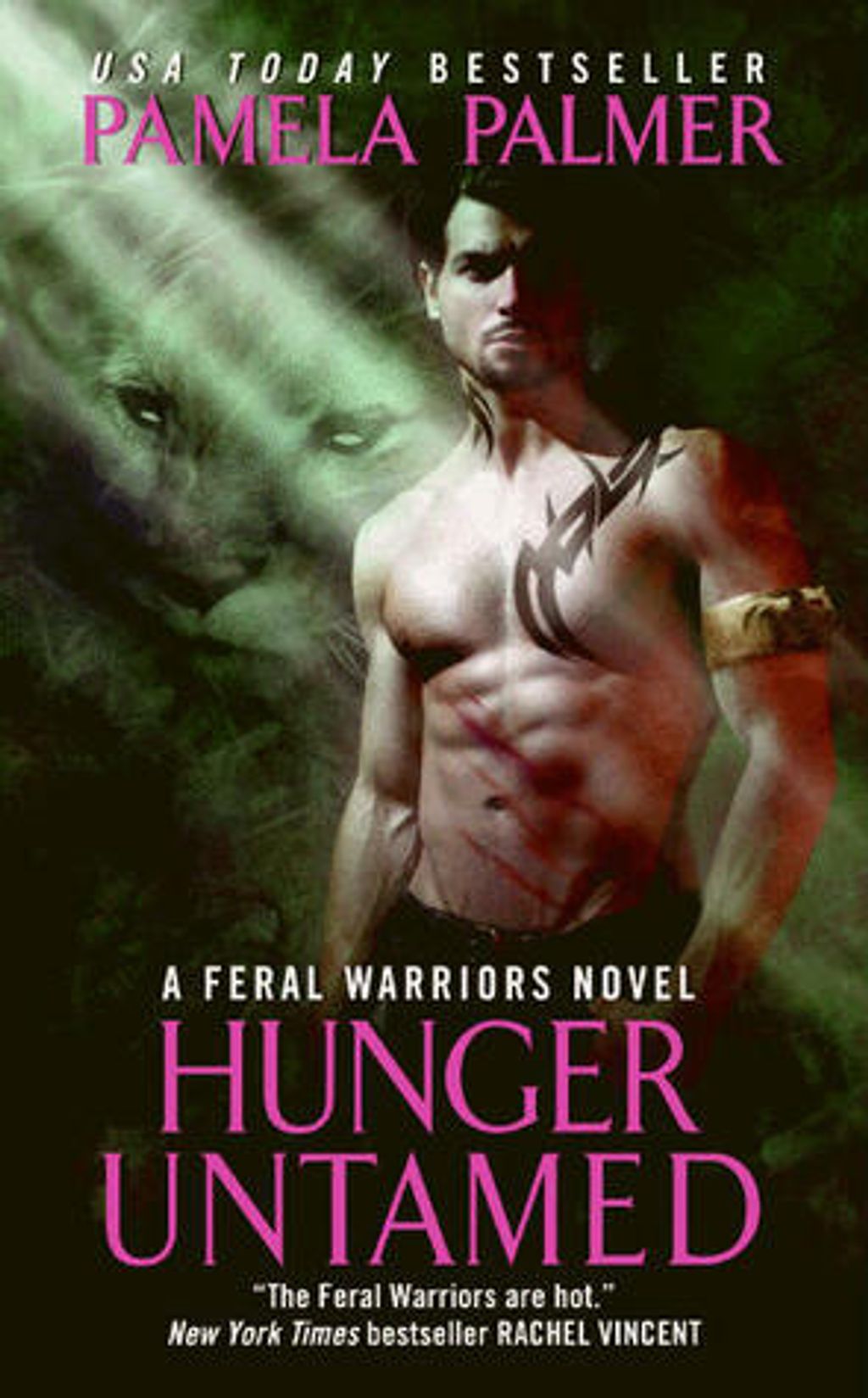 Hunger Untamed (Feral Warriors #5)
by Pamela Palmer
Goodreads rating: 4.16
They are called Feral Warriors—an elite band of immortals who can change shape at will. Sworn to rid the world of evil, consumed by sorcery and seduction, their wild natures are primed for release.

For a thousand years she has haunted him... Ariana, Queen of the linas, a beauty of mist and light. His love, his life mate... Kougar believed her lost to him forever, until the truth of her stunning betrayal left him bitter and hungry for revenge. Now she alone holds the power to save two trapped and desperate Feral Warriors.

Ariana, caught in a deadly battle of her own, is neither the soulless creature Kougar believes her to be nor the savior he seeks.

And when darkness threatens to annihilate both races, the greatest danger of all becomes the glorious love Kougar and Ariana once shared. A love that must never rise again. A love that has never died.
Rental RM4 + Deposit RM21