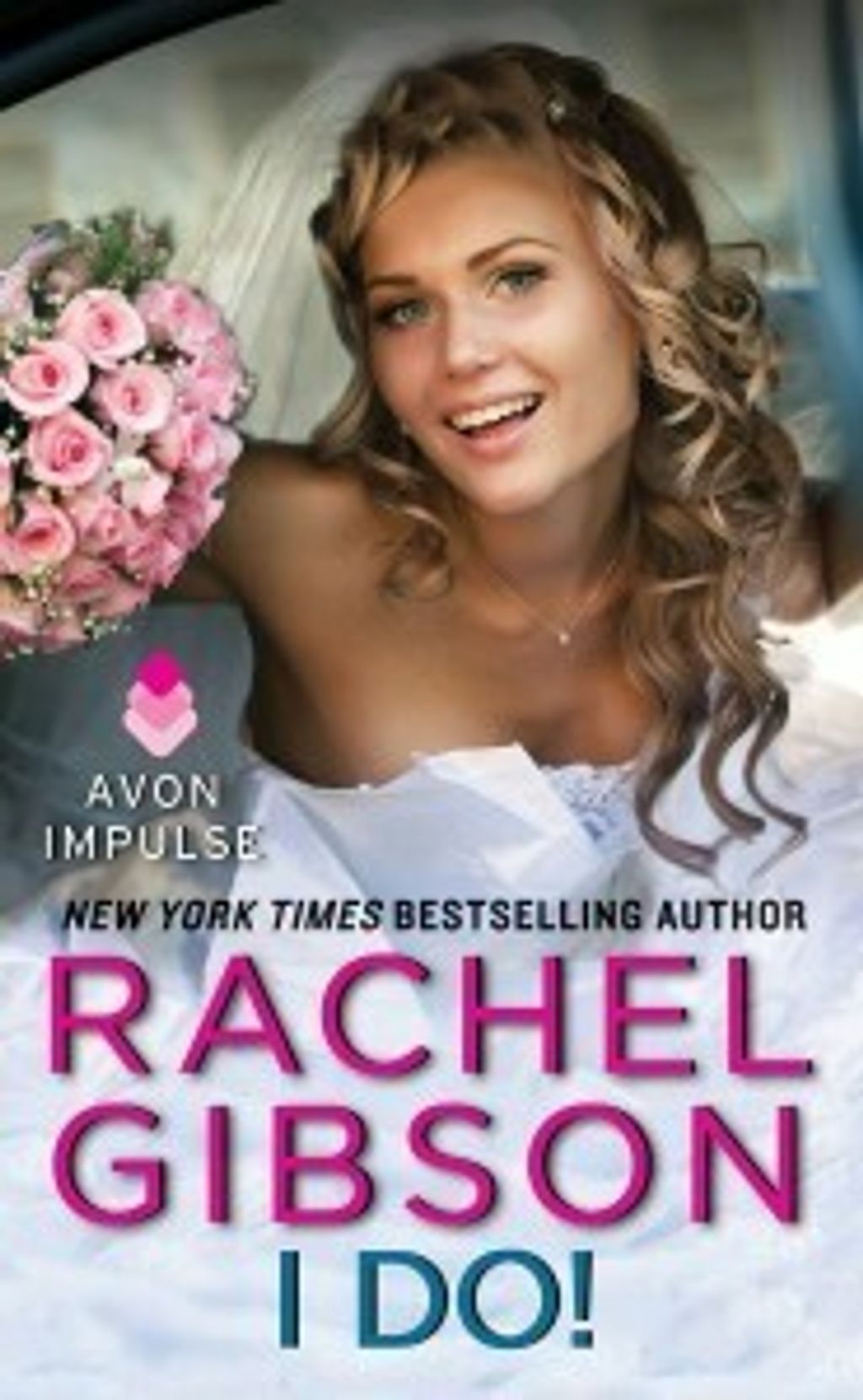 I Do! (Lovett, Texas #3.5)
by Rachel Gibson
Goodreads rating: 3.32
Vince Haven and Sadie Hollowell are headed to the altar, and all their friends are headed to Lovett, Texas, to join them for the party of the year.

But Becca Ramsey doesn't have time for all that. Fresh out of beauty school, Becca's all business . . . and the last thing she needs is bad boy Nate Parrish anywhere in her life.

In the past, Nate was trouble. He's been trying to repair his reputation—heck, he's even got just one girlfriend. The problem is, she isn't Becca. Now Nate's in a whole lot of hot water. He needs to get Becca from "I won't" to "I do" . . . but how can he do that when she won't even say "I might"?
Rental RM4 + Deposit RM16 (novella)