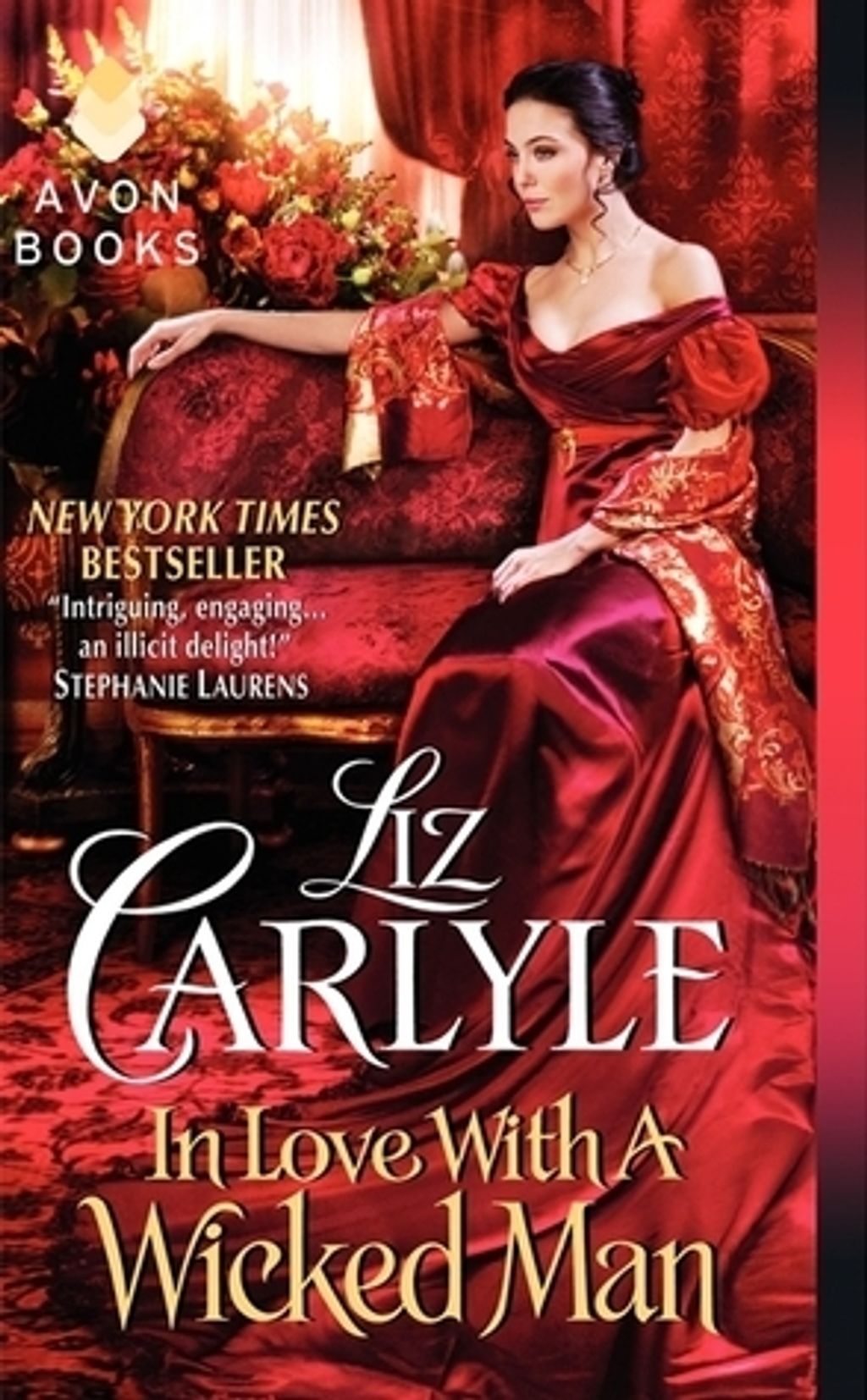 In Love with a Wicked Man (MacLachlan Family & Friends #9)
by Liz Carlyle
Goodreads rating: 3.83
What does it matter if Kate, Lady d'Allenay, has absolutely no marriage prospects? She has a castle to tend, an estate to run, and a sister to watch over, which means she is never, ever reckless. Until an accident brings a handsome, virile stranger to Bellecombe Castle, and Kate finds herself tempted to surrender to her houseguest's wicked kisses.

Disowned by his aristocratic family, Lord Edward Quartermaine has turned his gifted mind to ruthless survival. Feared and vilified as proprietor of London's most notorious gaming salon, he now struggles to regain his memory, certain of only one thing: he wants all Kate is offering—and more.

But when Edward's memory returns, he and Kate realize how much they have wagered on a scandalous passion that could be her ruin, but perhaps his salvation.
Rental RM4 + Deposit RM21