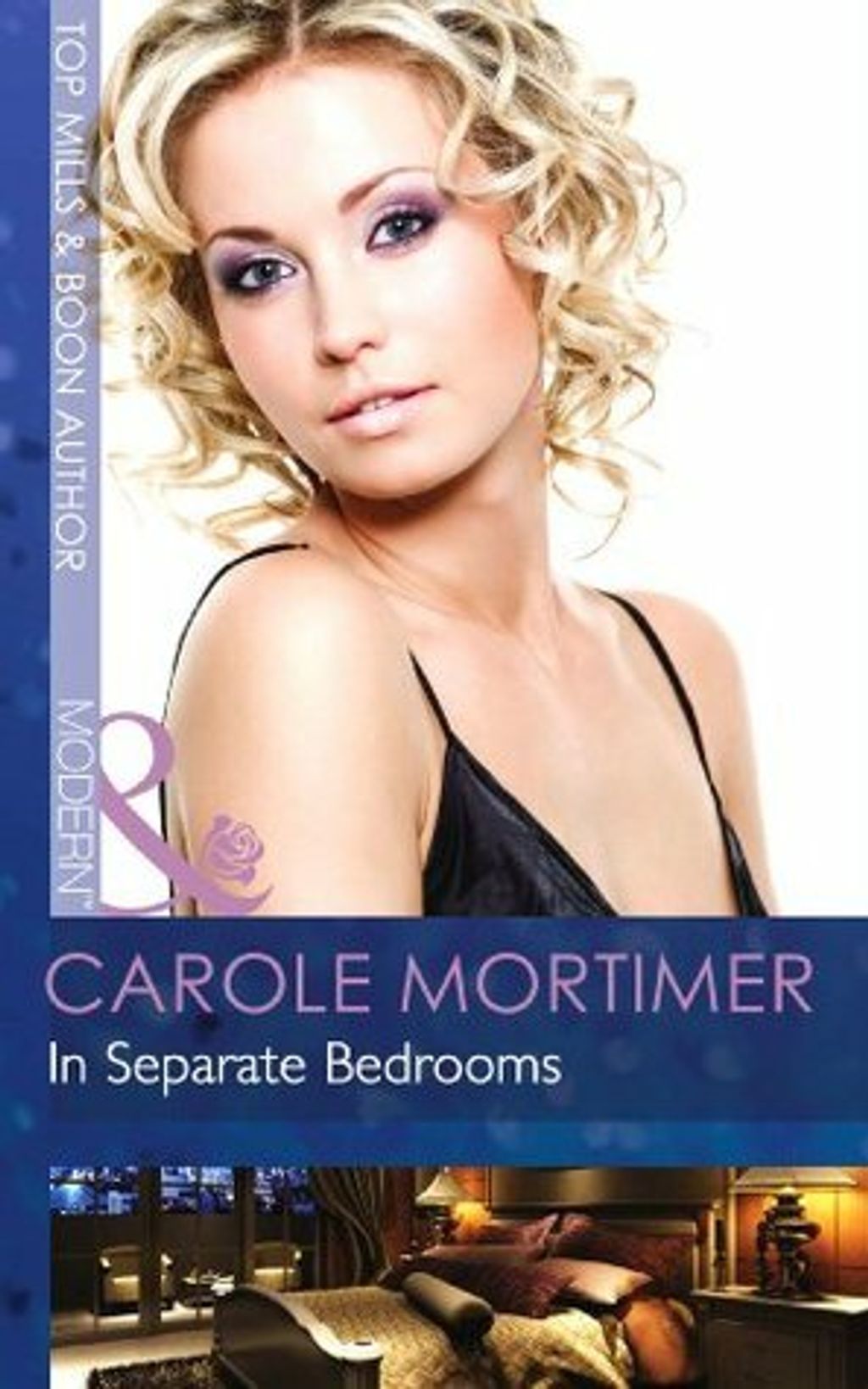 In Separate Bedrooms
by Carole Mortimer
Goodreads rating: 3.55
No sleep for the wicked…

Multi-millionaire Jack Beauchamp can have any woman he wants – so when florist Mattie Crawford sees a chance to teach this playboy a lesson she has no idea it can go so wrong. Now he's demanding she compensate him by accompanying him on a weekend in Paris…

A romantic weekend in the French capital with the most handsome, charming man she's ever met is a fitting punishment – especially as she's vowed to keep him at arm's length. Mattie's praying for separate bedrooms to keep her on the straight and narrow, but she already knows this charismatic man won't let her off that easily!
Rental RM2 + Deposit RM8