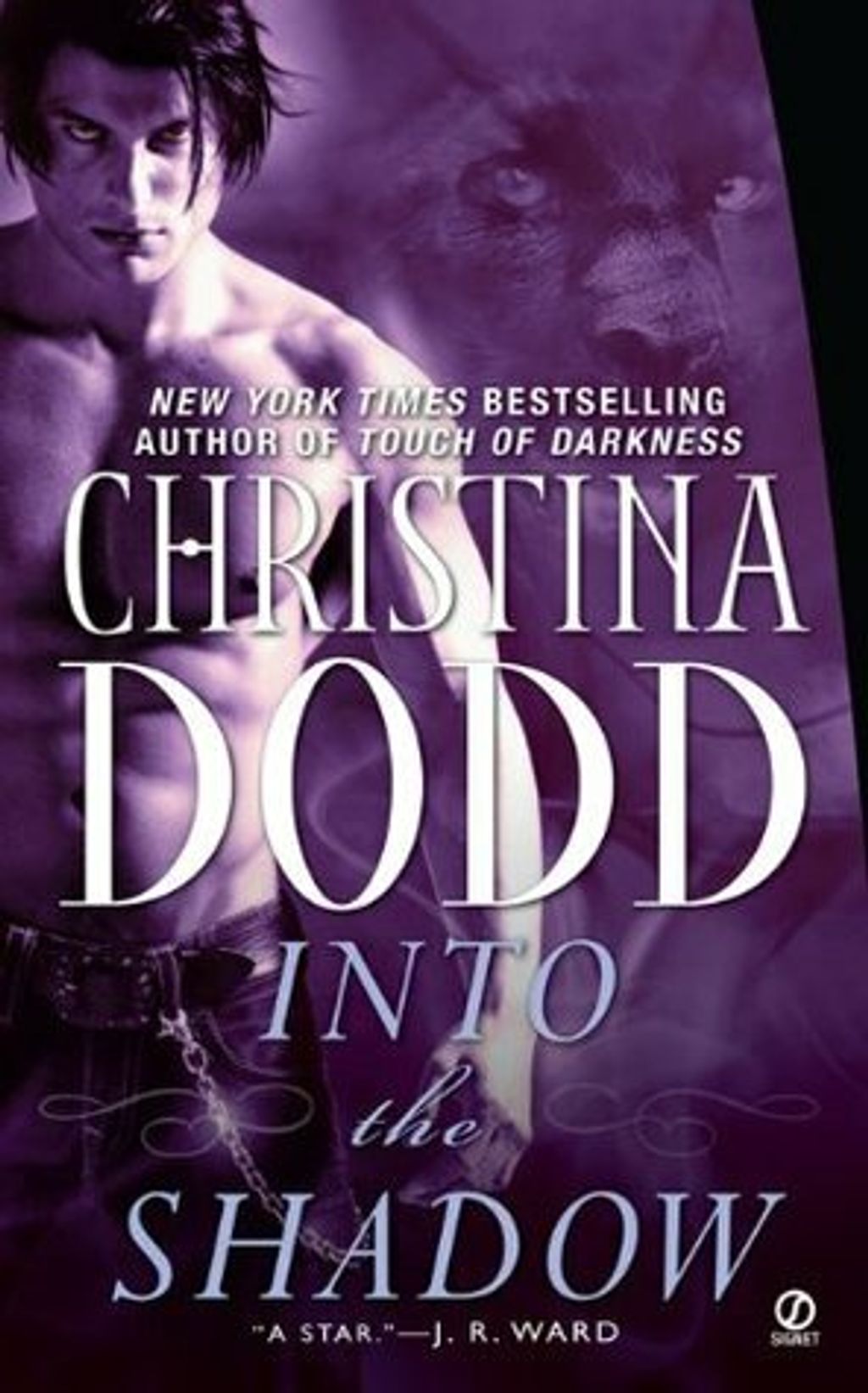 Into The Shadow (Darkness Chosen #3)
by Christina Dodd
Goodreads rating: 4.20
In return for the ability to transform into a heartless predator, a brutal warrior promised his soul and the souls of his descendants to the devil. Now, one thousand years later, the Wilder brothers battle the darkness inside themselves.

DARKNESS CHOSEN

Blessed with the ability to change into a sleek, cruel panther, and driven by a dark soul he's accepted as his fate, powerful Adrik Wilder abandons his family and his honor to pursue a life of wickedness. He excels at every vice, so he doesn't think twice about kidnapping strong-willed Karen Sonnet to use for his selfish purposes.
But Karen's spirit and passion make him question the force of his family's curse, for she could be the key to their survival. And when a new evil emerges, Adrik must choose whether to enact revenge on his enemies and redeem his soul, or save Karen from a fate worse than death...
Rental RM4 + Deposit RM21