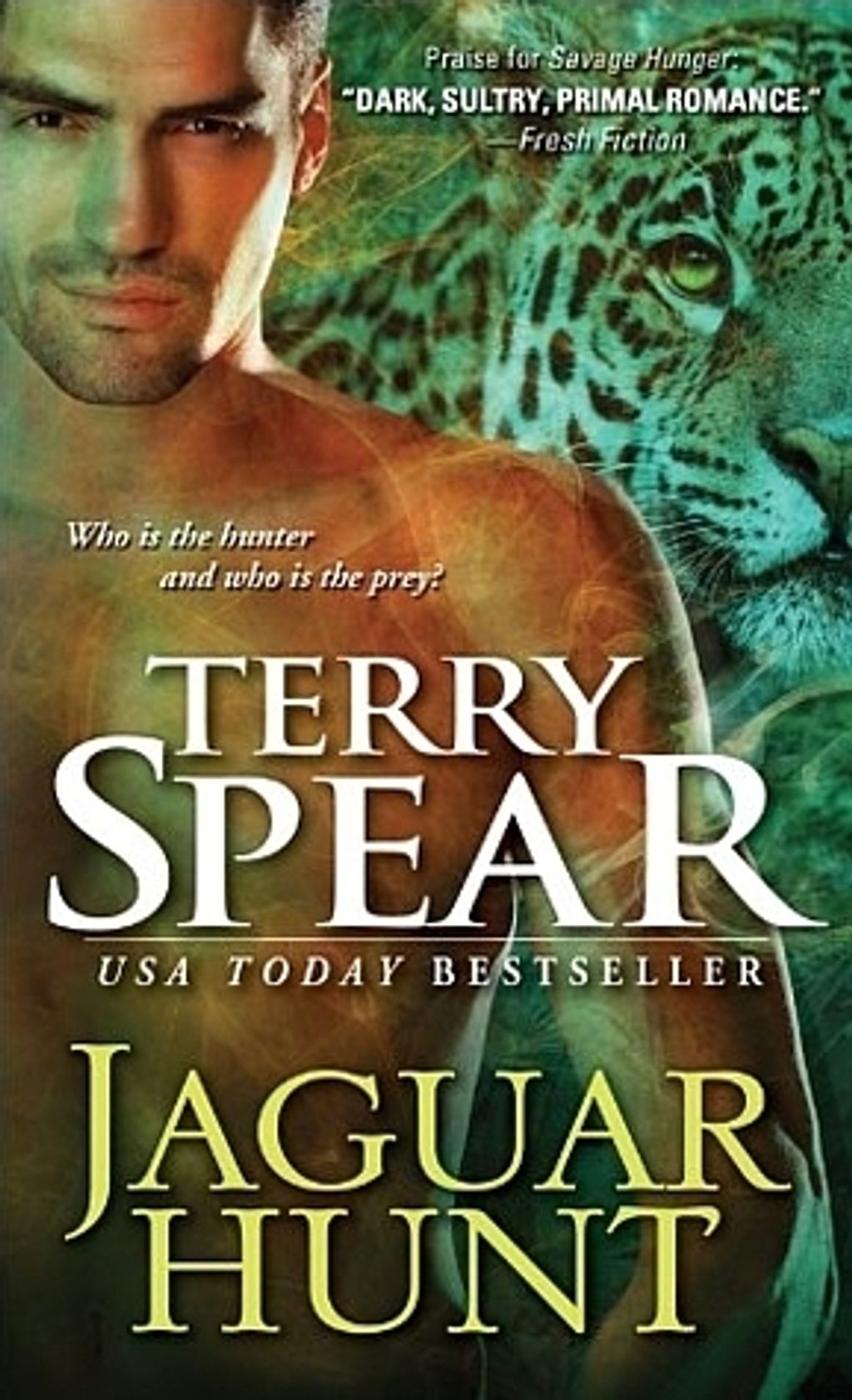 Jaguar Hunt (Heart of the Jaguar #3)
by Terry Spear
Goodreads rating: 4.11
An agent and a jaguar-shifter chase trouble, and each other, through the jungles of Belize...

Agent Tammy Anderson has a reputation: she prefers to work alone. So when she's paired up on a mission with jaguar-shifter David Patterson—who's only recently been released from jail—to say she's less than thrilled is a understatement. Until she realizes that this sexy agent has what it takes…

Soon, what started as an "easy" mission to locate a missing jaguar takes the pair to Belize, where they're chasing down two renegade teen shifters who know more than they're telling. As the action heats up, can they keep their minds on the job and off of each other?
Rental RM4 + Deposit RM21