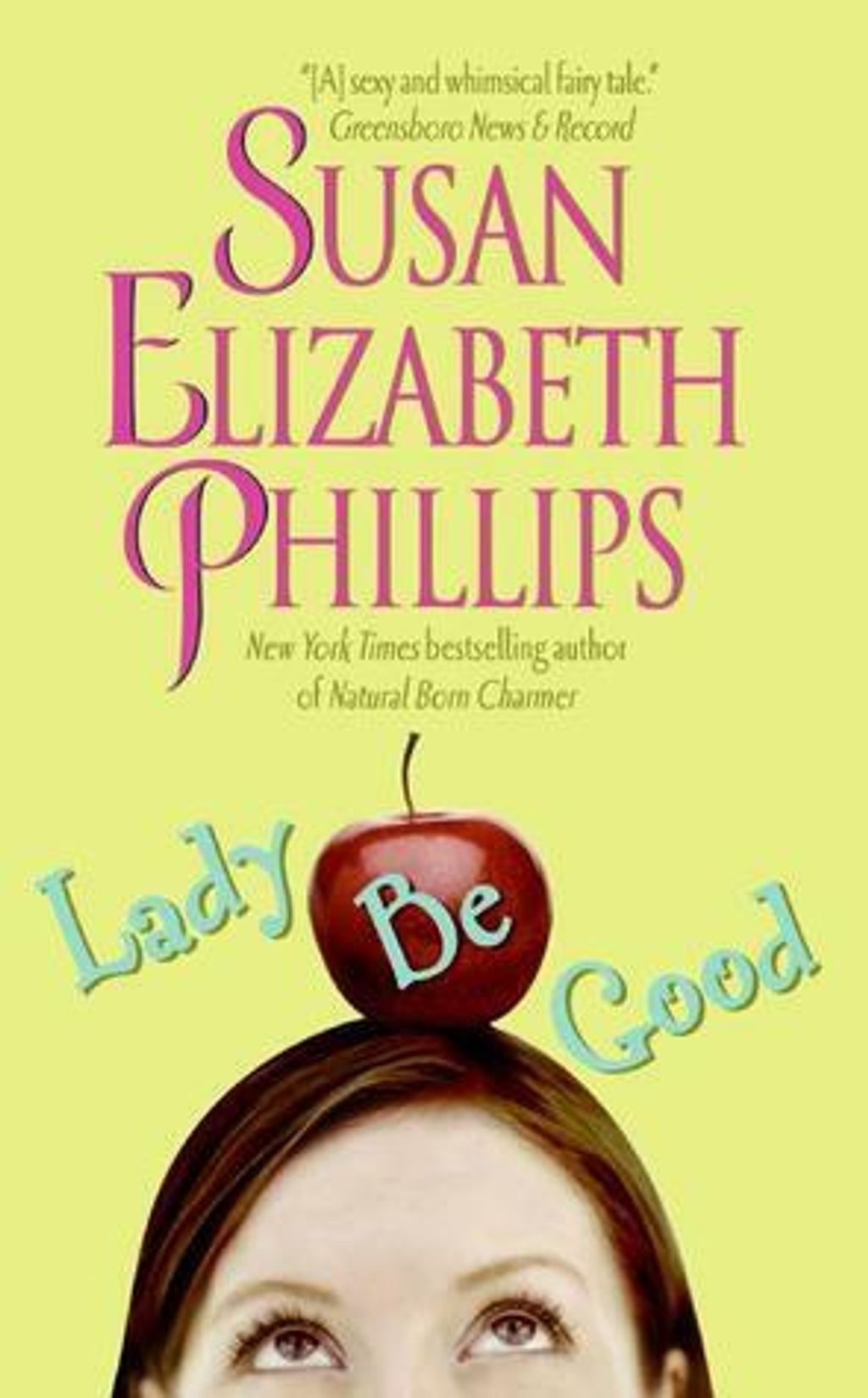 Lady Be Good (Wynette, Texas #2)
by Susan Elizabeth Phillips
Goodreads rating: 3.99
Lady Emma Wells-Finch, the oh-so-proper headmistress of England's St. Gertrude's School for Girls, knows only one thing will save her from losing everything she holds dear: complete and utter disgrace! Skirts flying, umbrella pointing, and beautiful mouth issuing orders, she arrives in Texas on a mission ... She has two weeks to lose her reputation.

World famous playboy-athlete Kenny Traveler has been suspended from the sport he loves. Now only one thing can restore his career: complete and utter respectability! Unfortunately, he's been blackmailed into chauffeuring bossy, single-minded Lady Emma, who's hell-bent on visiting honky-tonks and tattoo parlours ... and worse. Lots worse.

When a gorgeous man who can't afford another scandal meets a hardheaded woman who's determined to cause one, anything can happen. But love? Oh dear, that's impossible, outrageous ... inevitable!
Rental RM4 + Deposit RM21