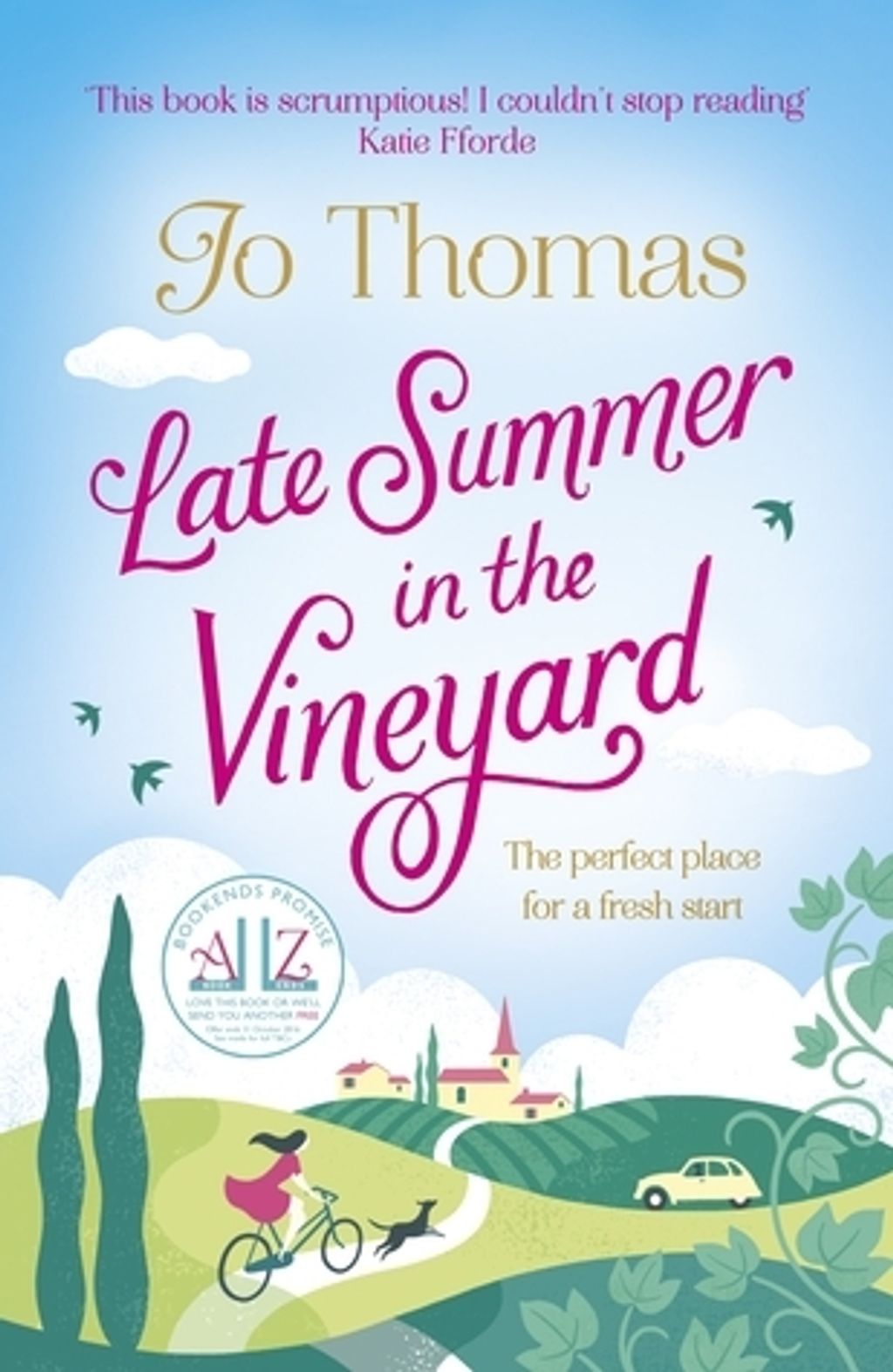 Late Summer in the Vineyard
by Jo Thomas
Goodreads rating: 4.22
For Emmy Bridges, life hasn't exactly gone to plan. She is working in a dead end job, earning almost nothing and to top it all - she is thirty-two and still lives with her Dad. But all that could still change, couldn't it?
So when work want to send her to the South of France to learn about the wine she is soon to be selling, it seems like a good idea. And it turns out Emmy is a fast learner.
Far from home and unsure what she's doing, Emmy soon learns that life - like the local wine - is better when you trust your instincts. She may want to protect the vines from destruction but can Nell also plant some roots of her own?
Rental RM4 + Deposit RM21