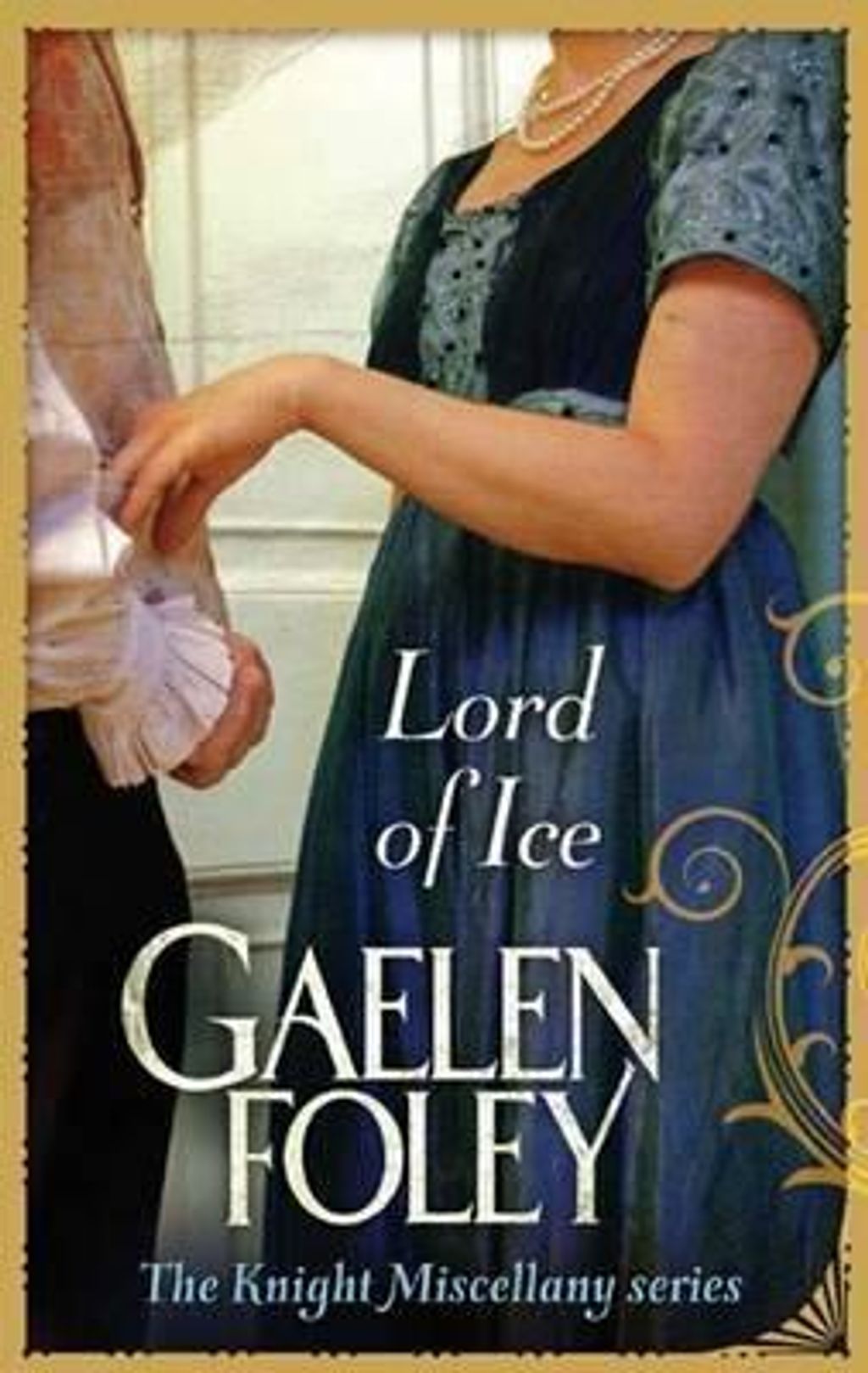 Lord of Ice (Knight Miscellany #3)
by Gaelen Foley
Goodreads rating: 4.01

Damien Knight, the earl of Winterley, is proud, aloof, and tormented by memories of war. Though living in seclusion, he is named guardian to a fellow officer's ward. Instead of the young homeless waif he was expecting, however, Miranda FitzHubert is a stunning, passionate beauty who invades his sanctuary and forces him back into society. Struggling to maintain honor and self-control, Damien now faces an even greater threat: desire.

A bold, free spirit, Miranda has witnessed the darkest depths of Damien's soul-and has seen his desperate need for love. But before she can thaw his unyielding heart, she must endure a terrifying nightmare of her own...
Rental RM4 + Deposit RM21