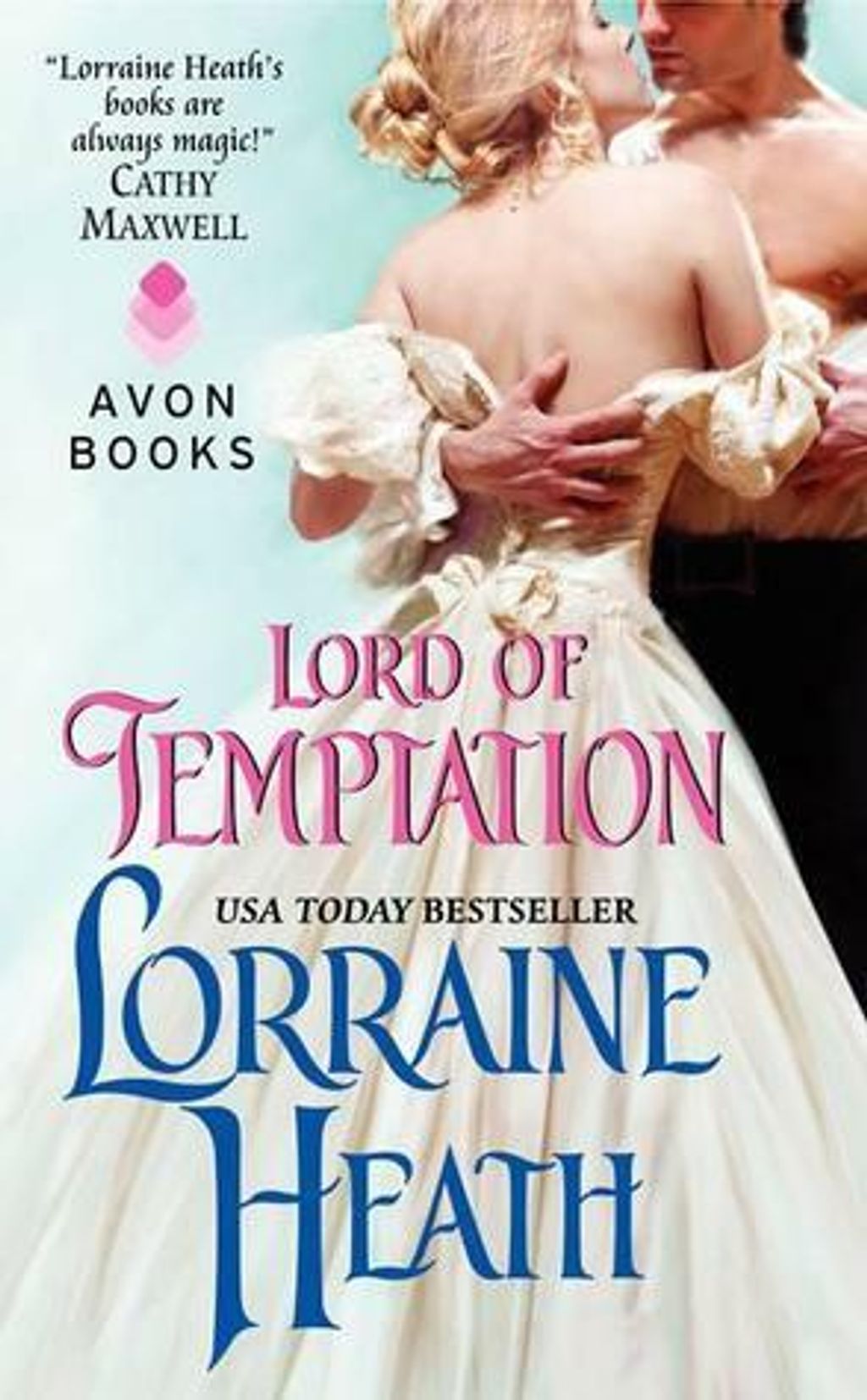 Lord of Temptation (The Lost Lords of Pembrook #2)
by Lorraine Heath
Goodreads rating: 3.96
Three young heirs, imprisoned by an unscrupulous uncle, escaped—to the sea, to the streets, to faraway battle—awaiting the day when they would return to reclaim their birthright.

Once upon a time, he was Lord Tristan Easton—now he is Crimson Jack, a notorious privateer beholden to none, whose only mistress is the sea. But all that will change when exquisite Lady Anne Hayworth hires his protection on a trip into danger and seduction.

Desperation brought Anne to the bronzed, blue-eyed buccaneer. But after the Captain demands a kiss as his payment, desire will keep her at his side. She has never known temptation like this—but to protect her heart, she knows she must leave him behind. Yet Tristan cannot easily forget the beauty—and when they meet again in a London ballroom, he vows he won't lose her a second time, as fiery passion reignited takes them into uncharted waters that could lead the second lost lord home.
Rental RM4 + Deposit RM21