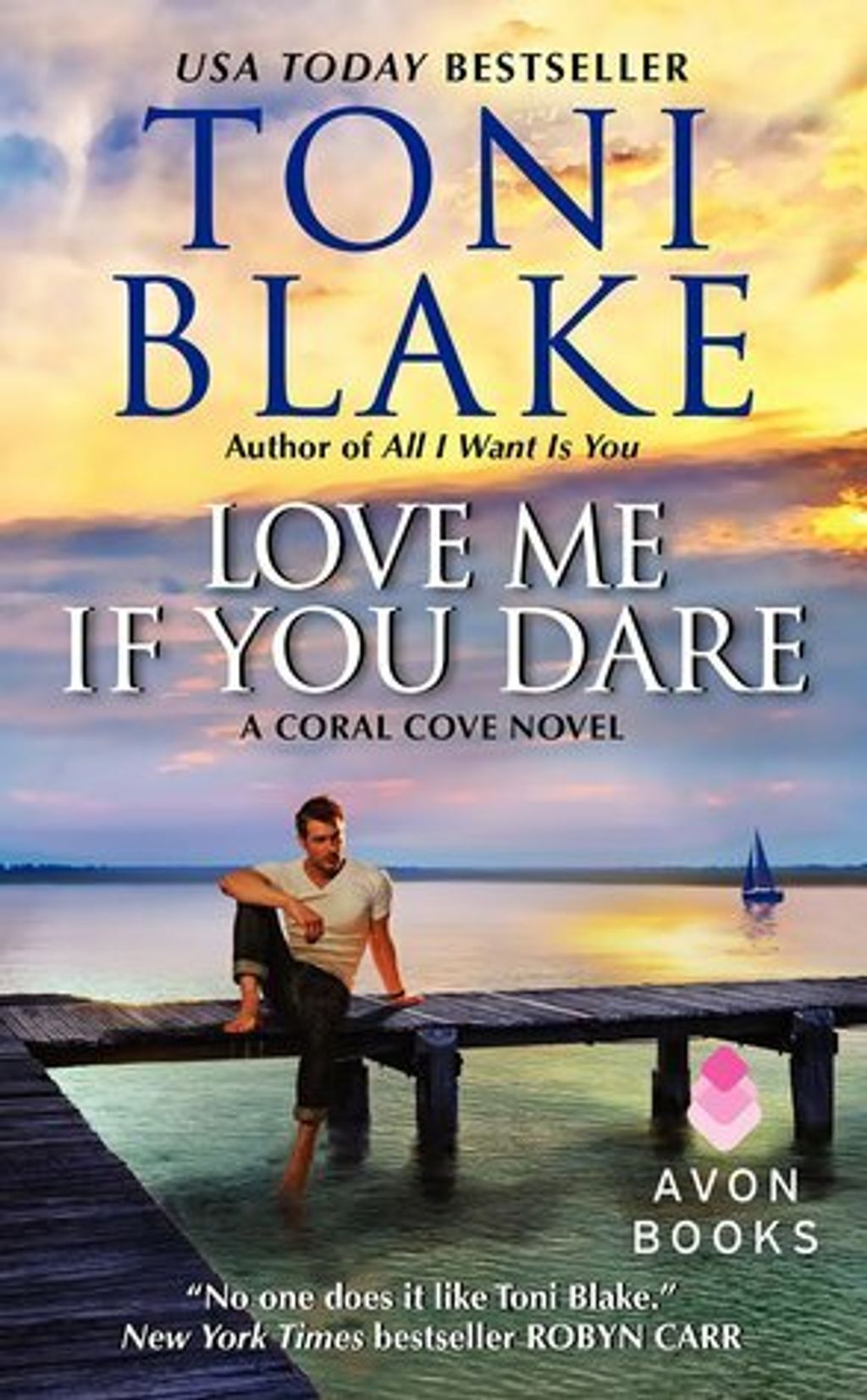 Love Me If You Dare (Coral Cove #2)
by Toni Blake
Goodreads rating: 3.83
When the question is love, the answer is always yes...

Camille Thompson is the best at what she does—closing deals. That's why real estate developer Vanderhook has sent her to Coral Cove, Florida, where the stubborn owner of the Happy Crab Motel is refusing to sell. Camille's never had a problem turning a "no" into a "yes," but then she's never been so captivated by a man's sexy smile before.

Laidback Reece Donovan likes life simple. No amount of money—or any other temptation Camille can offer—will convince him to give up the one link to his past. Of course, it would be easier without the powerful chemistry raging between them.

As a fragile romance begins to grow, can Reece trust Camille with his secrets? And when promises are broken, along with hearts, can the charm of Coral Cove help bring them back together?
Rental RM4 + Deposit RM21