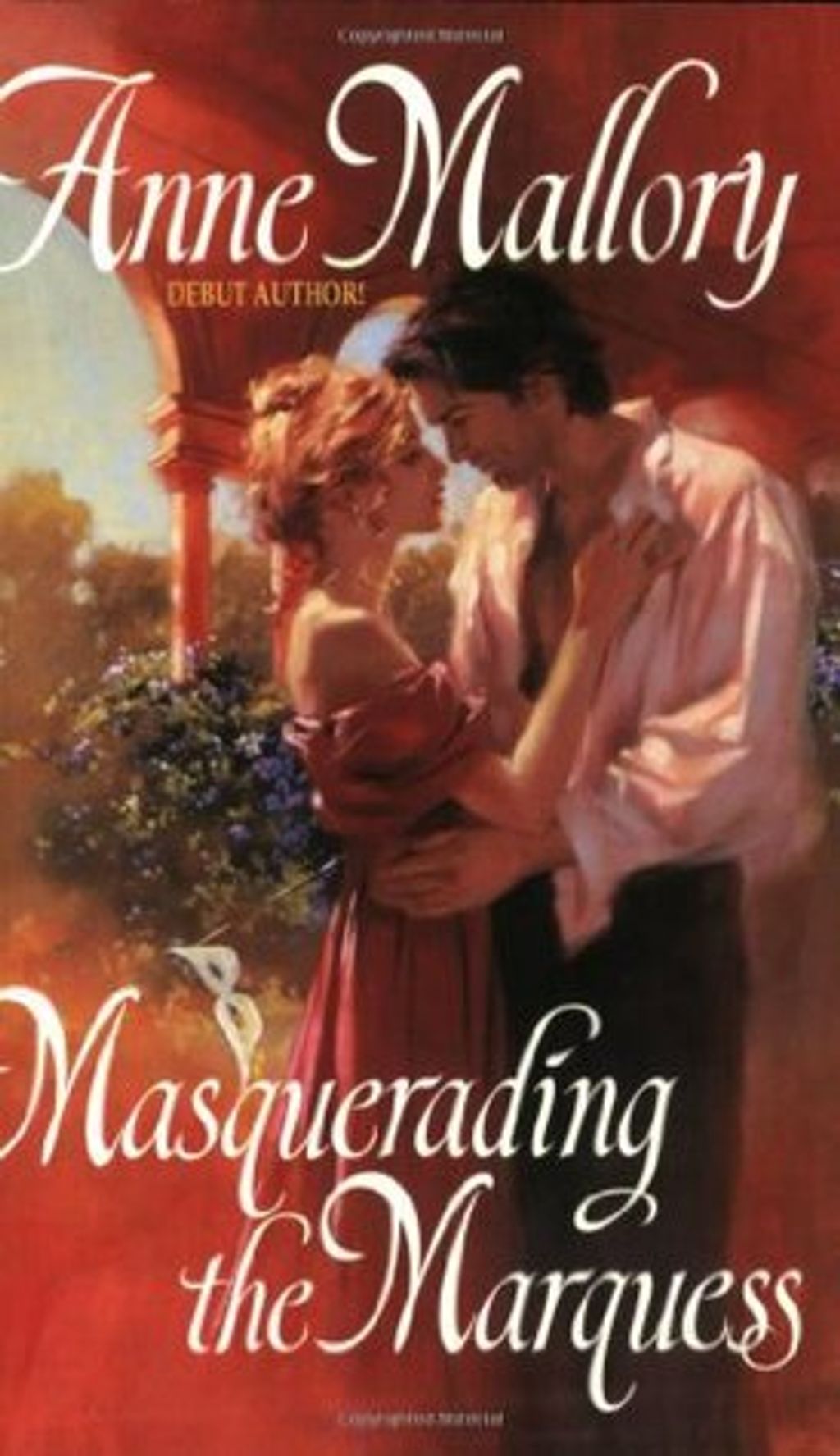 Masquerading the Marquess (Lords of Intrigue #1)
by Anne Mallory
Goodreads rating: 3.69
Calliope Minton is a caricaturist in disguise. For her latest role she secures the help of Stephen Chalmers, the one true gentleman she knows and trusts. Unfortunately the role also plops her right into the lap of James Trenton, Marquess of Angelford, her favourite subject of ridicule and personal enemy. With James around, keeping her clever disguise becomes harder that she anticipates, especially since she's pretending to be a courtesan.

James Trenton has enough on his mind trying to discover the identity of the caricaturist who has been humiliating him in the papers, and the last thing he needs is the additional distraction of Calliope Minton.

But when Stephen disappears and death threats begin, Calliope and James reluctantly form a partnership to find their friend – and find a traitor. Slowly distrust transforms into friendship and animosity into desire.
Rental RM4 + Deposit RM21