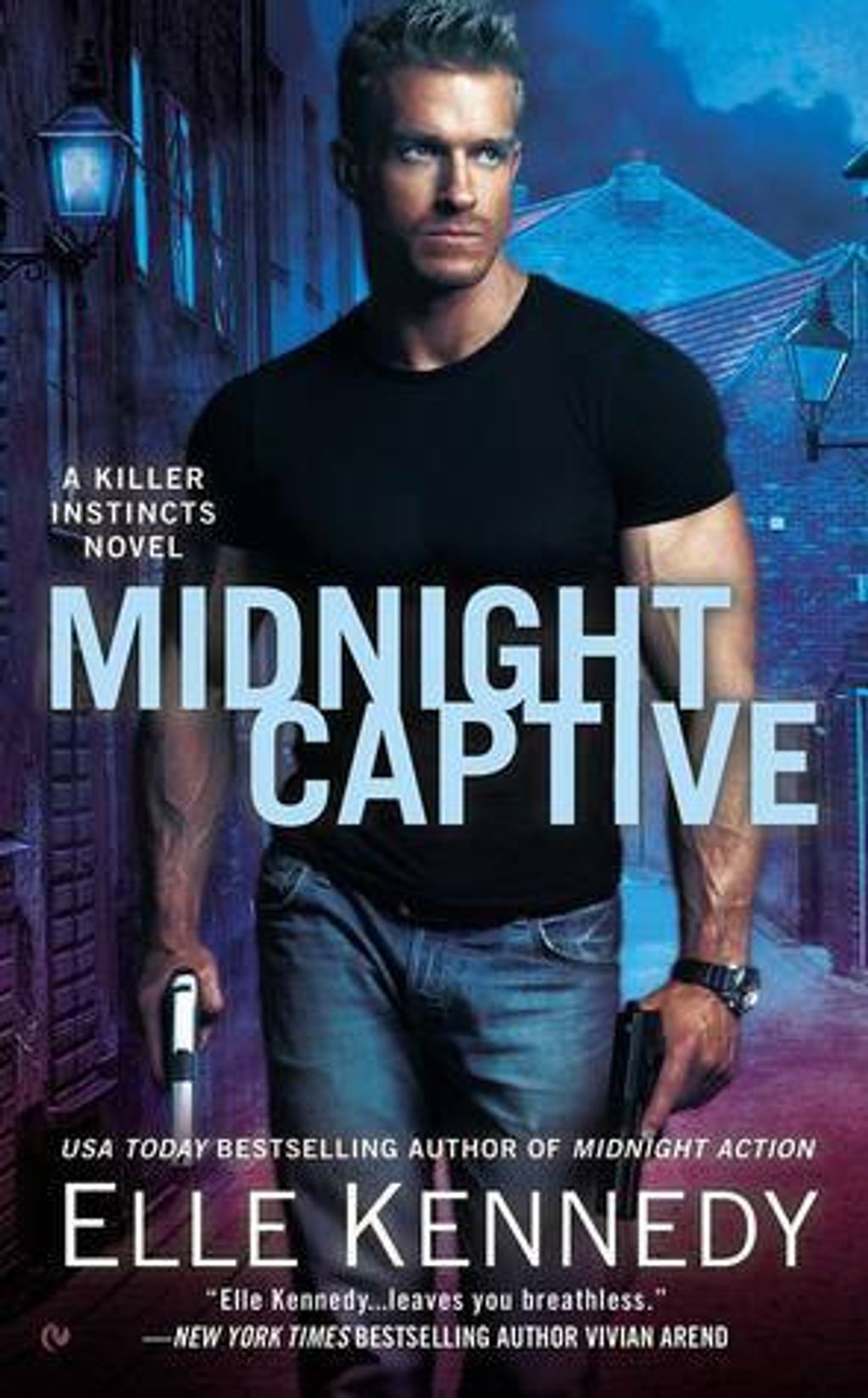 Midnight Captive (Killer Instincts #6)
by Elle Kennedy
Goodreads rating: 4.13
Former CIA agent Bailey Jones has spent months trying to forget her night of passion with mercenary Sean Reilly. An elite and methodical assassin, she has no room in her life for a reckless, rule-breaking Irishman, and she's vowed to steer clear of the tempting bad boy who lured her into his bed under false pretenses.

When Sean is implicated in the robbery of a Dublin bank, Bailey knows something isn't right. So what if she can't trust him? There's no way Sean would end up on the wrong side of the law. In fact, he's stuck in the middle of a dark and dirty conspiracy that could put his twin brother's life at risk with one wrong move. And Bailey's life too when she agrees to help.

As the stakes are raised and Bailey finds herself torn between two brothers, the fine line between danger and desire is crossed…and it'll take more than a killer instinct to survive.
Rental RM4 + Deposit RM21