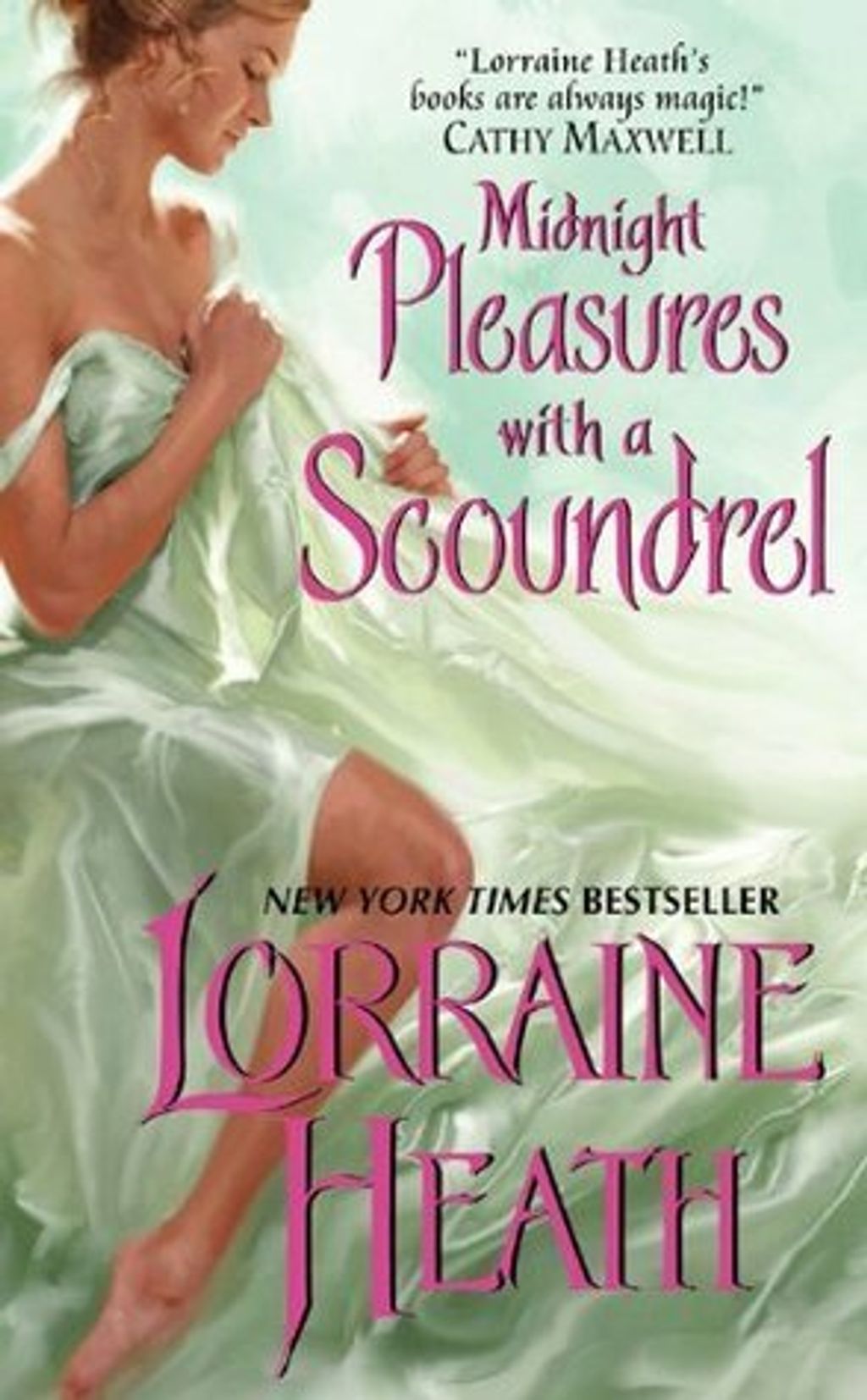 Midnight Pleasures with a Scoundrel (Scoundrels of St. James #4)
by Lorraine Heath
Goodreads rating: 3.88
She Sought Revenge But Discovered Desire.

On a quest to avenge her sister's death, Eleanor Watkins never expected to fall for the man following her through pleasure gardens and into ballrooms. But soon nothing can keep her from the arms of the sinfully attractive scoundrel, not even the dangerous secrets she keeps. Strong, compassionate, and utterly irresistible, James is all she desires. But can she trust him enough to let herself succumb to all the pleasures that midnight allows?

James Swindler has worked hard to atone for his unsavory past. He is now as at home in London's glittering salons as he is in the roughest streets. But when the inspector is tasked with keeping watch on a mysterious lady suspected of nefarious deeds, he is determined to use his skills at seduction to lure Eleanor into revealing her plans. Instead, he is the one seduced, turning away from everything he holds dear in order to protect her—no matter the cost to his heart.
Rental RM4 + Deposit RM21