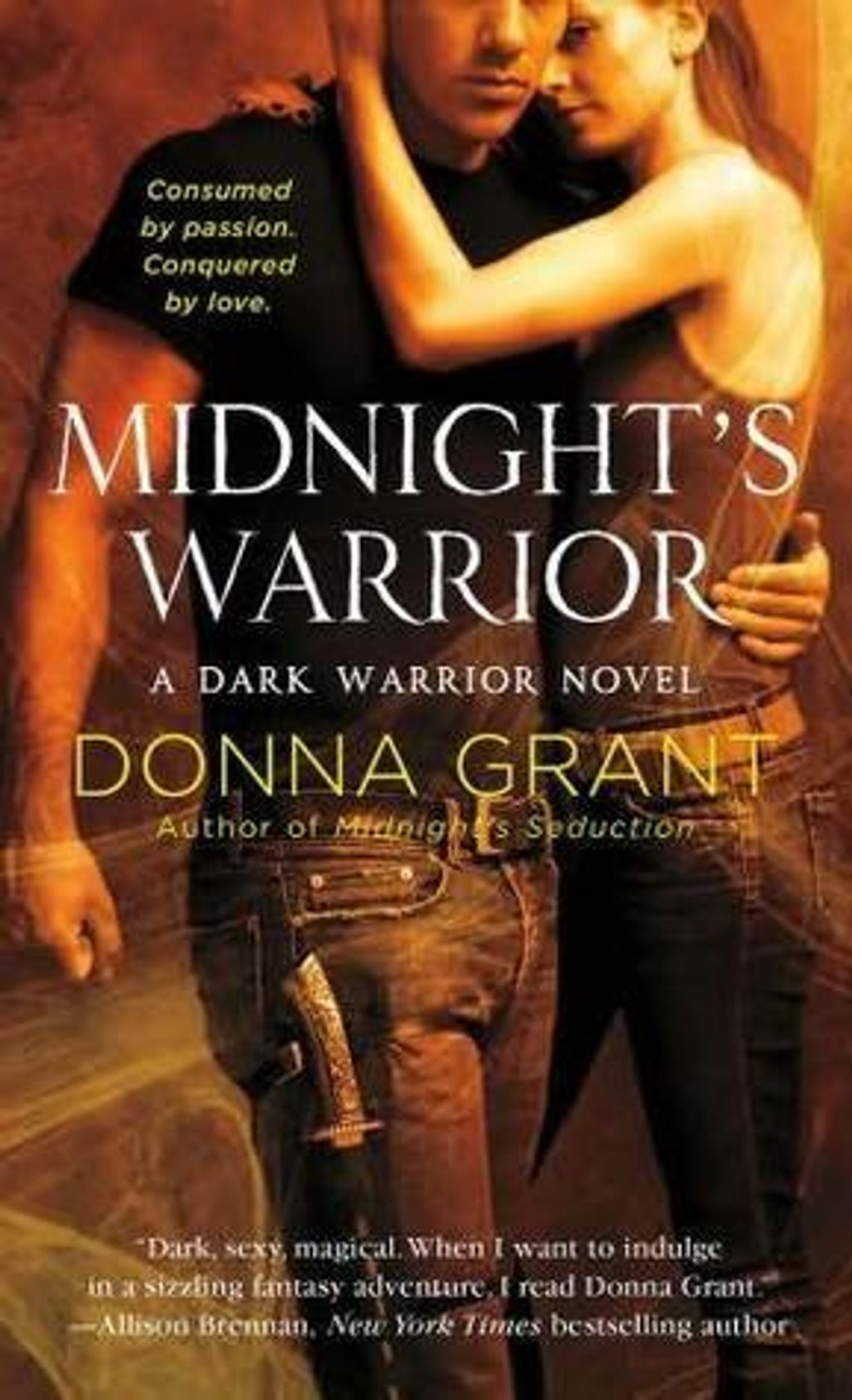 Midnight's Warrior (Dark Warriors #4)
by Donna Grant
Goodreads rating: 4.33
Defenders against evil. Bound by the gods. The Dark Warriors are taking their battle from ancient Scotland to the modern world—where a woman's love can set them free…

A HEART IN HIDING
For ten long years, Tara has been a woman on the run, hiding from the magic-wielding Warriors and Druids of modern-day Scotland. Now, as a tour guide at a remote Highland castle, she hopes to finally escape her past—until one impossibly gorgeous man enters her life…and exposes her wildest secrets.
A WARRIOR IN LOVE
For centuries, Ramsey MacDonald has concealed his strength and skill as part Warrior, part Druid, for fear of unleashing the full force of his power. But when he takes Tara into his arms—and seals their fate with a kiss—Ramsey will have to fight for her love…though it may mean losing control of the magic inside him.
Rental RM4 + Deposit RM21