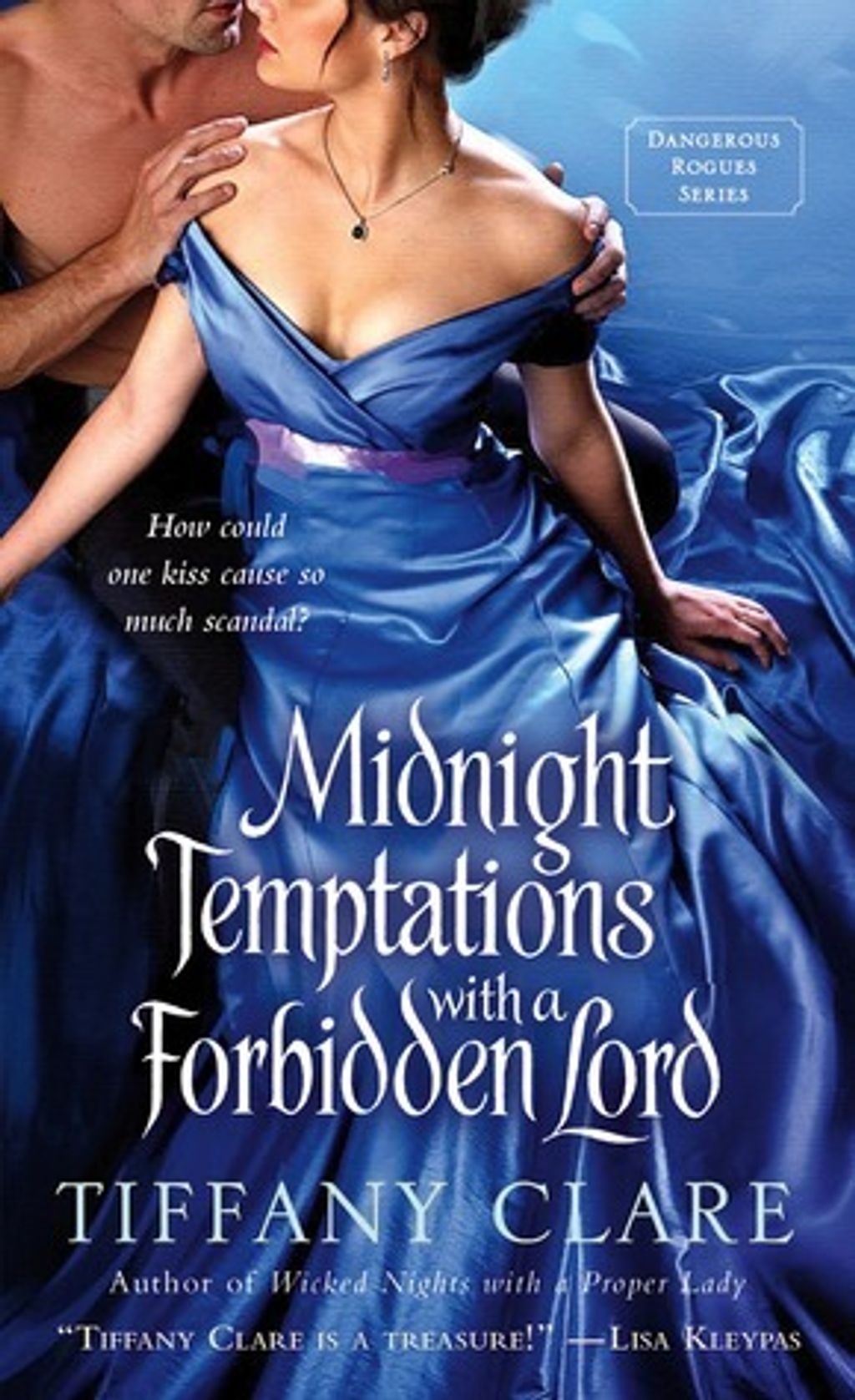 Midnight Temptations with a Forbidden Lord (Dangerous Rogues #2)
by Tiffany Clare
Goodreads rating: 3.38
Seduce and Destroy

Tristan Bradley, the notorious Marquess of Castleigh, is a danger to any woman's reputation. Devastatingly handsome and devilishly seductive, he delights in the challenge of a lovely new conquest—especially when she's engaged to a man he despises. But when this particular young lady asks him to dance, Tristan realizes he may not be the only one playing a game.

Or Fall Dangerously in Love

Defiantly bold and disarmingly beautiful, Lady Charlotte Lindsey will do anything to break free from her loathsome fiancé—even destroy her good name to do it. What better way to seal the deal than a tryst with Lord Tristan, who's led many a girl to ruin? But when Charlotte looks into his eyes—and Tristan takes her in his arms—all of their schemes melt away…because the heart has a plan of its own.
Rental RM4 + Deposit RM21