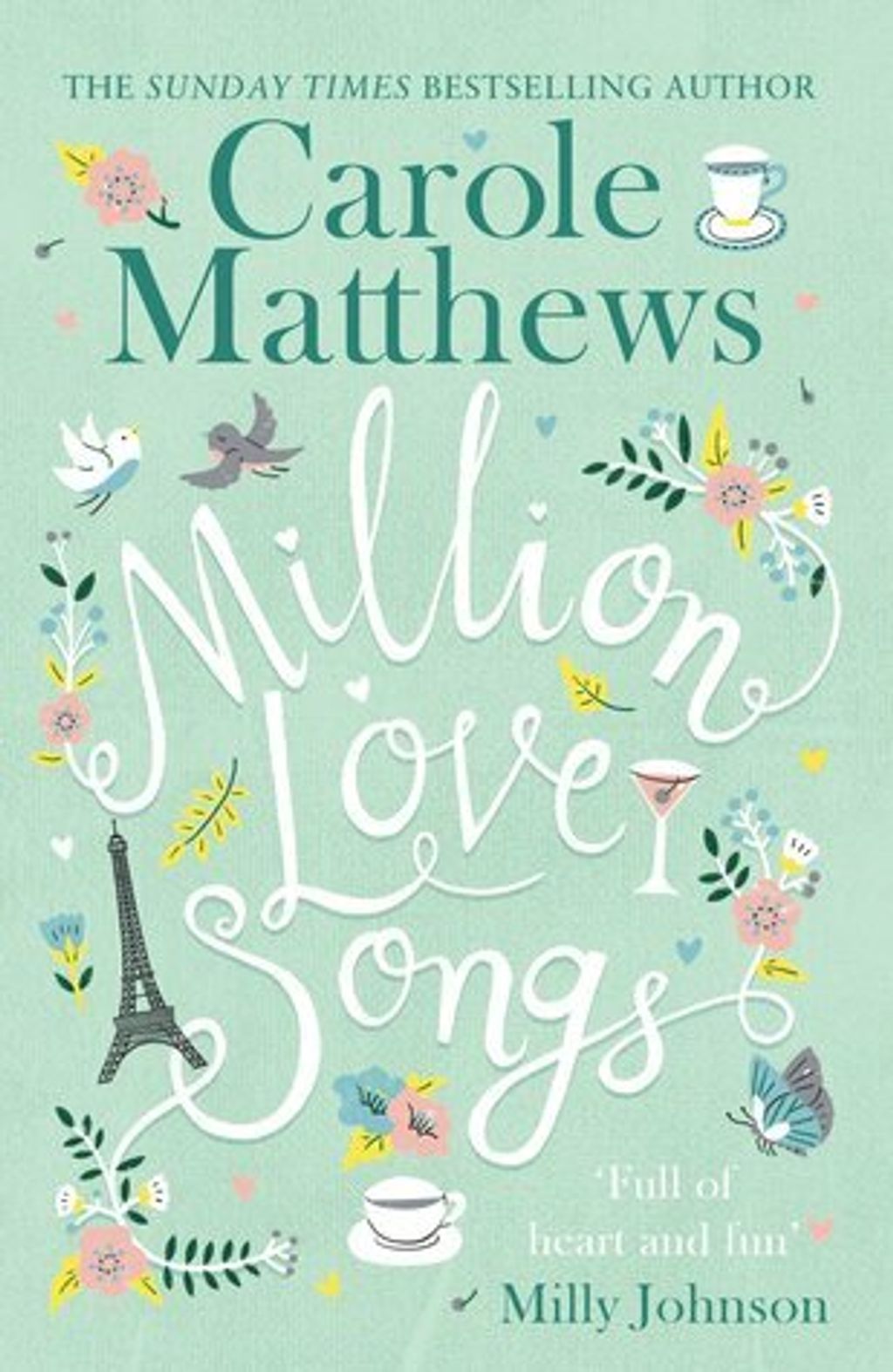 Million Love Songs
by Carole Matthews
Goodreads rating: 4.10
After splitting up with her cheating ex-husband, Ruby Brown is ready for a change. She's single again for the first time in years and she's going to dive into this brave new world with a smile on her face and a spring in her step. The last thing she's looking for is another serious relationship.

Mason Soames represents everything Ruby wants right now: he's charming, handsome, and perfect for some no-strings-attached fun, and yet Ruby can't help feel that something is missing. Joe Edwards, on the other hand, is also lovely and handsome but he comes with the sort of baggage Ruby wants to avoid: an annoyingly attractive ex-wife and two teenage children.

Ruby soon has some very tough decisions to make. Is she ready for a relationship of any kind, and what type of life does she really want? Because while Ruby may think she knows what she wants, is that what she needs to be truly happy?
Rental RM4 + Deposit RM21