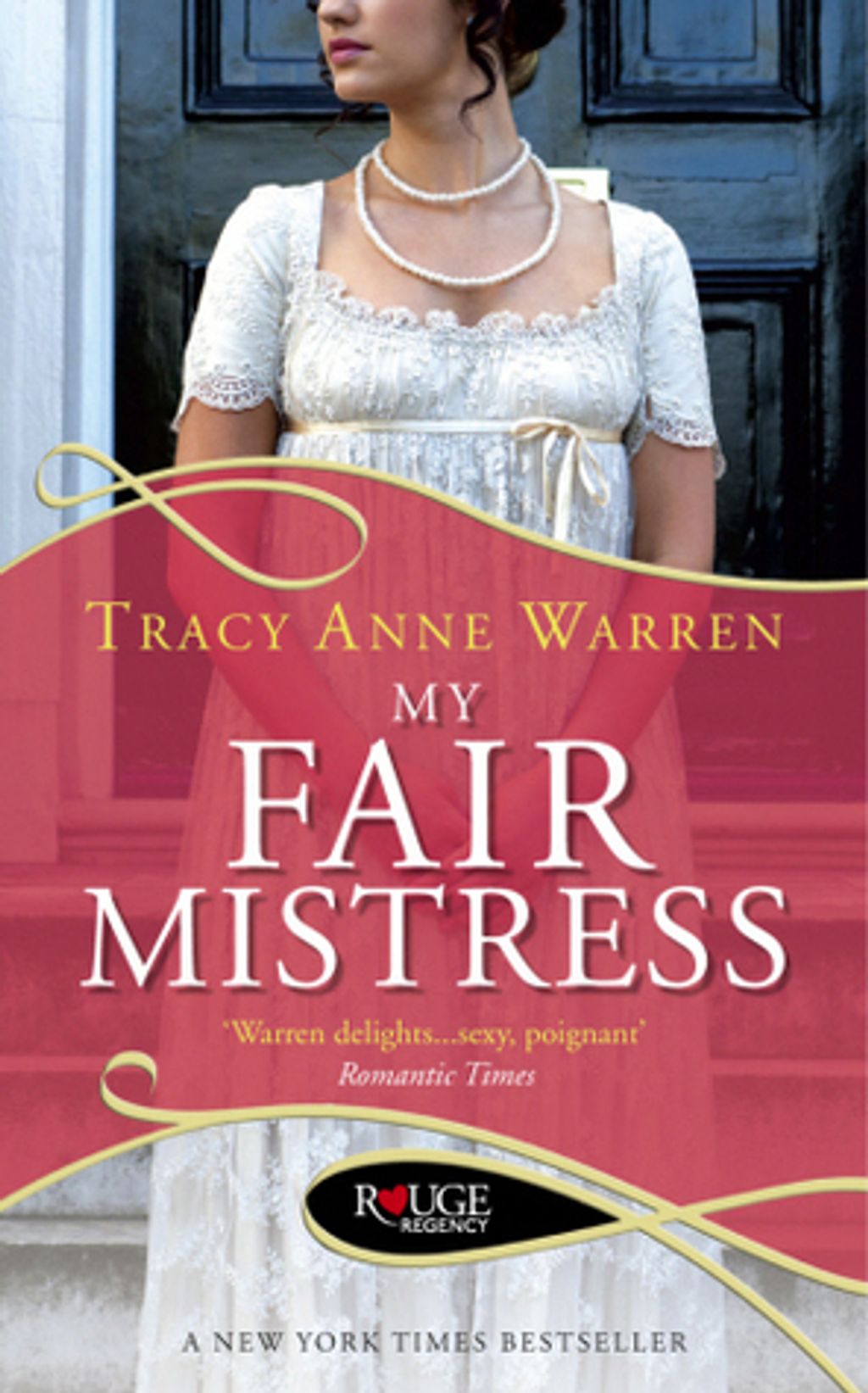 My Fair Mistress (Mistress Trilogy #1)
by Tracy Anne Warren
Goodreads rating: 3.86
He drives a hard bargain, but the pleasure is all hers.

London financier Rafe Pendragon has a reputation for ruthlessness, and exotic beauty Julianna Hawthorne is determined to clear the debt her brother owes him. Captivated by Rafe's virile good looks, weakened by his intoxicating mix of danger and sensuality, Julianna boldly agrees to Rafe's shocking terms: six months as his mistress. As Rafe's intense green eyes pierce her body and set it afire, Julianna can only imagine what emotions his kiss may unleash.

Surrendering to the pleasures of seduction and carnal delight, Rafe never anticipated that love would be the cost of his bargain. When he realizes that a vindictive enemy may harm Julianna should their clandestine liaison be exposed, Rafe must choose between loving her and protecting her. To save his fair mistress, Rafe must risk what he has already lost: his heart.
Rental RM4 + Deposit RM21