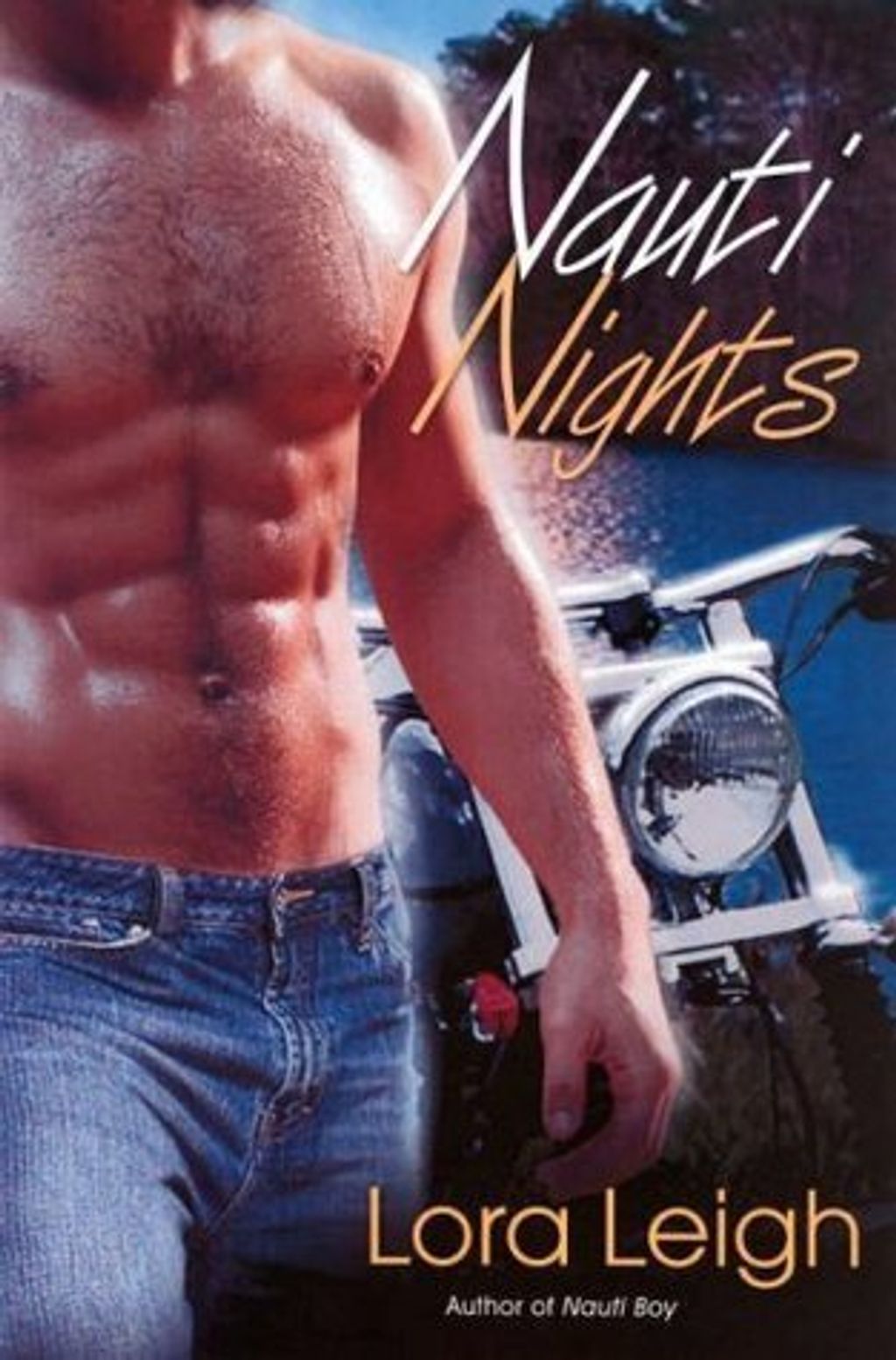 Nauti Nights (Nauti #2)
by Lora Leigh
Goodreads rating: 4.20
Second in a hot and naughty trilogy from the author of Nauti Boy.
Angela Knight says, -When I'm in the mood for steamy romance, I read Lora Leigh.- So do readers who devoured the author's first novel in the Mackay Cousins trilogy, Nauti Boy. Now, in Nauti Nights, Leigh delivers an even hotter tale of a Kentucky marine who'll anything to get the woman he wants. Luckily for him, she wants it bad.

James -Dawg- Mackay has lusted after sweet Crista for years. Just as many as she's spent running from him-and from a dangerous attraction. But for Crista, running isn't an option anymore because Dawg's got a plan to get her and keep her. It's kind of low-down-but completely hot.
Rental RM4 + Deposit RM21