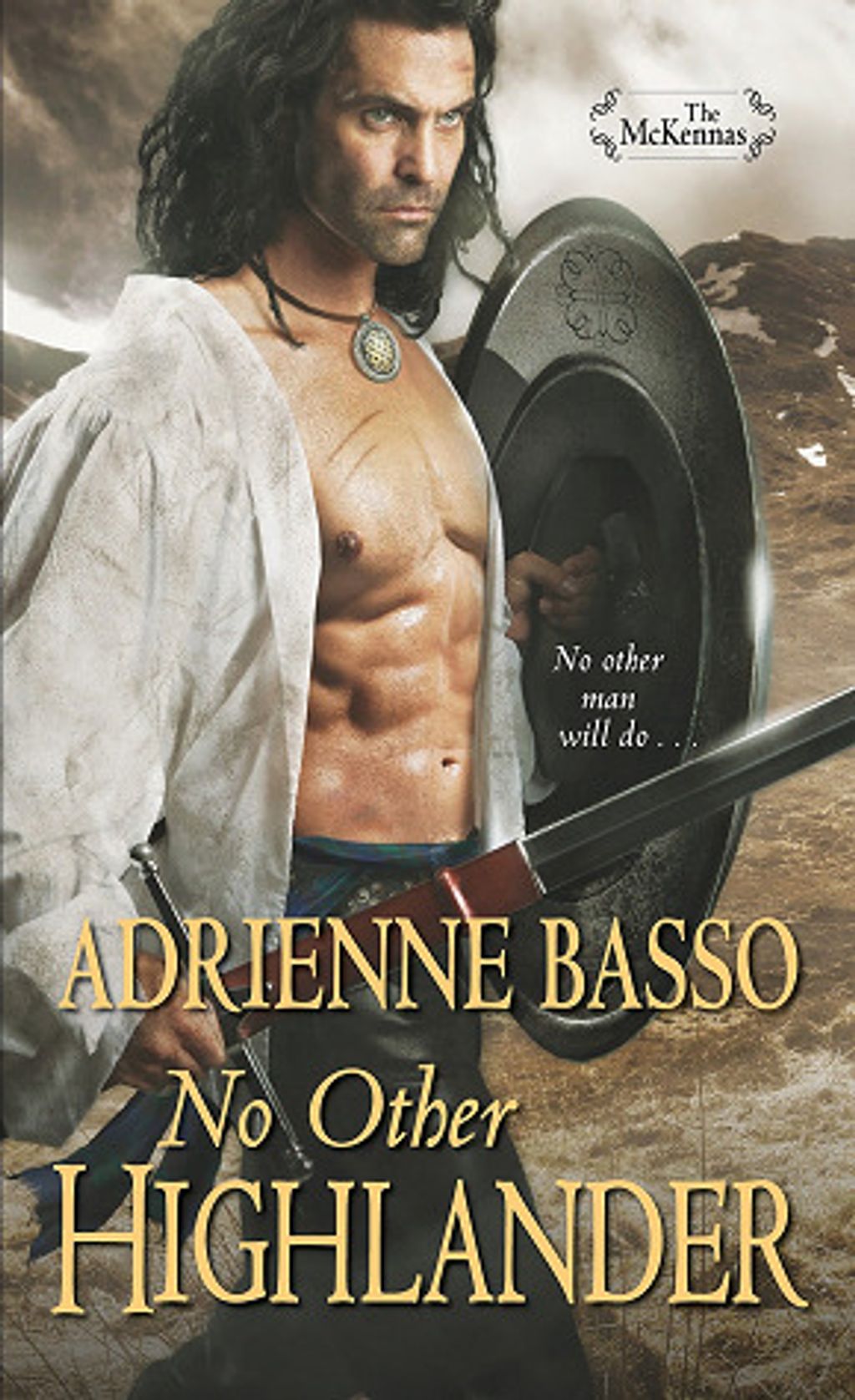 No Other Highlander (The McKennas #2)
by Adrienne Basso
Goodreads rating: 4.07
Scottish Highlands, 1334: The McKenna clan flourishes under a family of warriors, fierce and righteous, faithful to their own until the last. But to produce an heir, the widowed eldest son must risk his heart again...

Lady Joan Armstrong Fraser was once the indulged and pampered daughter of a laird. But marriage to a brute changed her. When he sets her aside, she has only her wits and her beauty to protect herself and her child from the chaos of her former home. She will have to find another husband—a man whose strength is more than a weapon against the weak. A man she can trust...if such a man even breathes.

Sir Malcolm McKenna has known Lady Joan since her childhood, a spoiled princess as dangerous as she is lovely. But when she steps forward to protect him against a false accusation, he discovers a character stronger than he guessed—and an attraction he yearns to explore.
Rental RM5 + Deposit RM20