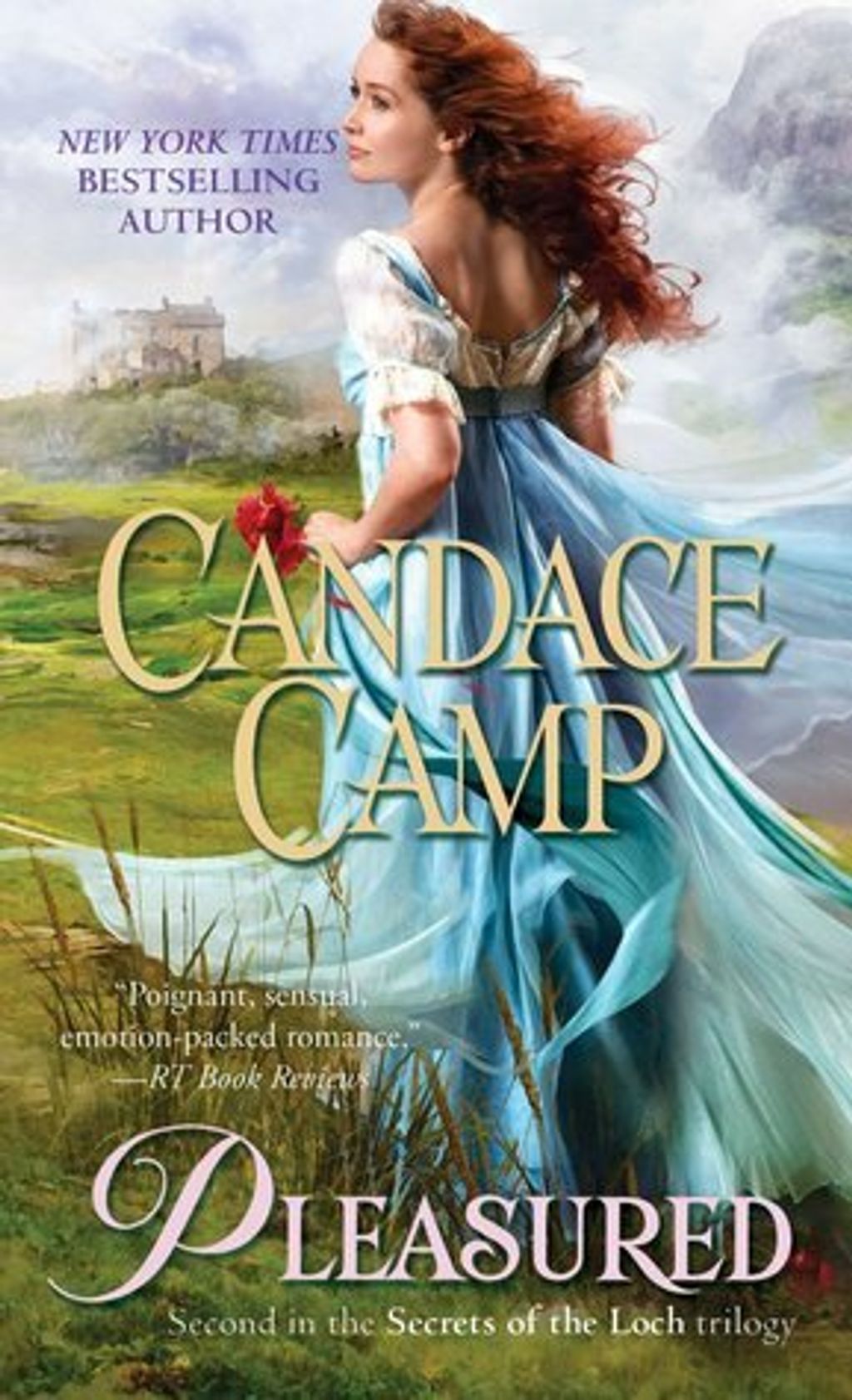 Pleasured (Secrets of the Loch #2)
by Candace Camp
Goodreads rating: 3.69

Damon, the earl of Mardoun, is smitten the moment he meets Meg, the village healer—but she rejects every advance from the earl, and will have none of him, even if he is the most handsome man she's ever laid eyes on. But when unforeseen circumstances bring them together, her conviction begins to fade…

Damon's daughter falls gravely ill, and distraught, he turns to Meg for help. During the course of nursing his beloved daughter back to health, Meg and Damon fall madly in love, but they both know an earl must wed a noble bride. And Meg will be no man's mistress.

Will the two lovers overcome the seemingly insurmountable odds and be together at last? Find out in this sweeping, romantic novel in which love is the greatest treasure of all.
Rental RM4 + Deposit RM21