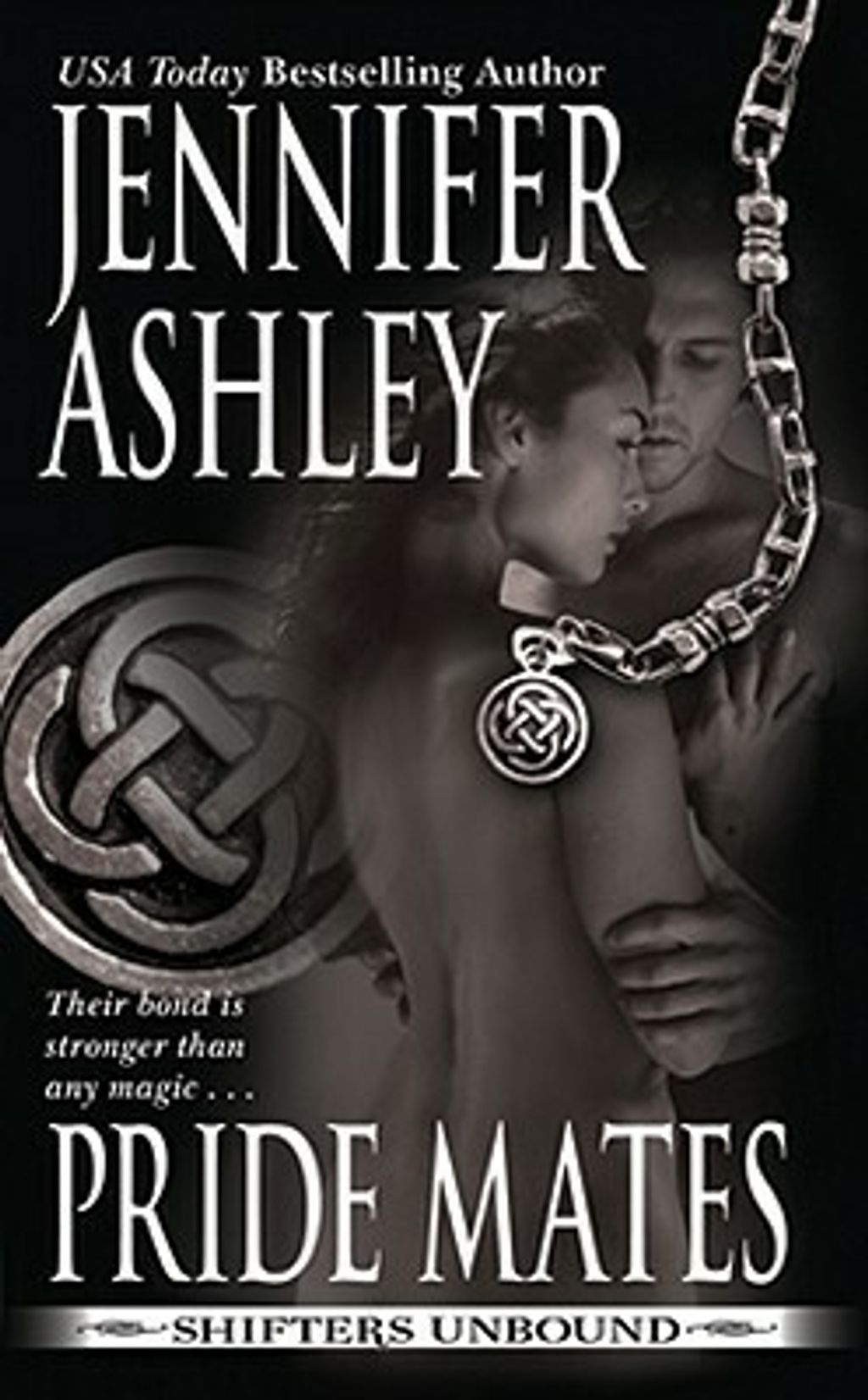 Pride Mates (Shifters Unbound #1)
by Jennifer Ashley
Goodreads rating: 3.88
Collared and controlled, Shifters are outcast from humanity, forced to live in Shiftertowns. But waiting within are passions that no Collar can contain.

Like most Shifters, Liam Morrissey has learned that trusting humans leads to no good. But when a beautiful attorney enters Shiftertown alone, Liam's alpha nature leaves him no choice but to offer his protection.

Tasked with defending a Shifter accused of murder, attorney Kim Fraser is completely out of her depth in the mysterious world of Shifters. To prove her client's innocence, Kim will need the help of someone on the inside, even though relying on Liam goes against everything society says about Shifters.

And when an un-Collared Shifter threatens both Kim and Liam, the young attorney will have to learn to trust her unlikely protector and face the passion she feels for a man who can't be tamed.
Rental RM4 + Deposit RM21