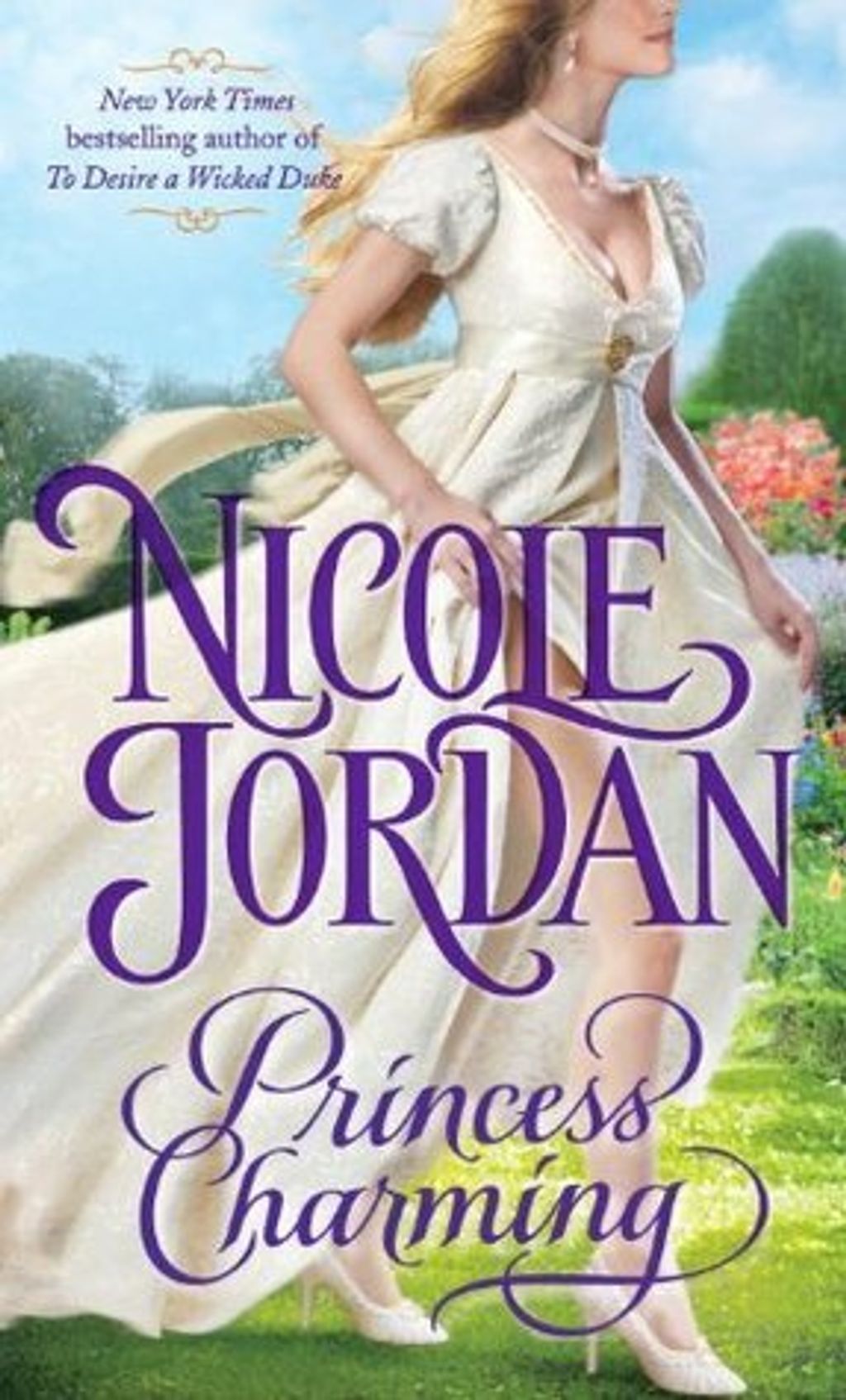 Princess Charming (Legendary Lovers #1)
by Nicole Jordan
Goodreads rating: 3.66
In Nicole Jordan's dazzling new Regency series, the scandalous Wilde cousins seek true love by imitating history's legendary lovers... beginning with Ashton Wilde, Marquis of Beaufort, who takes on the daunting role of Prince Charming to an unlikely Cinderella.

Thanks to the mischievous meddling of his matchmaking sister, Ashton Wilde meets a damsel in distress during the midnight magic of a lavish ball. But Maura Collyer isn't looking for a prince—or an intimate pairing with any member of the scandalous noble Wilde family.

Intrigued by Maura's beauty and daring, Ash is determined to aid in the rescue of her beloved stallion, gambled away by her wicked stepmother to an evil viscount. As their adventure becomes rife with peril and passion, Ash suspects he's found his heart's desire.
Rental RM4 + Deposit RM21