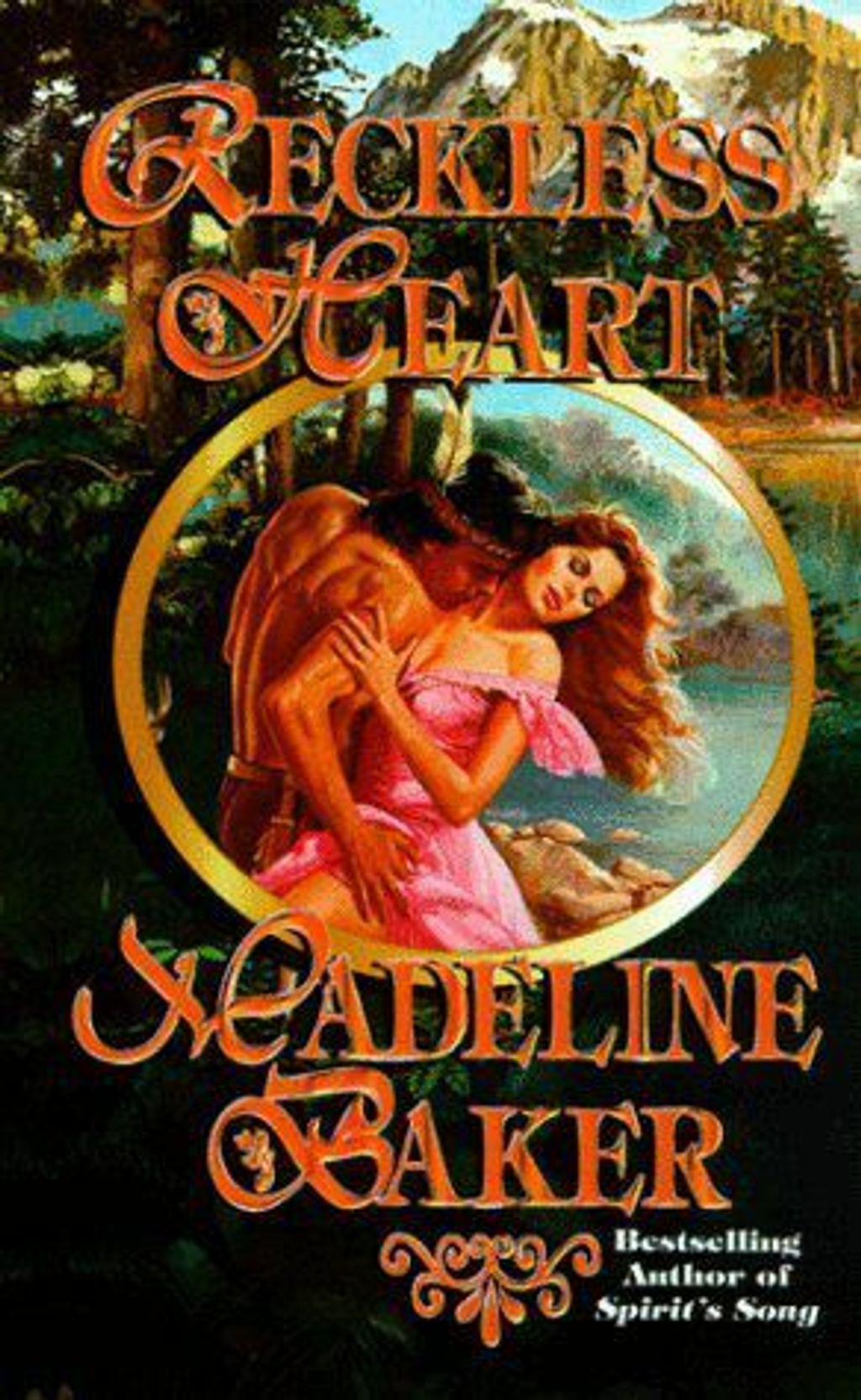 Reckless Heart (Reckless #1)
by Madeline Baker
Goodreads rating: 4.10
Theirs was a love that would not die...

They had played together as children—the Indian lad and little Hannah Kincaid. Then Shadow and his people went away, and when he returned, it was as a handsome young Cheyenne brave. Hannah, now a beautiful young woman, had never forgotten her childhood friend—but the man who swept her into his powerful arms was no longer a child. He awakened in her a wild, erotic passion she had never known.

But war was about to erupt in Dakota Territory, a war that would pit the settlers against the Indians. Both Hannah and Shadow knew they would have to choose between passion and duty, in a conflict that would test to the limit the steadfastness of their love.
Rental RM4 + Deposit RM21