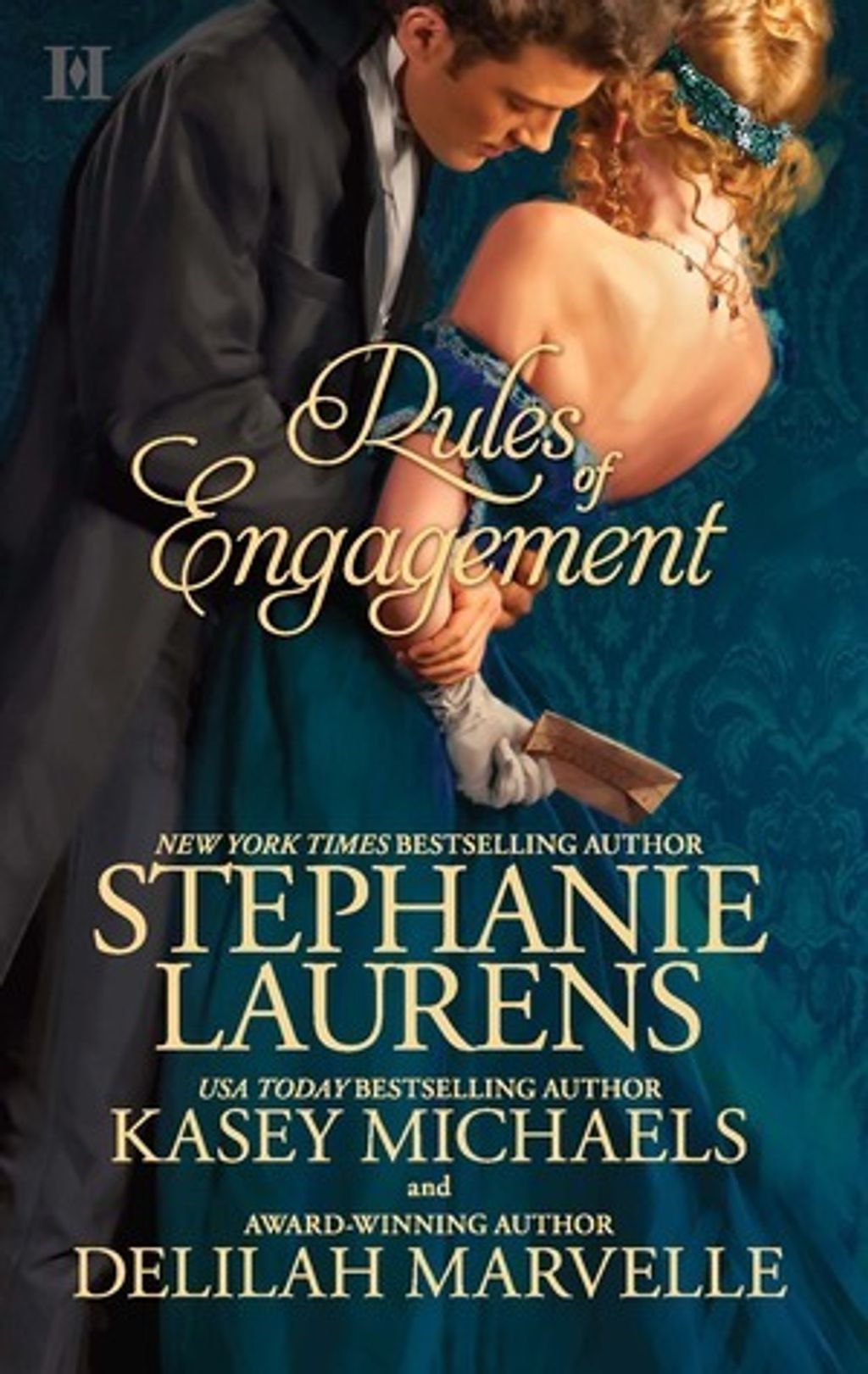 Rules of Engagement: An Anthology
by Stephanie Laurens, Kasey Michaels, Delilah Marvelle
Goodreads rating: 3.61
Everyone loves a wedding. The quiet country girl.

The sophisticated member of the ton. A graceful duchess. Follow these charming ladies and their handsome suitors on their journeys down the aisles of England's grand cathedrals and castles as they make—and break—society's most sacred rules.

Rules of Engagement

– A lady shall never be caught unchaperoned with a stranger.

– A gentleman shall never flirt with a lady below his social standing.

– A lady shall never waltz with a man to whom she is not promised.

– And above all, an engagement shall not be consummated before the marriage ceremony!
Rental RM4 + Deposit RM21