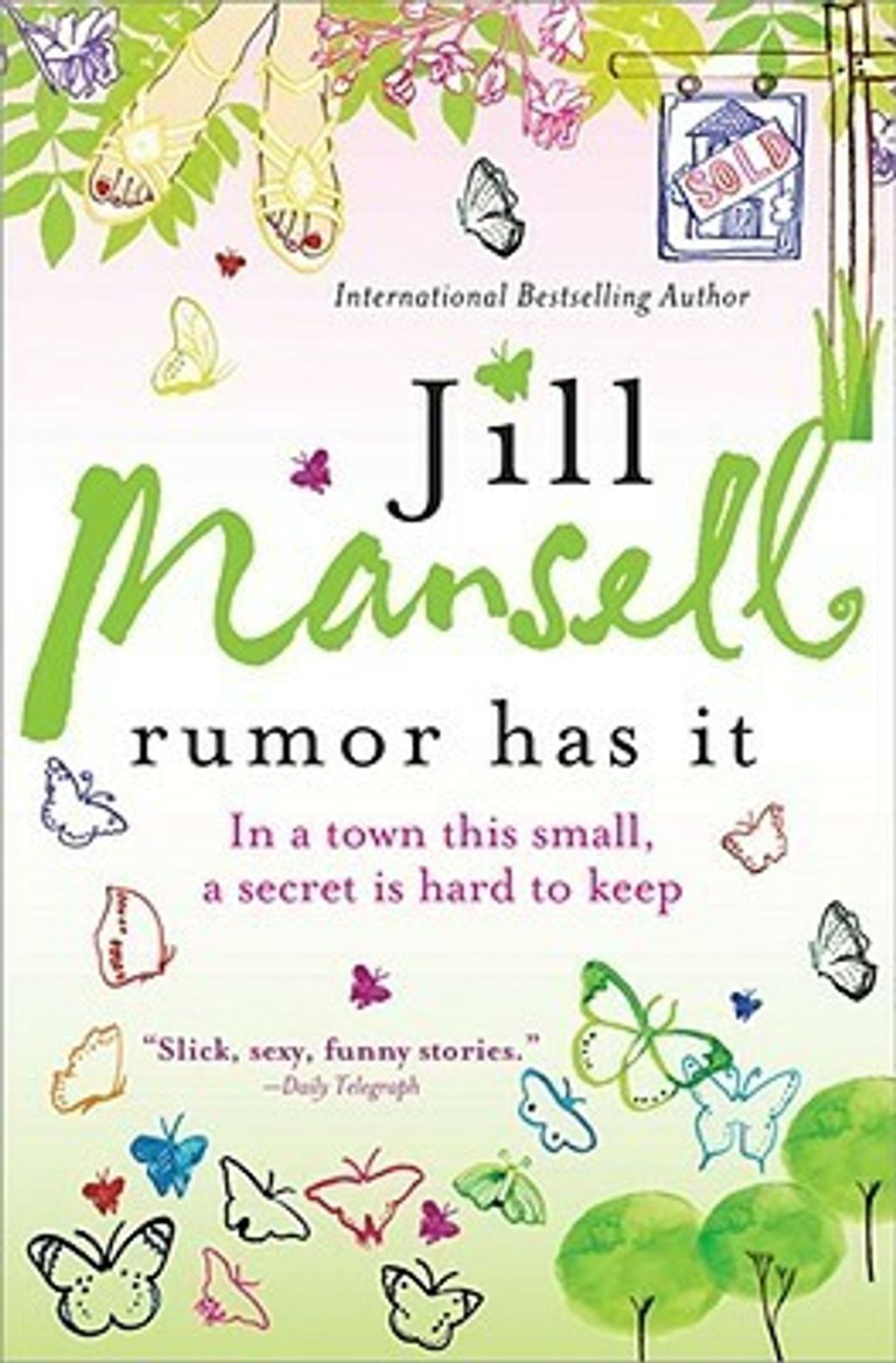 Rumor Has It
by Jill Mansell
Goodreads rating: 3.84
Would you be tempted?

Newly single, Tilly Cole impulsively accepts a job offer in a small town as a "Girl Friday." Fun job, country house, fresh start, why not? But soon she finds herself in a hotbed of gossip, intrigue, and rampant rivalry for the town's most desirable bachelor-Jack Lucas.

Rumors of Jack's "love 'em and leave 'em" escapes abound, and Tilly decides to do the mature, sensible thing... avoid Jack at all cost. But the more time Tilly spends with Jack, the more the rumors just don't make sense. Tilly doesn't know what to believe... and Jack's not telling.
Rental RM4 + Deposit RM21