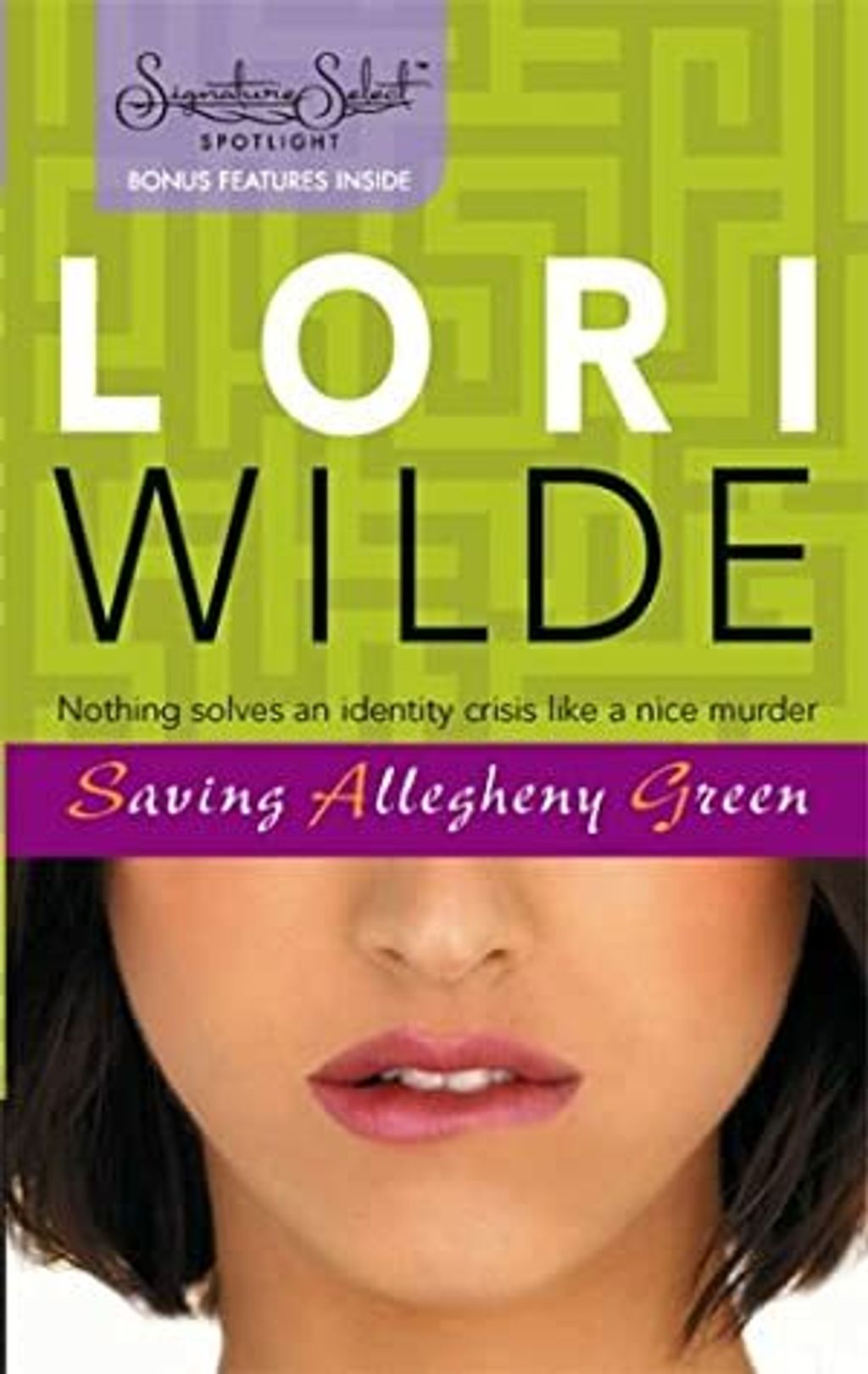 Saving Allegheny Green
by Lori Wilde
Goodreads rating: 3.70
Move over, Miss Marple….

Allegheny "Ally" Green has spent her entire life being the voice of reason in Clover Leaf, Texas. Between her family and her nursing job at the local hospital, Ally's hands are too full for things like everlasting love and personal fulfillment. After all, when your aunt chats with the deceased and your sister shoots her cheating boyfriend in the foot, someone has to pay the bail.

Then dead bodies start turning up—including her sister Sissy's ex. And when Sissy herself becomes the sheriff's number one suspect, it's up to Ally to save the day yet again…. All she has to do is track down a murderer, save her sister, avoid any romantic notions involving the sheriff and find a life of her own.

Simple, really.
Rental RM4 + Deposit RM21