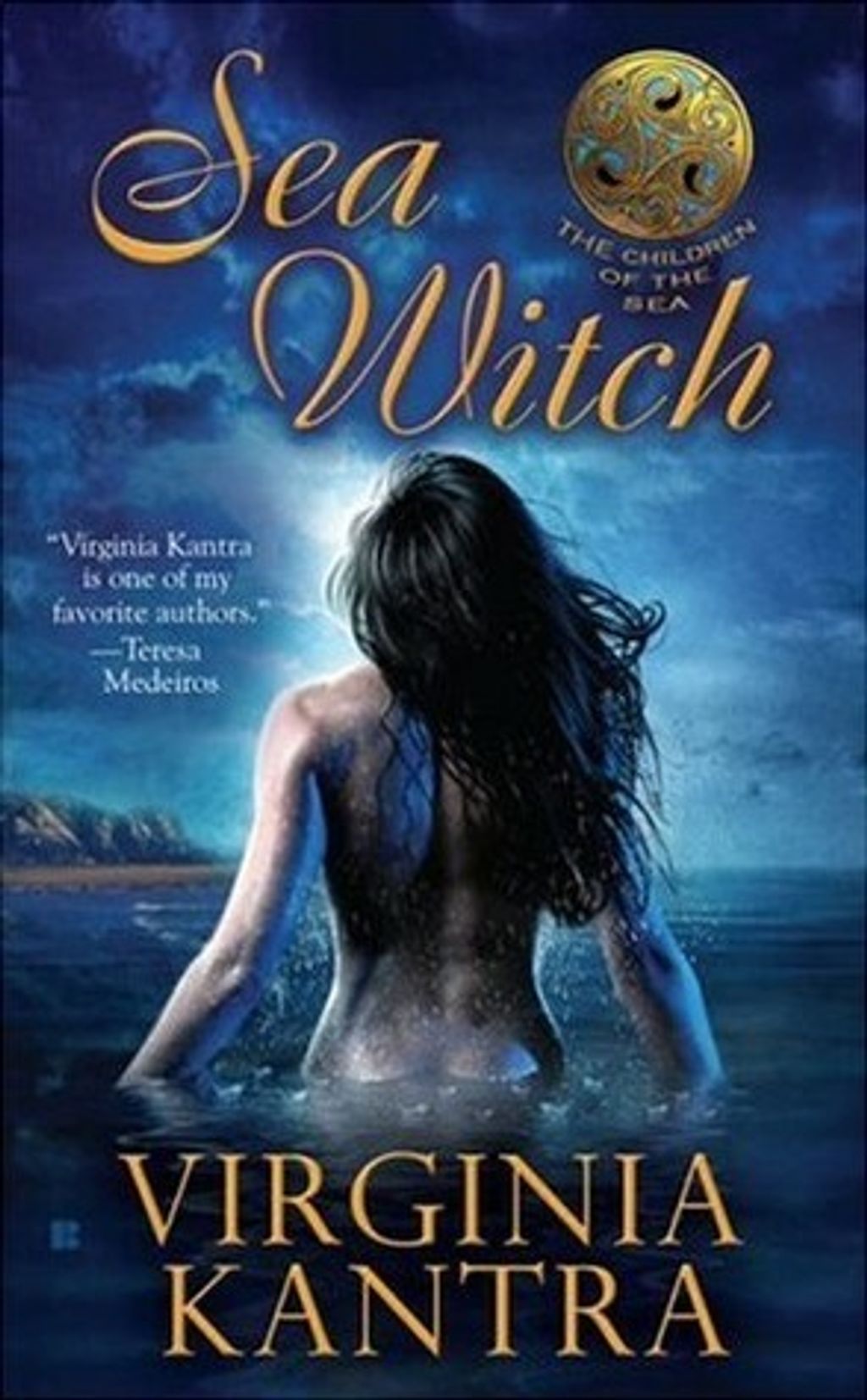 Sea Witch (Children of the Sea #1)
by Virginia Kantra
Goodreads rating: 3.66
Margred is a Selkie - a legendary being of the sea, able to shapeshift into seductive human form. And she has found a human she desires...

Burned out from the big city, Caleb Hunter becomes police chief on the peaceful Maine island of World's End. Then he meets a woman who's everything he's ever dreamed of.

Their passion is undeniable, irresistible ...and it may change the fate of humankind.
Rental RM4 + Deposit RM21