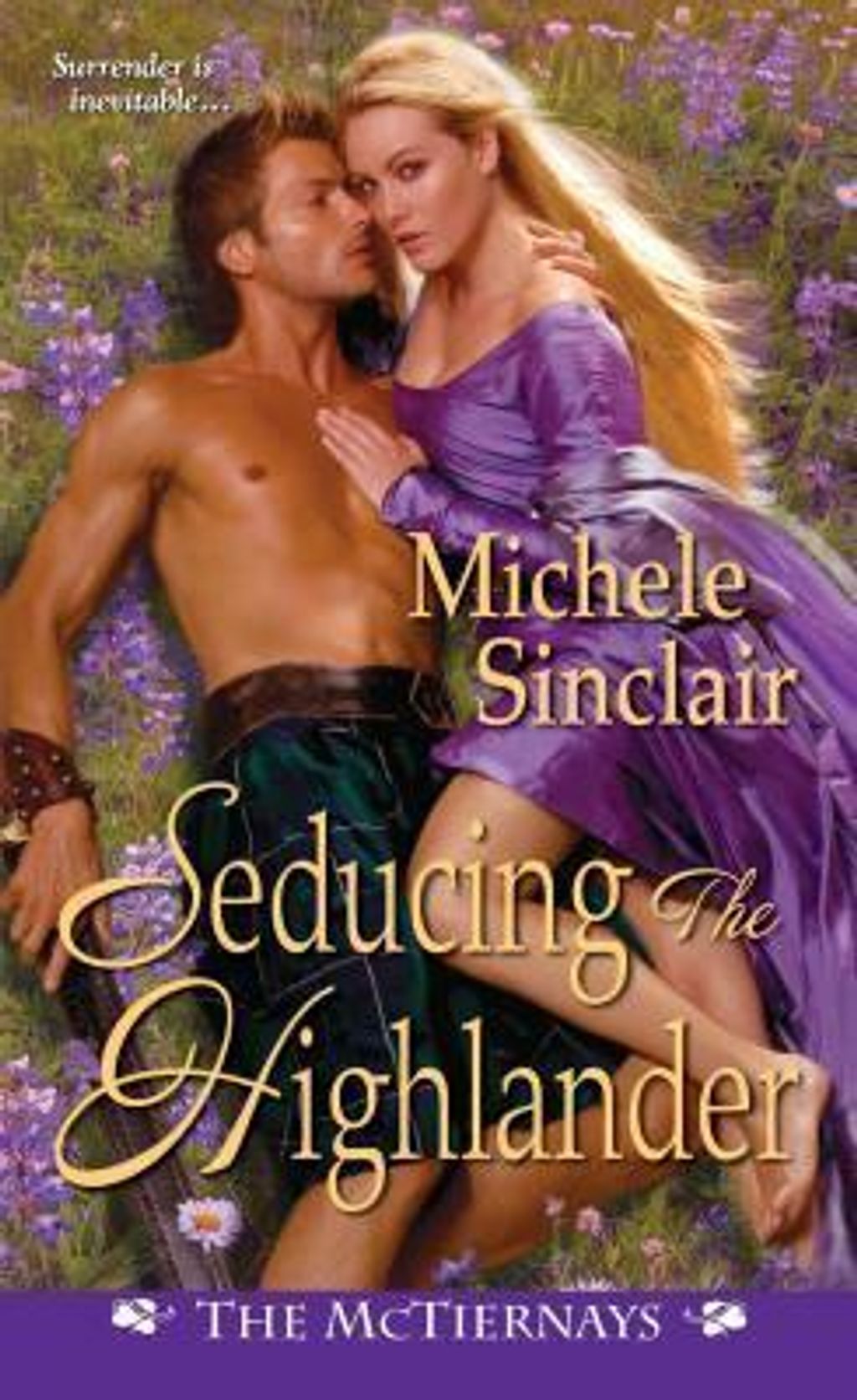 Seducing the Highlander (The McTiernays #5)
by Michele Sinclair
Goodreads rating: 3.81
Of the seven McTiernay brothers sworn to protect their Scottish Highlands, Craig is most willing to place duty before love—until he's enchanted by the last woman he expects...

Bound By Honor

Meriel Schellden knows that marrying Craig McTiernay will strengthen the ties between their clans. She insists she is motivated by duty and responsibility, nothing more. But when a mere formality becomes a kiss far from platonic, Meriel must question where her true intentions lie.

Tempted By Desire

Though Meriel entices him far more than she realizes, Craig's commitments have always kept his passions restrained. But no sense of duty to his clan can make Craig forget the way Meriel's touch left him teased, tantalized, and desperate for more. Now as a surprising rival contends for Meriel's affections, there has never been a better time to listen to what his heart has desired all along.
Rental RM4 + Deposit RM21