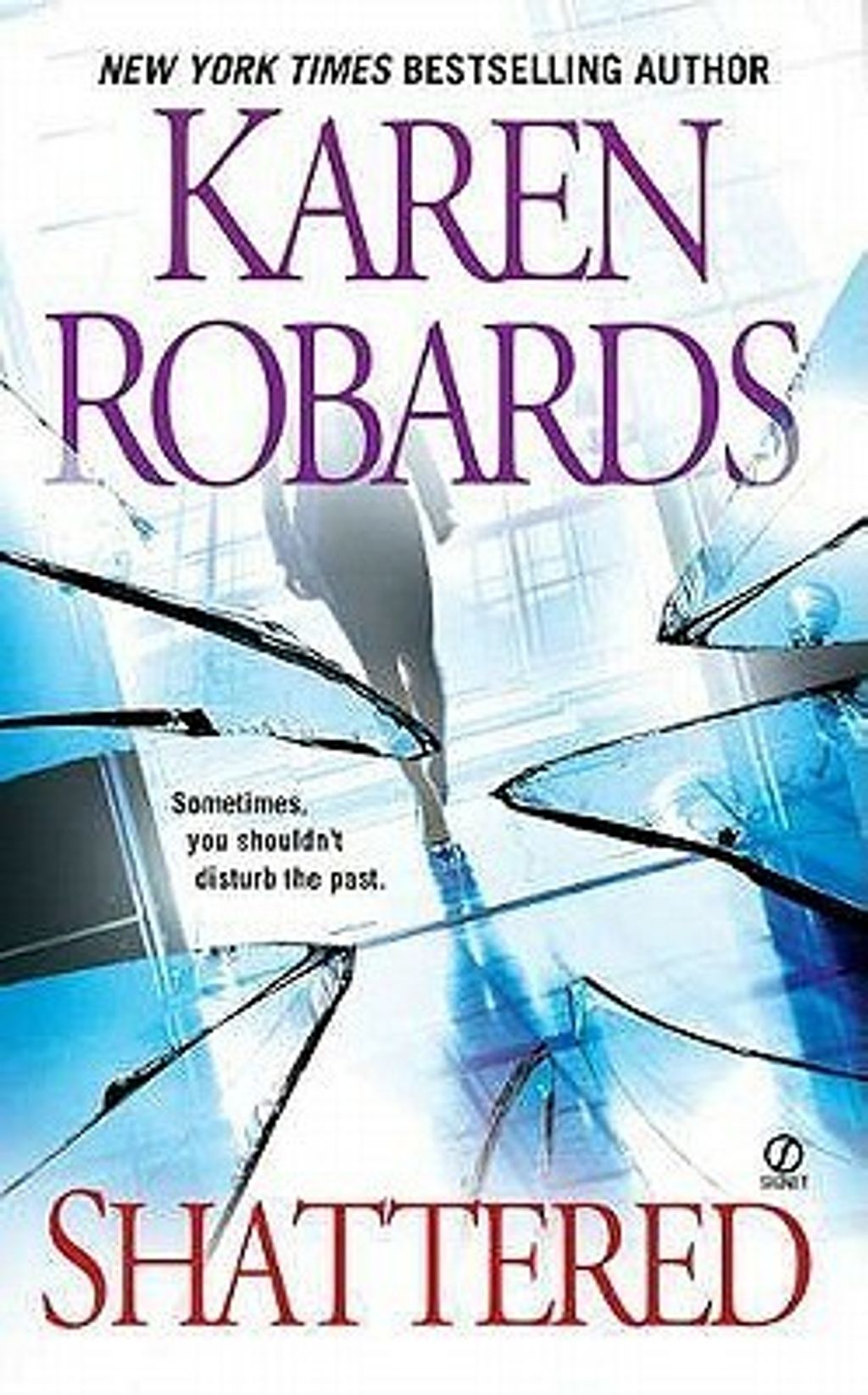 Shattered
by Karen Robards
Goodreads rating: 3.97
Aspiring attorney Lisa Grant has headed back to the Kentucky farm she called home to care for her ailing mother. She's also taken a research job pulling cold case files for District Attorney Scott Buchanan, a former crush. Then Lisa comes across one that freezes her blood.

More than twenty-eight years ago an entire family disappeared. That's not all: The mother in the picture bears an uncanny resemblance to Lisa herself at that age. If this is Lisa's past, then she's been living a lie. If it's a lie, then someone has killed to keep it a secret.

Now, for Lisa and Scott, untangling a web of deception will have terrifying repercussions -- because whoever had reasons for shattering Lisa's past isn't through with it. Or with her.
Rental RM4 + Deposit RM21