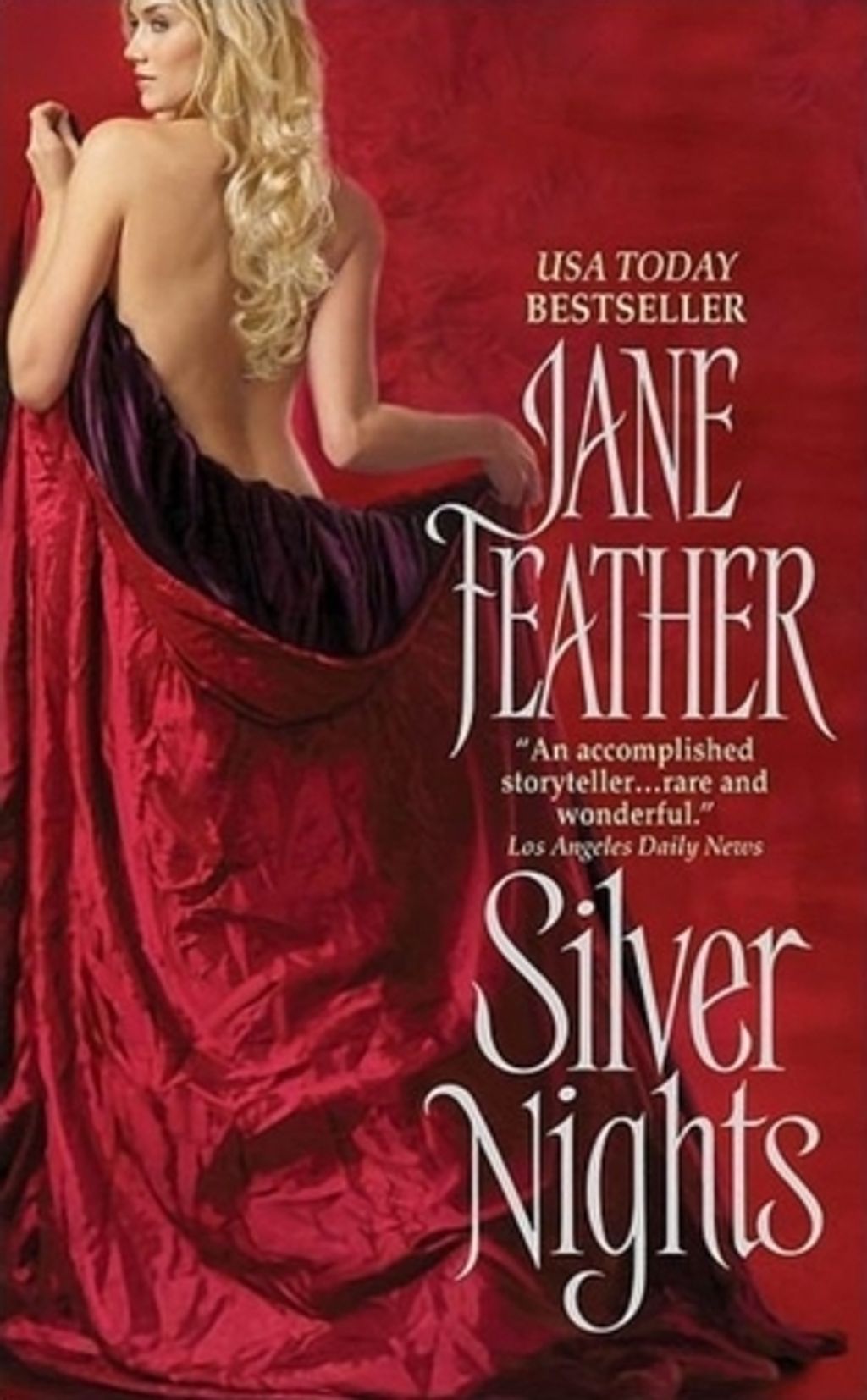 Silver Nights
by Jane Feather
Goodreads rating: 3.552
An Arranged Marriage

Free-spirited Sophia is a tempestuous heiress capable of turning heads and breaking hearts. Ordered into a loveless marriage that could bring her even greater riches, Sophia accepts her fate—until she sets her eyes on Adam, the virile nobleman who is to escort her to her future husband's estate.

Adam is immediately captivated by Sophia's heated sensuality, which sears through his cool reserve and makes him forget his duty. As for Sophia, she is powerless to resist his intense masculinity and air of mystery. Rebelling against her impending marriage, Sophia willfully surrenders herself body and soul to Adam's intense passion...only to discover that the price of forbidden love could be her life.
Rental RM4 + Deposit RM21