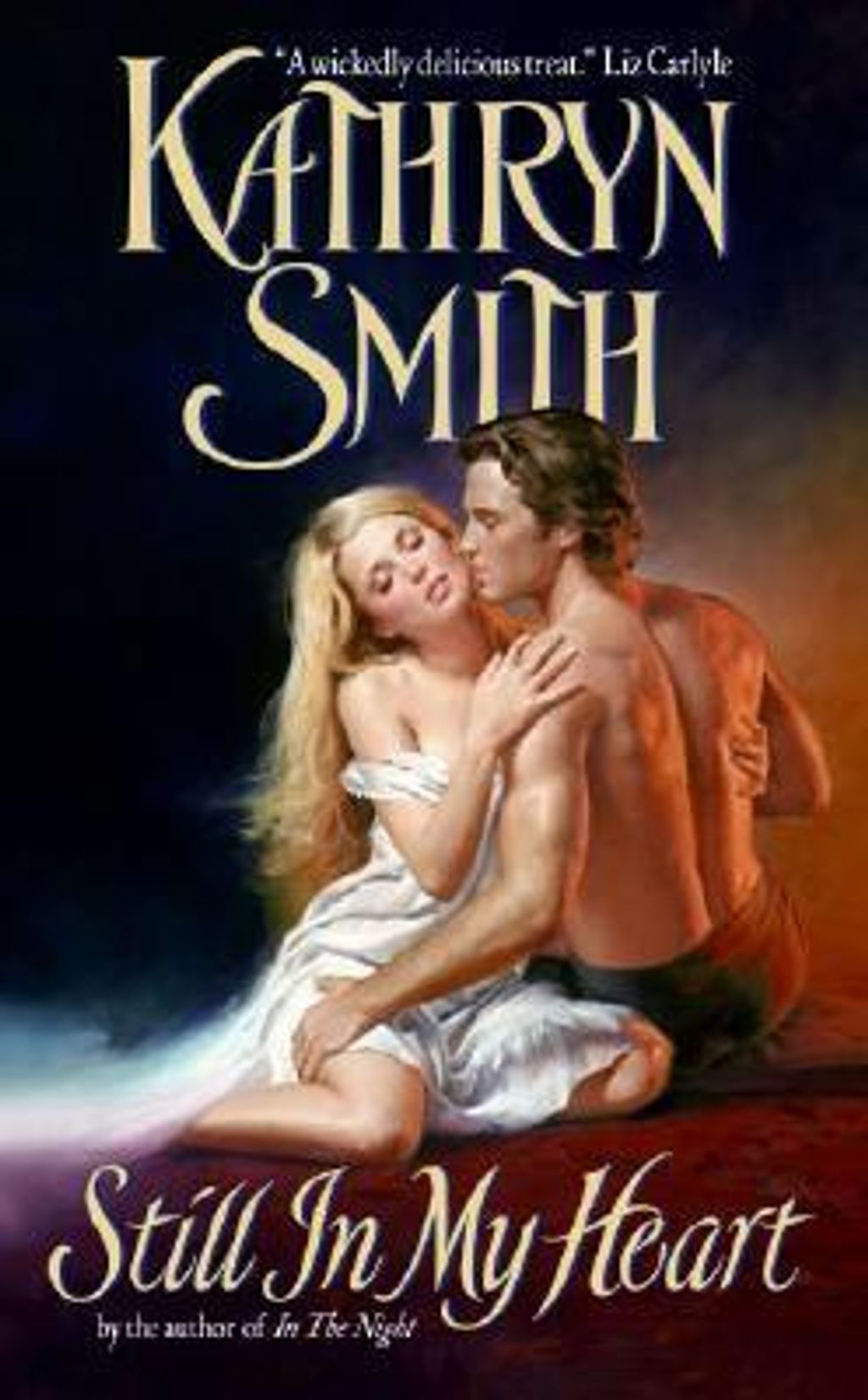 Still in My Heart (Ryland Brothers #5)
by Kathryn Smith
Goodreads rating: 3.74
Brahm Ryland is a man used to getting everything he desires ...

Another London season has just wound down and Brahm Ryland, Viscount Creed, is thankful for it. Since a horrible mistake ruined his betrothal to the beautiful Lady Eleanor Durbane, his life as a scandalous bachelor has grown tedious; every day without Eleanor seems longer than the last. But then a break in the monotony appears: an invitation to a shooting party at the home of Lord Burrough, Eleanor's father, and he knows his chance to make amends has come at last.

Yet Brahm soon finds that Eleanor will need more than a simple apology to atone for his betrayal - and after so many years of hurt it will take time and care to make her learn to trust again. When all her sisters warn her against him, she knows she would be a fool to give their passion another chance. But what Eleanor doesn't know is that London's boldest viscount will do anything - anything - it takes for a second chance at his one true love ...
Rental RM4 + Deposit RM21