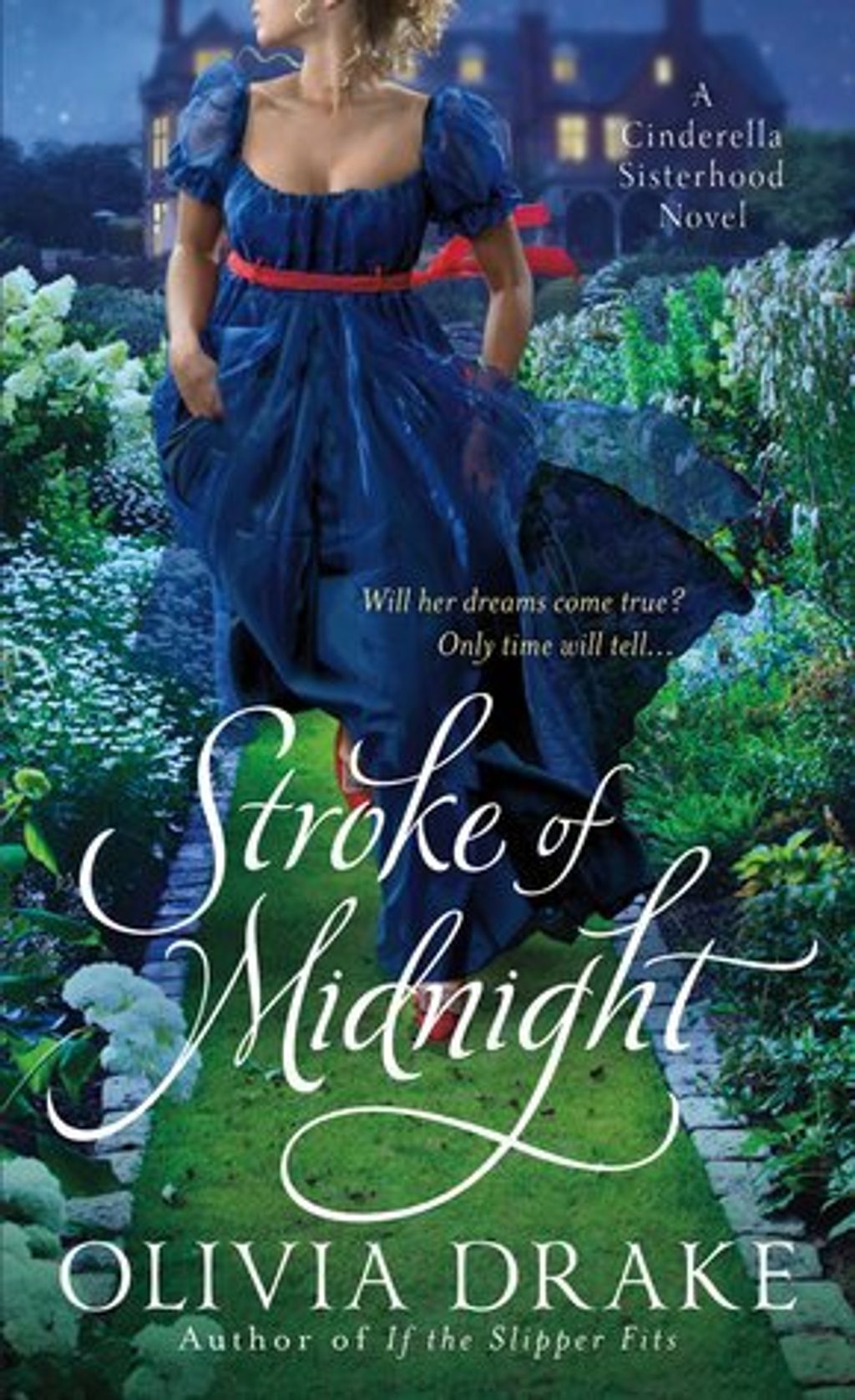 Stroke of Midnight (Cinderella Sisterhood #2)
by Olivia Drake
Goodreads rating: 3.68
He's no Prince Charming. She doesn't have a pumpkin coach. Sometimes love is nothing like a fairy tale; it's even better...

It's Never Too Late

The infamous Laura Falkner has returned to London society in disguise. Determined to clear her father's name, she becomes a companion to elderly Lady Josephine—only to learn the woman's nephew is none other than Alexander Ross, the devilish Earl of Copley, the man Laura once loved with all her heart. The same man who'd accused her father of theft and forced them to flee England.

To Fall Head Over Heels In Love

Alex has never forgotten Laura—or forgiven himself for letting her go. Today, Laura is as lovely—and stubborn—as ever, and her attempts at crime-solving are putting her in danger. The only way Alex can keep her safe is to marry her. But how can this notorious rake convince Laura that his heart is true…before the clock strikes twelve?
Rental RM4 + Deposit RM21