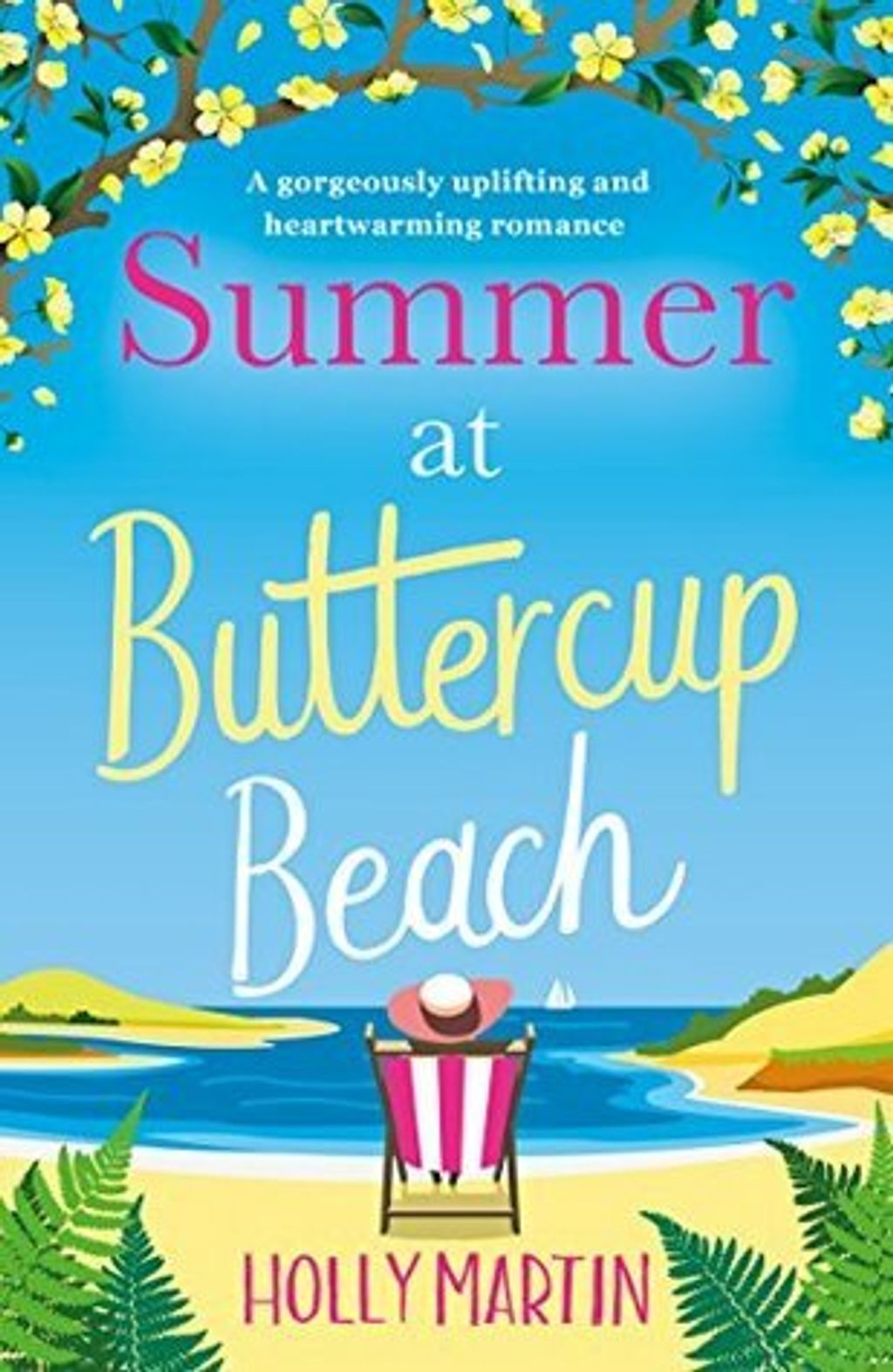 Summer at Buttercup Beach (Hope Island #2)
by Holly Martin
Goodreads rating: 4.11
Pull up a deck chair and bask in the beautiful sunshine on Buttercup Beach. The sand is warm, the sea is sparkling blue and romance is sizzling in the air…

For two years Freya Greene has hidden the fact that she's totally and utterly in love with her best friend Rome Lancaster. It's not been easy – they work together in his glasswork business, she lives above his workshop and, he's completely gorgeous. But Rome has never shown any sign of returning those feelings. Until now…

Lately they've shared affectionate touches and words heavy with meaning. Yet Freya knows Rome has a damaged heart. After losing his fiancé in a tragic accident, he's not allowed himself to fall in love.

Freya has already had her heart broken by a man who couldn't let go of a past love. Can she risk it happening again? Rome and Freya have a friendship that could blossom into something more. Are they both brave enough to take that chance?
Rental RM4 + Deposit RM21