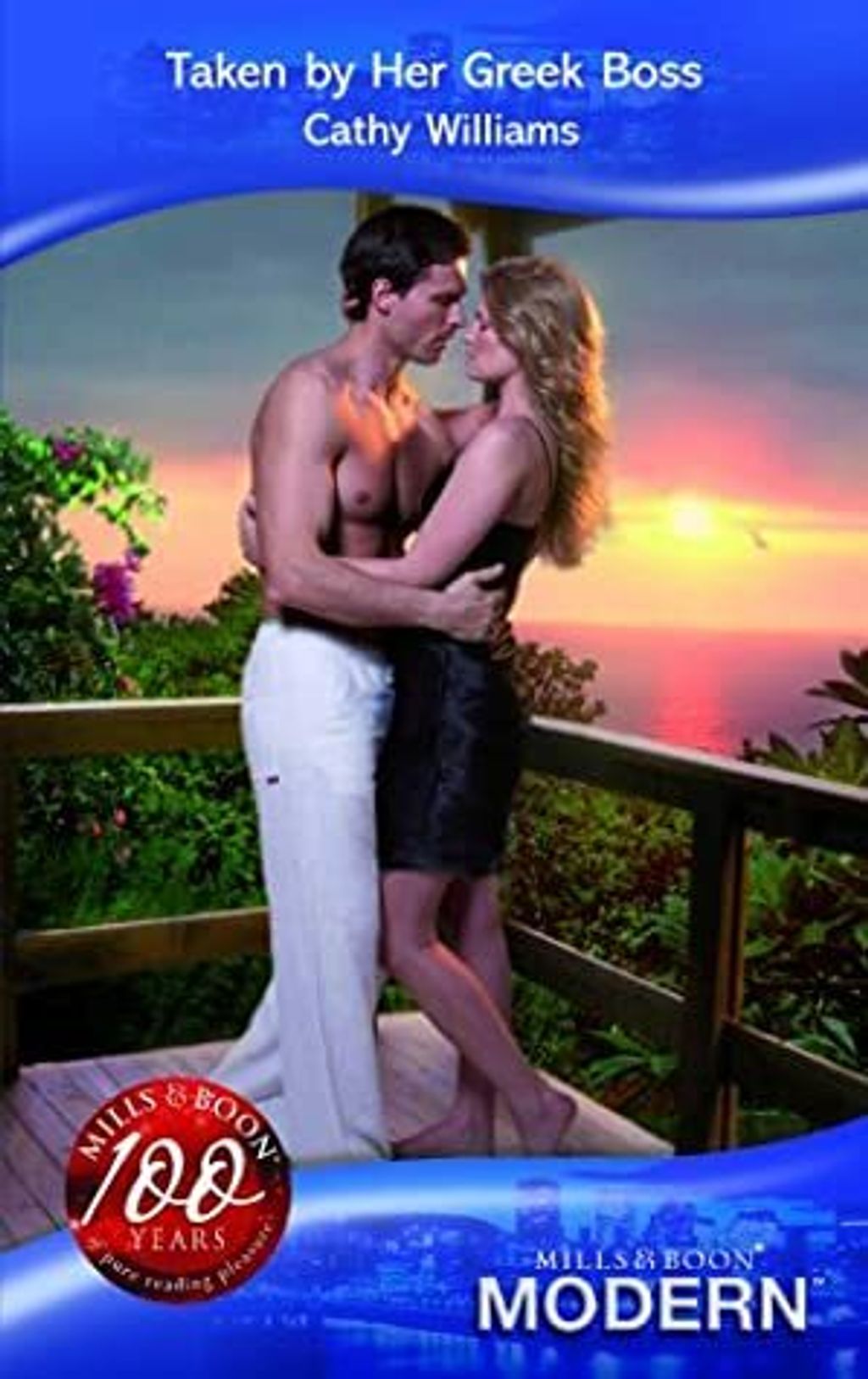 Taken by Her Greek Boss
by Cathy Williams
Goodreads rating: 3.37
A temporary job – but not as his temporary mistress!
Nick Papaeliou only dates impossibly beautiful women – so why he's attracted to frumpy Rose he doesn't know! Perhaps it's because she's the first woman not to fall at this feet, though that's something Nick will be quick to remedy!
Rose wants to detest her arrogant Greek boss, but she needs the temporary work he's offering – and he unleashes unknown desires in her! As his ruthless pursuit begins to weaken her resolve, she reminds herself that after his slow seduction she will be quickly discarded.
But maybe Nick's in for the surprise of his life – for underneath Rose's shapeless workaday garments hides a more alluring woman than he could ever imagine...
Rental RM2 + Deposit RM8