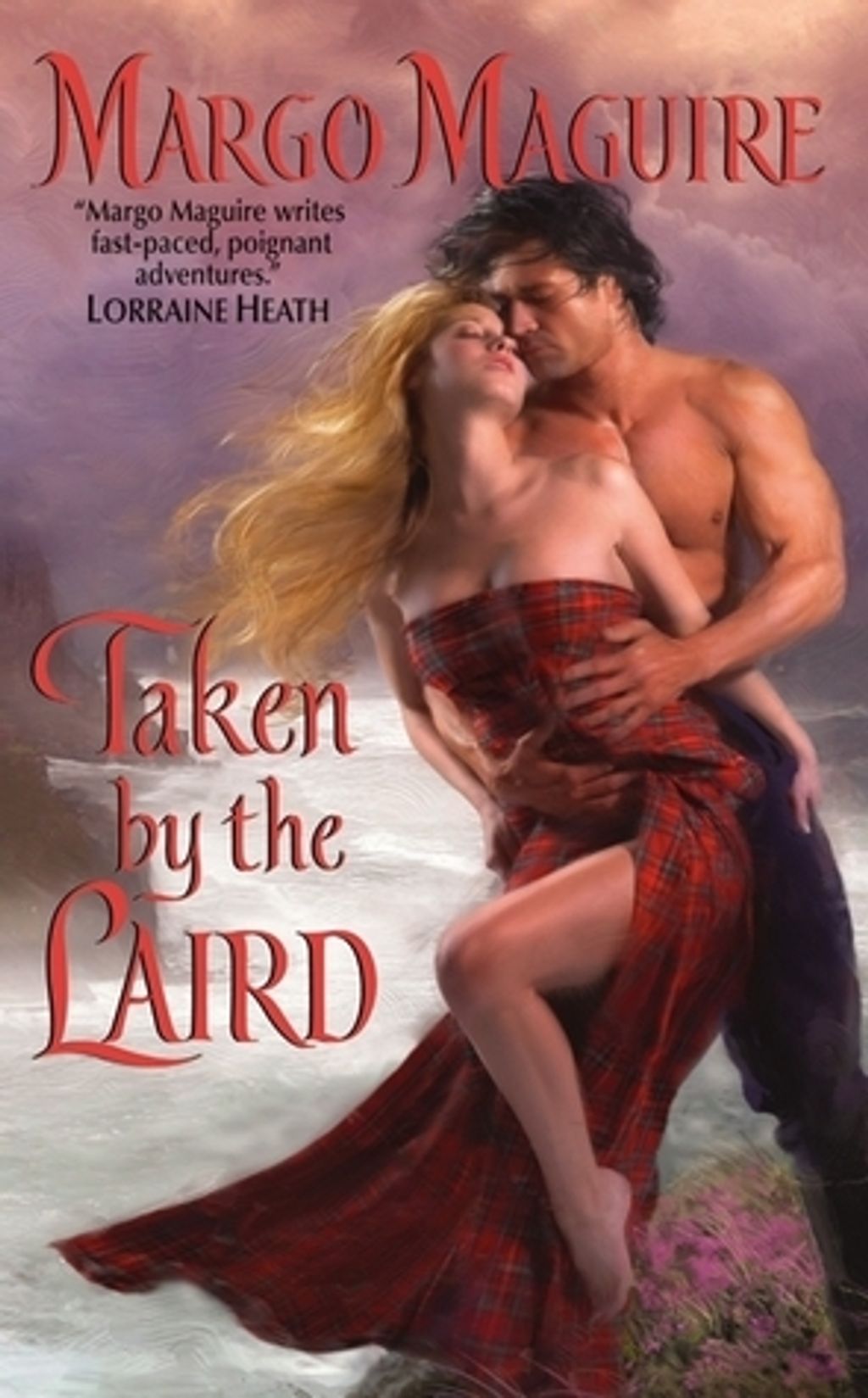 Taken by the Laird (Regency Flings #2)
by Margo Maguire
Goodreads rating: 3.71
A bride on the run...

A young lady escapes to Scotland in the dead of night, desperate to avoid the horrid marriage her guardian had arranged. Traveling alone, fearing for her safety, Brianna Munro finds shelter at the imposing Castle Glenloch. She intends to stay for just one night...but then Brianna encounters Hugh Christie, Laird Glenloch, and all her best-laid plans vanish into the Highland air.

The stubborn chit says she's a lady's maid, running from a vengeful employer on the way to Dundee. But Hugh can see that the bold beauty is hiding something, just as plainly as he can see that he won't be able to resist her. Brianna's tempting body was made for pleasure, and Hugh has never been one to deny himself the delight of sin. He'll have to convince Brianna that he's not like the other men she's known—and that being taken by a laird one stormy night is just the beginning of a lifetime of ecstasy.
Rental RM4 + Deposit RM21