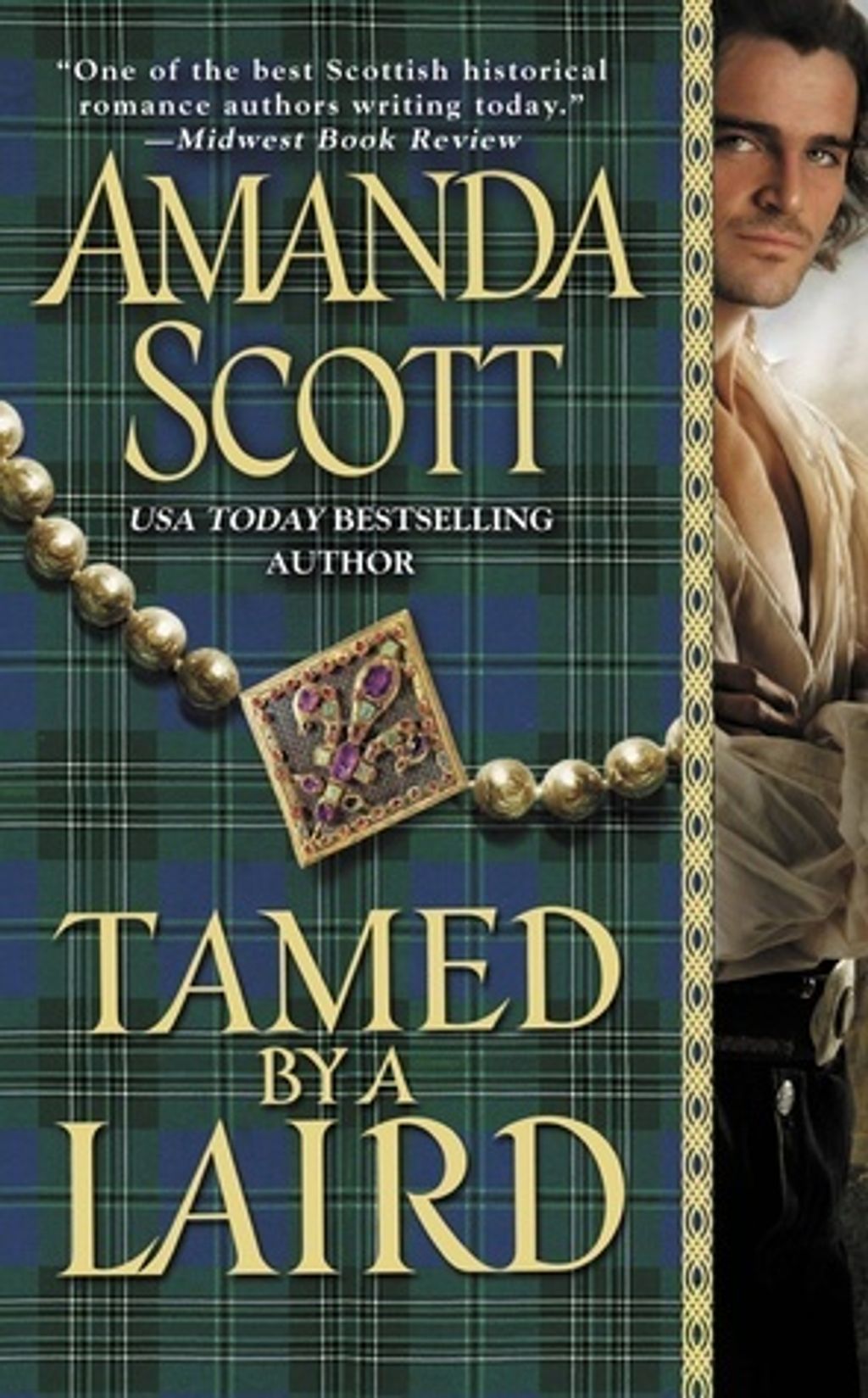 Tamed by a Laird (Galloway Trilogy #1)
by Amanda Scott
Goodreads rating: 3.83
Amanda Scott sweeps readers back to the turbulent fourteenth-century Scottish Borders, where valiant men and women risk everything for their land.

Jenny Easdale is ready to accept her fate. She's agreed to marry a man she will never love—yet not before slipping away for one last adventure. Following a traveling minstrel troupe, she's whisked into a world of intoxicating freedom. Then, all too soon, she finds herself in danger—from a vengeful political plot against Scotland and from the man who has come to take her home.

Duty bound to return with his brother's wayward bride, Sir High Douglas is not prepared for how her quick wit, courage, and laughing eyes touch his warrior heart.

Now, as the merry minstrels play matchmaker and passion sparks between Hugh and Jenny, the conspiracy against Scotland builds... and threatens all they hold dear.
Rental RM4 + Deposit RM21