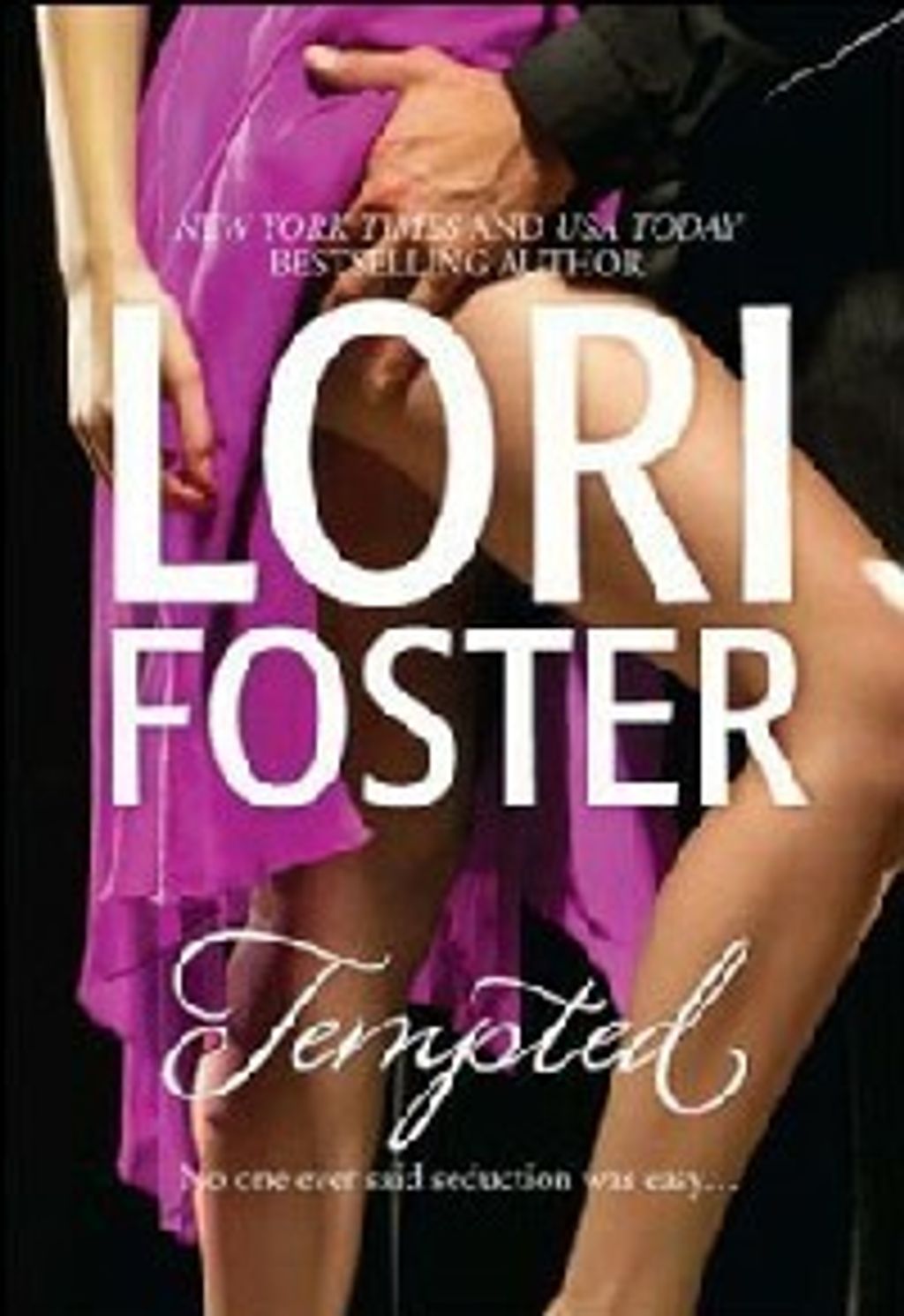 Tempted: Little Miss Innocent? \ Annie, Get Your Guy \ Messing Around with Max (Sawyers Siblings #1-3)
by Lori Foster
Goodreads rating: 3.89
Three steamy classics from Lori Foster.

Little Miss Innocent?
For Dr. Daniel Sawyers, sex therapist Lace McGee is a puzzle. While she keeps putting inappropriate ideas into his sister's head, Lace is even better at putting naughty thoughts into Daniel's head. But just how down 'n dirty is Lace really?

Annie, Get Your Guy
No one likes being treated like a kid sister--especially by someone as sexy as Guy Donovan. So when Annie Sawyers sets out to seduce Guy once and for all, she tracks down every book about sex she can find. One of them has to work, right?

Messing Around with Max
Maddie Montgomery needs a couple of notches on her bedpost--fast. Rumor has it that Max Sawyers is just the man to show her the goods...and then some. Now, if she can just get past his dog!
Rental RM4 + Deposit RM21