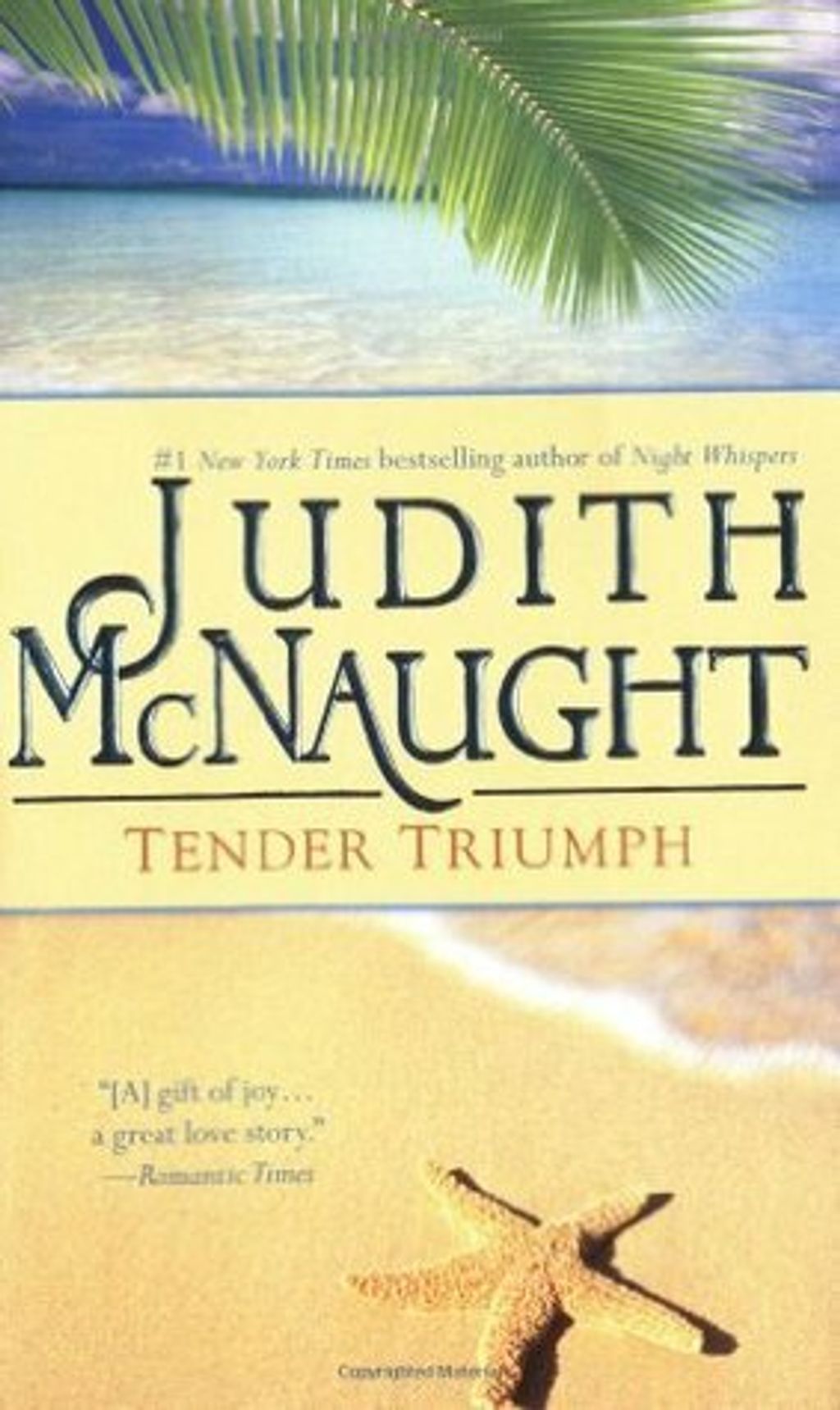 Tender Triumph
by Judith McNaught
Goodreads rating: 3.48
On Friday, a sensuous stranger enters Katie's life. By Sunday, her life is irrevocably changed forever.

Katie Connelly submerges her painful past in a promising career, an elegant apartment, and uncomplicated, commitment-free romantic liaisons. Yet something vital is missing from her life and she's uncertain what it is—until she meets proud, rugged Ramon Galverra.

With his charm and passionate nature, Ramon gives her a love she has never known. She is still, however, afraid to surrender her heart to this strong, willful, secretive man—a man from a different world, a man with a daring, uncertain future. Will Katie's relationship with Ramon survive once the initial thrill of their simmering passion subsides?
Rental RM4 + Deposit RM21