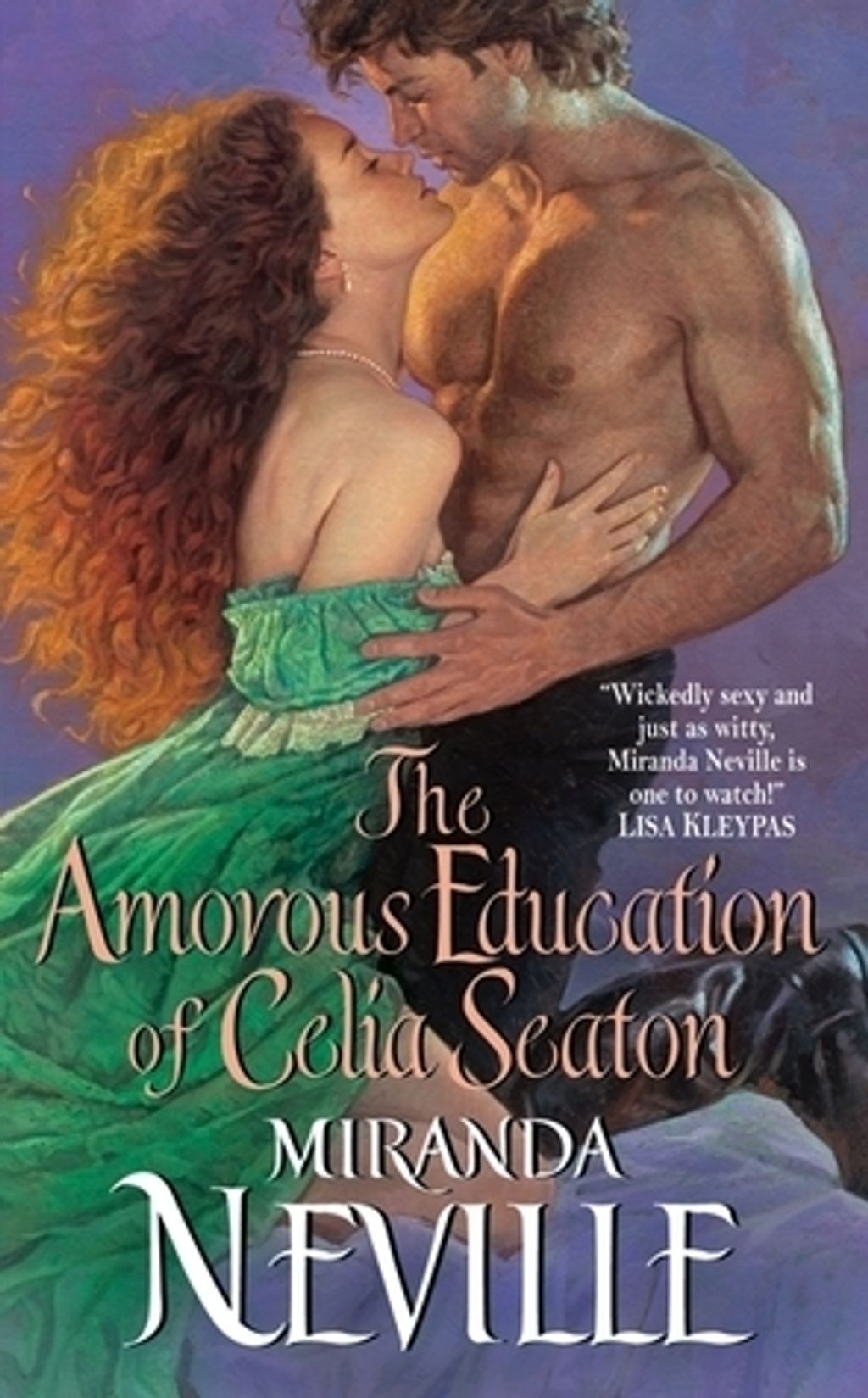 The Amorous Education of Celia Seaton (The Burgundy Club #3)
by Miranda Neville
Goodreads rating: 3.69
Being kidnapped is teaching Miss Celia Seaton a few things about life:

Lesson one: Never disrobe in front of a gentleman . . . unless his request comes at gunpoint.

Lesson two: If, when lost on the moors, you encounter Tarquin Compton, the leader of London society who ruined your marriage prospects, deny any previous acquaintance.

Lesson three: If presented with an opportunity to get back at Mr. Compton, the bigger the lie, the better. A faux engagement should do nicely.

Lesson four: Not all knowledge is found between the covers of a book. But an improper book may further your education in ways you never guessed.

And while an erotic novel may be entertaining, the real thing is even better.
Rental RM4 + Deposit RM21