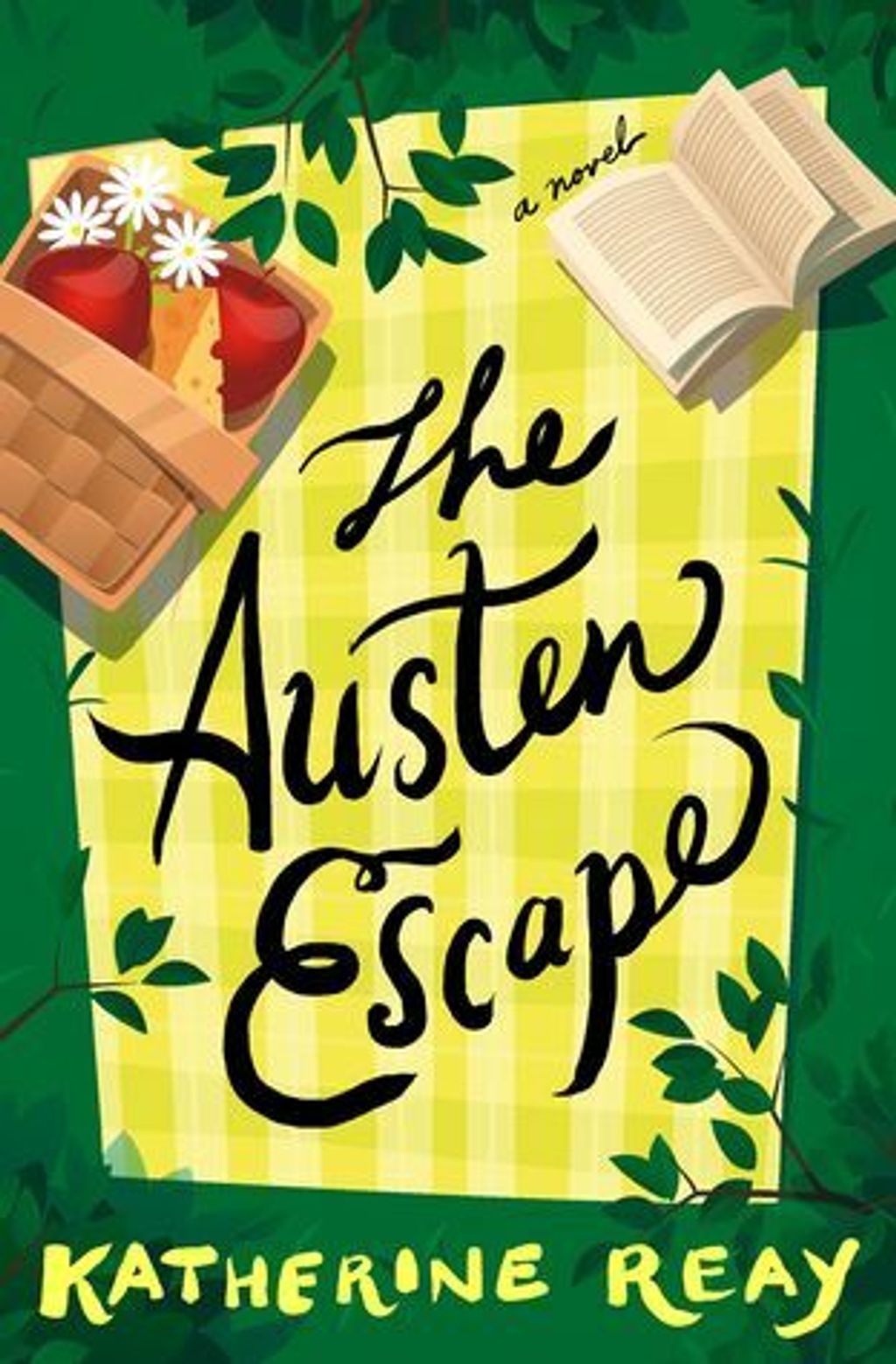 The Austen Escape
by Katherine Reay
Goodreads rating: 3.58
After years of following her best friend's lead, Mary Davies finds a whimsical trip back to Austen's Regency England paves the way towards a new future.

Mary Davies lives and works in Austin, Texas, as an industrial engineer. She has an orderly and productive life, a job and colleagues that she enjoys—particularly a certain adorable, intelligent, and hilarious consultant. But something is missing for Mary. When her estranged and emotionally fragile childhood friend Isabel Dwyer offers Mary a two-week stay in a gorgeous manor house in Bath, Mary reluctantly agrees to come along, in hopes that the holiday will shake up her quiet life in just the right ways. But Mary gets more than she bargained for when Isabel loses her memory and fully believes that she lives in Regency England. Mary becomes dependent on a household of strangers to take care of Isabel until she wakes up.

With Mary in charge and surrounded by new friends, Isabel rests and enjoys the leisure of a Regency lady. But life gets even more complicated when Mary makes the discovery that her life and Isabel's have intersected in more ways that she knew, and she finds herself caught between who Isabel was, who she seems to be, and the man who stands between them. Outings are undertaken, misunderstandings play out, and dancing ensues as this triangle works out their lives and hearts among a company of clever, well-informed people who have a great deal of conversation.
Rental RM4 + Deposit RM21