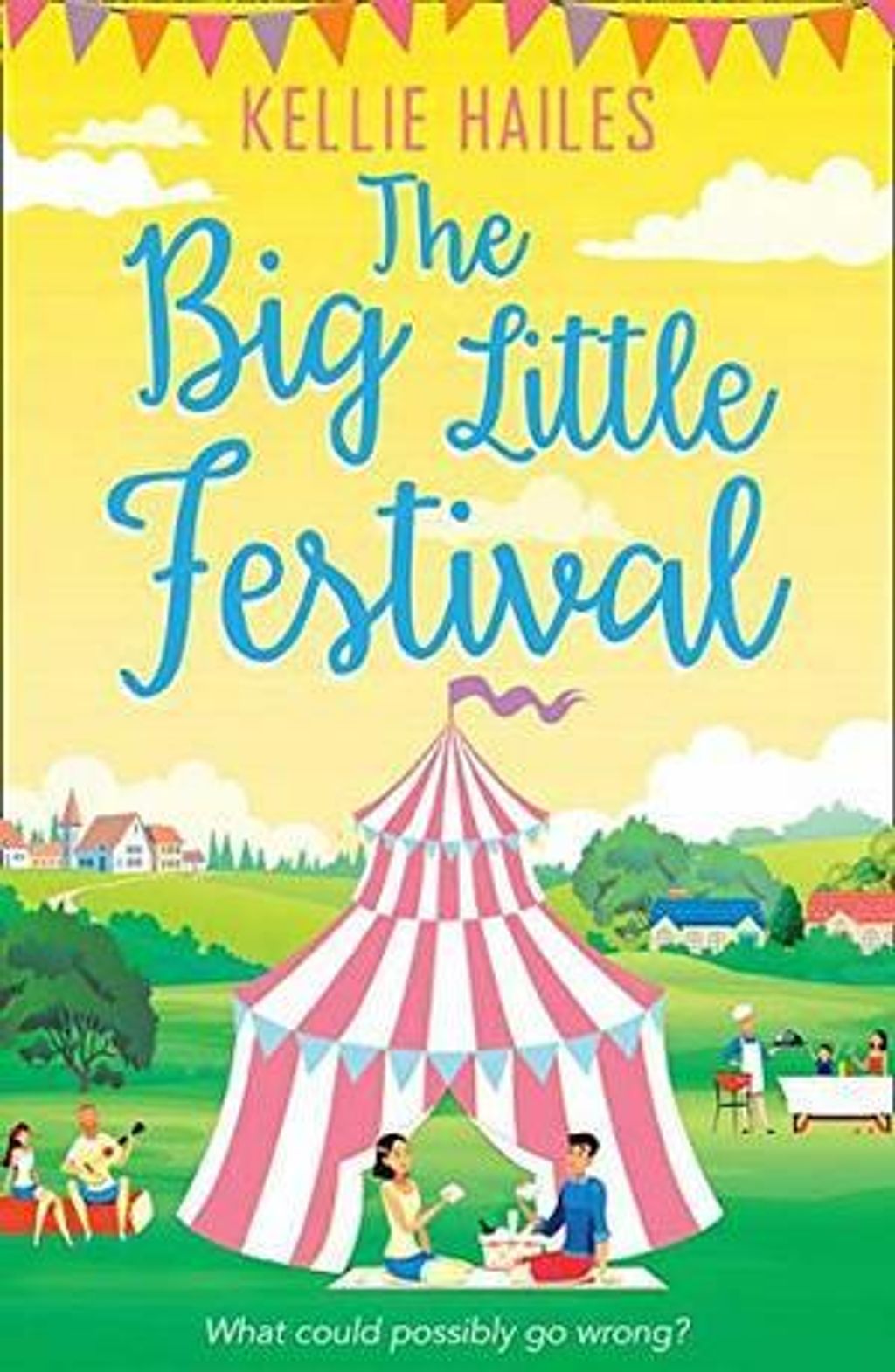 The Big Little Festival (Rabbits Leap #2)
by Kellie Hailes
Goodreads rating: 3.79
Join the whole village at The Big Little Festival for the perfect summer day out!
With only weeks until the little Devon village of Rabbit's Leap holds its first ever festival, Jody McArthur is desperate. She – more than anyone – wants to raise the funds to rebuild the local swimming pool and when she fell pregnant with her twin boys, it was the village who was there to support her. So, to stop disaster in its tracks, she brings in bigshot London events manager Christian Middlemore to make The Big Little Festival the huge success everyone deserves.
But Jody is totally unprepared for the impact reserved-but-gorgeous Christian has on Rabbit's Leap – and her heart! Except Jody has avoided relationships for so long, and anyway, she's sure romance between a country-born-and-bred single mum and a career-focused city boy would be impossible – wouldn't it?
As tensions rise along with the home baked scones and miles and miles of bunting, Jody is about to find out!
Rental RM4 + Deposit RM21