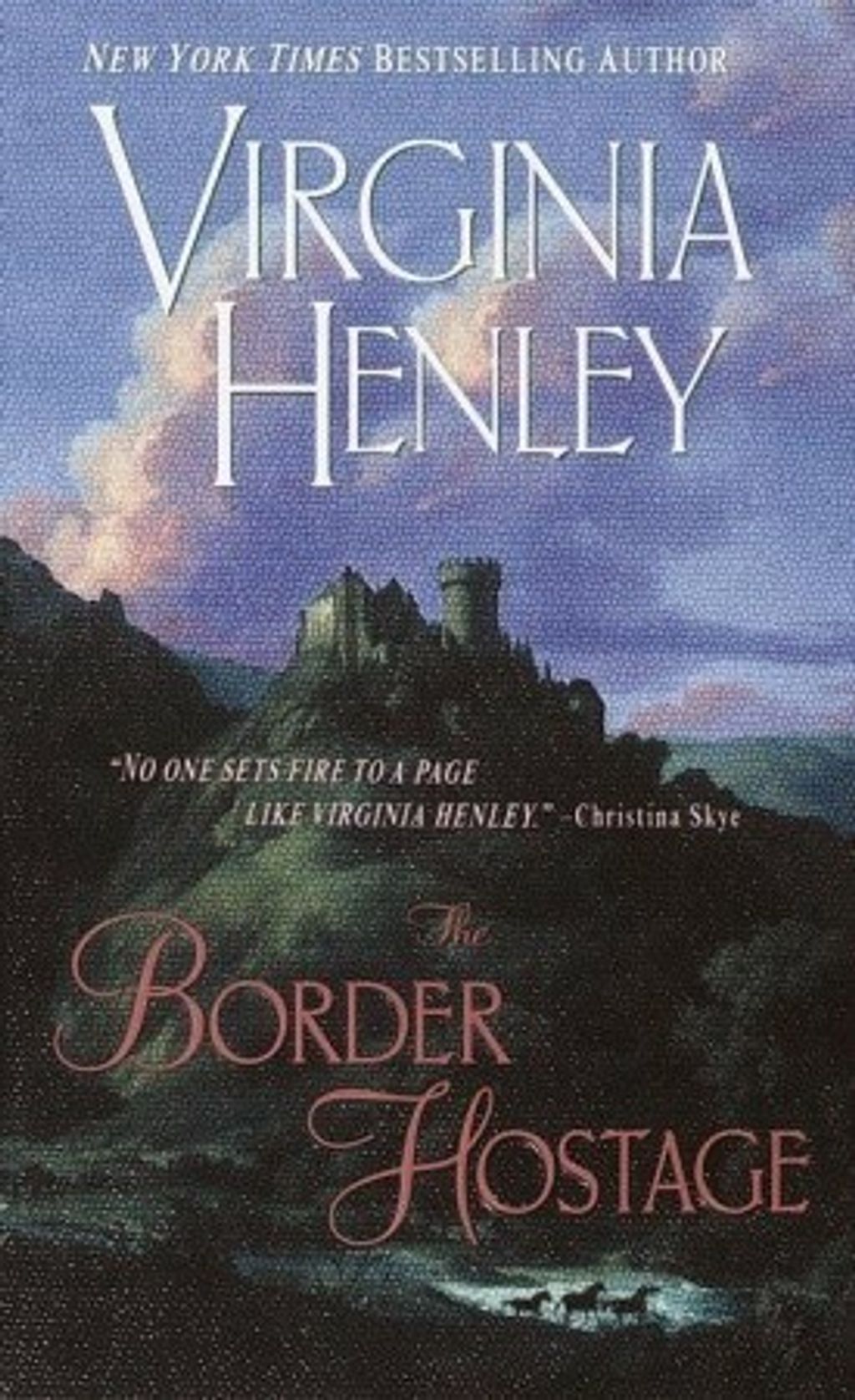 The Border Hostage (Clan Kennedy #2)
by Virginia Henley
Goodreads rating: 3.83
Virginia Henley brings her trademark passion, power, and steamy sensuality to this dazzling work of romance fiction–an unforgettable tale of a headstrong Englishwoman abducted by a Scotsman seeking passionate revenge....

Raven Carleton is every inch the English lady. But on this glorious morning, as she gallops along the seacoast, Raven is thinking about her freedom, not her imminent betrothal to aristocratic Christopher Dacre. Suddenly Raven is forced to draw rein when a man appears directly in her path. Silhouetted against the predawn sky, he is magnificent–a darkly powerful stranger who will alter the course of her life.

When Scotsman Heath Kennedy first glimpses Raven Carleton, he sees a creature of such infinite loveliness, she takes his breath away. But in a land divided, Raven is about to become a pawn in the bitter border wars between England and Scotland. Abducted by Heath and held for ransom, Raven finds herself attracted to him in ways she never could have imagined...and Heath is utterly beguiled by his headstrong captive. Risking the wrath of two realms, the Scotsman does the unthinkable: He offers Raven her freedom. He asks only one thing in return.
Rental RM4 + Deposit RM21